California Pay Data Requirement
California employers with 100 or more employees are required to submit their pay data by March 31, 2021, and every year therafter. The report is modeled after the Component 2 bill by EEOC.

Experience
We assist our clients in complying with the California Equal Pay Act and other state-specific requirements. While this legislation is new, it is modeled after Component 2 from EEOC in 2019, which we filed on behalf of our clients. With our previous experience - we know what to expect.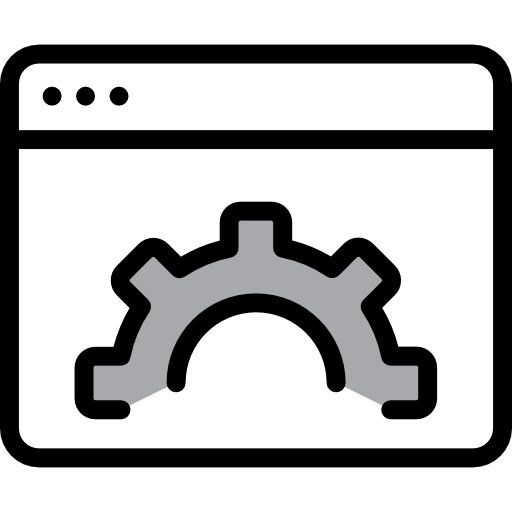 Proprietary Software
Our in-house software is built to accommodate the type of analysis expected from the legislation. We will mirror how California might analyze your pay data and can perform additional pay equity analyses.