Audit support from A to Z, and everything in between.
We get it. Audits can be stressful.
Every year, DCI experts support hundreds of audits across all OFCCP district offices and regions. We've worked with contracting companies of all sizes in a variety of industries.
We'll put our expertise to work for you.
In addition to providing overall strategic support, your DCI consultant will guide you through each phase of the audit, from scheduling letter through closure.
Our experts will:
Prepare the desk audit submission package
Assist you in responding to follow-up requests
Prepare you and your team for interviews
Provide comprehensive on-site support
And, if you receive a Notice of Violations and/or a Conciliation Agreement, or if your review is escalated to litigation, we can help. We'll work with you to assess the next steps and provide additional analyses, back pay calculations, and general guidance.
Complimentary Audit Resources: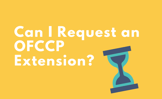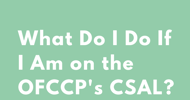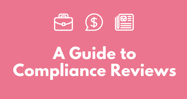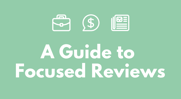 Complete the form for complimentary access: