Compliance & Workforce Analytics Team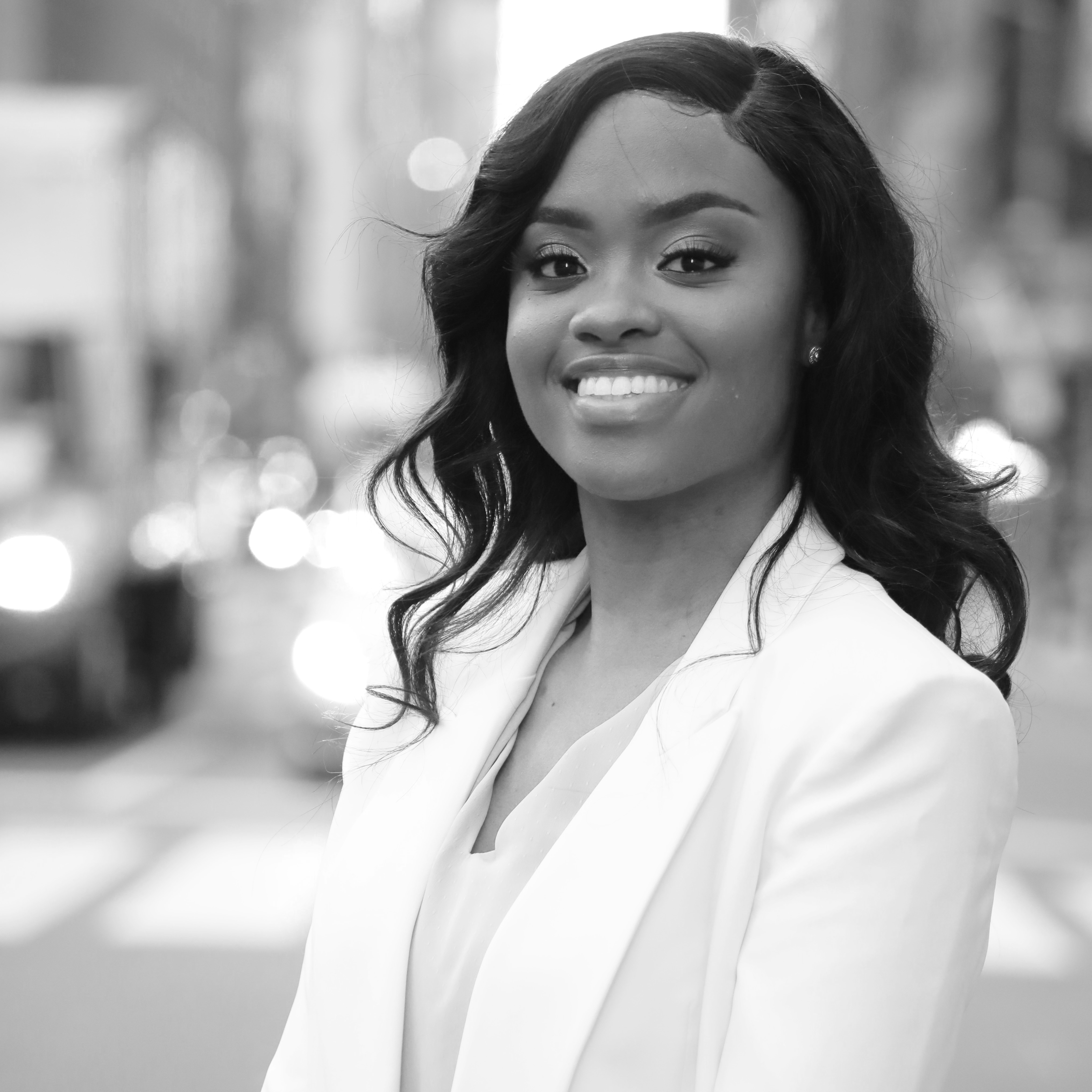 Chrisann Anderson, M.S.
HR Analyst
Chrisann Anderson, M.S., is an HR Analyst on the Compliance and Workforce Analytics Team at DCI. She provides support for the development of federal Affirmative Action Plans, equal employment opportunity reporting, adverse impact analytics, statistical compensation analyses, and OFCCP compliance.
Prior to joining DCI, Chrisann received a Master of Science degree in Industrial/Organizational Psychology from Touro College School of Health Sciences. She also received a Bachelor of Arts degree in Psychology from St. Josephs College. During her graduate studies, she conducted research on training and development, job analysis and performance appraisal, worked on applied projects in the areas of psychometric theory, consulting, ethnic diversity in the workplace, and organizational development. Additionally, Chrisann gained recruiting and executive search experience through her internship at Marymont Group.