Workforce Equity & Compliance Strategy Team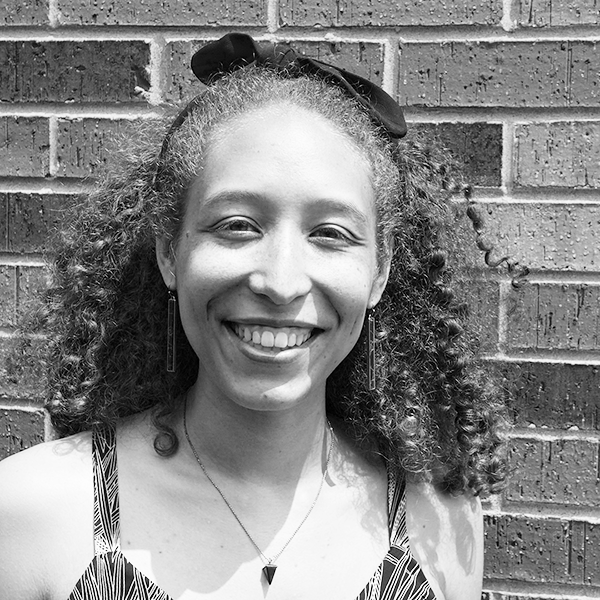 Jasmine Beecham, M.S.
HR Intern
Jasmine Beecham joined DCI Consulting in June 2021 as an HR intern. She works within the Workforce Equity & Compliance Strategy Team in Workforce equity. She will assist in affirmative action plans, EEO enforcement, pay equity analytics, and keeping us up to date on diversity literature.
Jasmine Beecham graduated from Indiana University Purdue University Indianapolis (IUPUI) where she received her Master's of Science in Industrial Organizational Psychology in 2020. She is currently continuing her education at IUPUI as a PhD candidate and Presidential Fellow in Applied Social and Organizational Psychology, along with a PhD minor in Public Policy. During her graduate studies, Jasmine has researched how illegal interview questions lead to different reactions towards organizations from men and women, how biracial women can act as effective role models for Black women in STEM, and how dress codes and norms can make Black women feel more valued and authentic in the workplace. She is a current member of the Society for Industrial and Organizational Psychology (SIOP), as well as the Society for the Psychological Study of Social Issues (SPSSI).