Employment & Litigation Services Team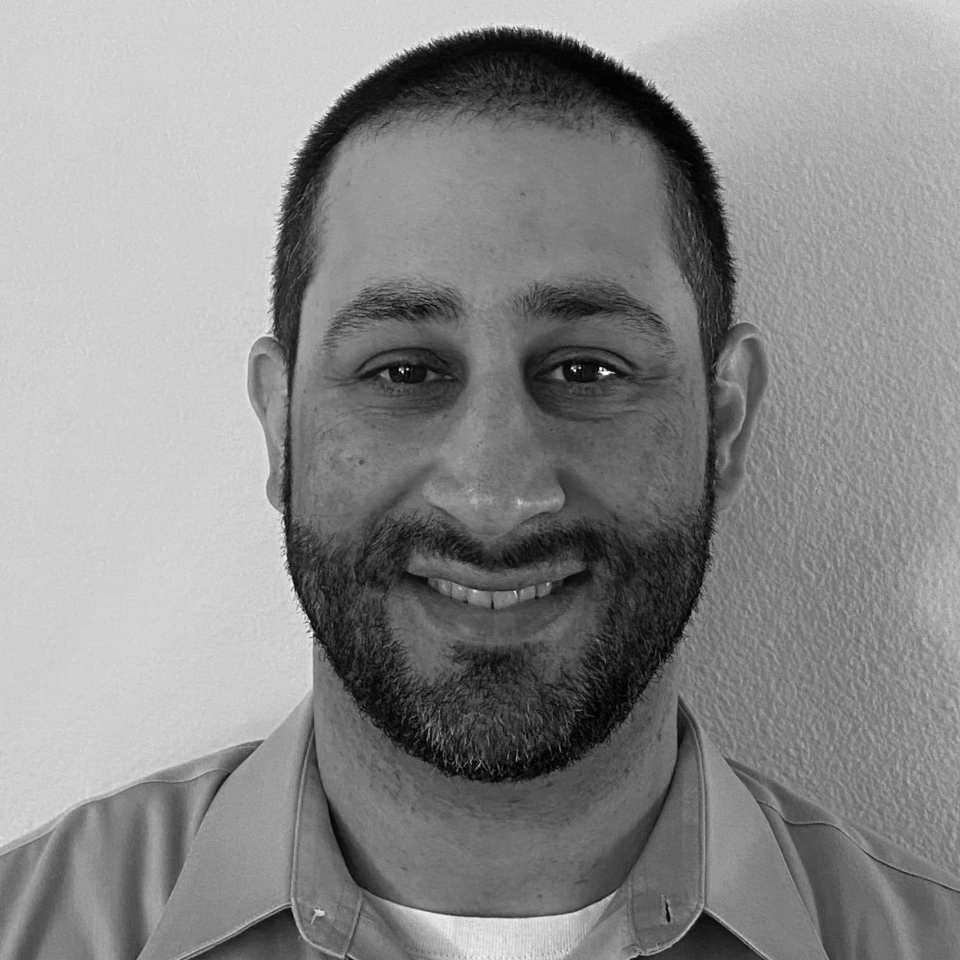 Andrew J. Cook, Ph.D.
Principal Consultant
Andrew J. Cook, Ph.D., is a Labor Economist and Principal Consultant at DCI Consulting. Andrew has over 15 years of experience in advanced quantitative methods, statistical studies, survey methodology, and econometric modeling. He provides consulting and expert witness testimony services for complex matters using advanced economic and statistical techniques, including econometrics, risk analysis, and sampling and survey design.
Andrew specializes in economic and statistical analyses to clients involved in litigation, mediation, or consulting contexts where parties are engaged in complex business decisions. He has significant experience managing large complex data structures and statistical modeling. Andrew has prepared economic and statistical analyses for dozens of Fortune 500 companies on economic and statistical questions involving pay equity, workforce analytics, employment discrimination, FLSA and state wage and hour matters, EEOC/OFCCP investigations, reduction-in-force methodology, retention studies, survey design, damage calculations, executive compensation, and statistical sampling.
As an economic and statistical expert, Andrew has submitted supporting documents in matters pending before the U.S. District Courts in California and Texas, the Superior Court of the State of California, the Office of Human Rights in Maryland, and the State Court of Texas. He also regularly participates in private arbitration and mediation matters, and assists clients with corporate decision making.
Prior to joining DCI Consulting, Andrew held senior positions at Ogletree Deakins P.C., The Claro Group, FTI Consulting and Resolution Economics LLC, where he led class employment consulting audits and class action matters focused on developing and analyzing complex statistical models.
Dr. Cook received his Ph.D. in Public Policy and Management, with a concentration in Labor Economics and Health Economics, from Carnegie Mellon University. In San Diego, where he was also born and raised, Andrew discovered his love for reading, graduating with a B.A. in English Literature from the University of California, San Diego.