Employment & Litigation Services Team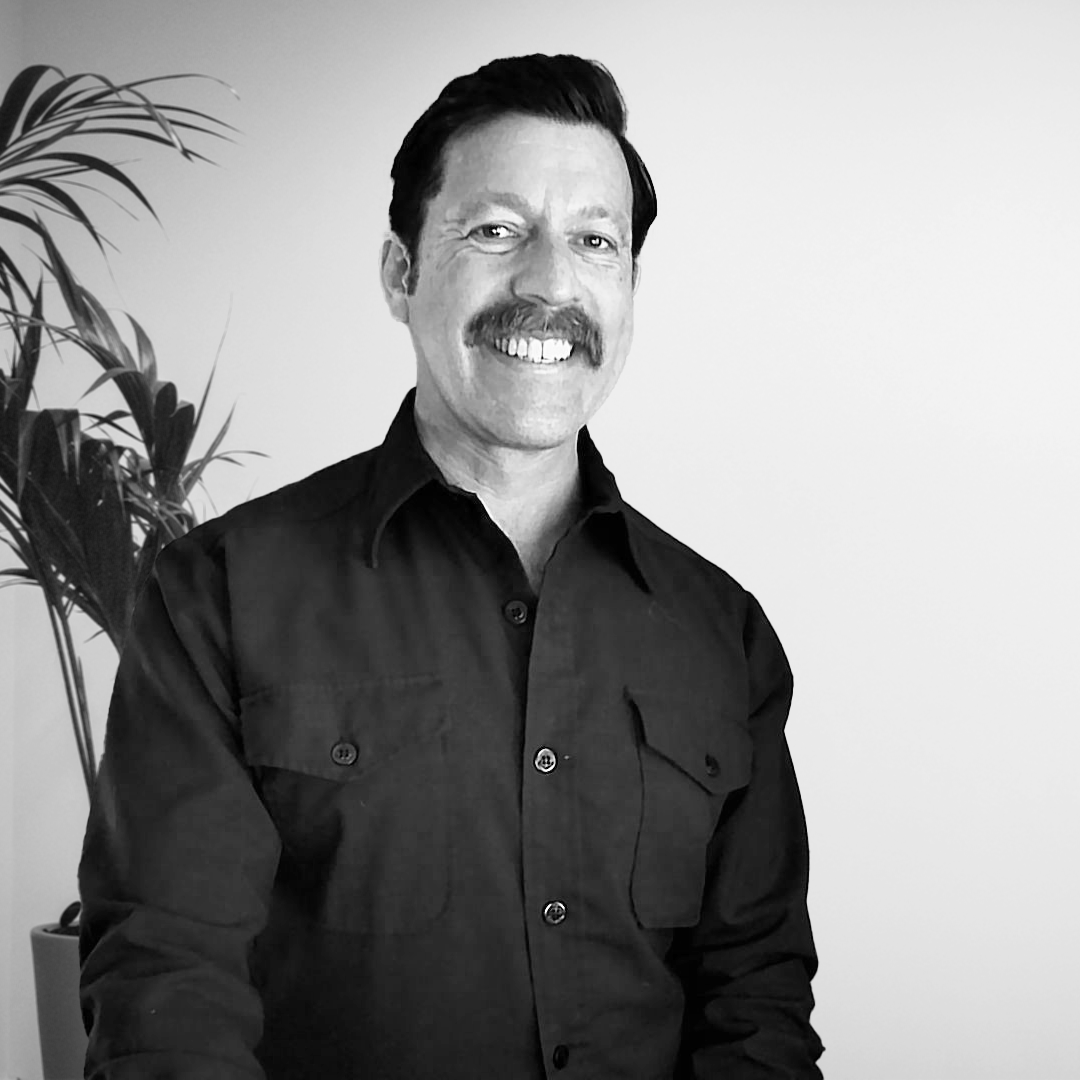 David S. Garber, Ph.D.
Principal Consultant
David S. Garber, Ph.D., is a Labor Economist and Principal Consultant at DCI Consulting. As a member of DCI's HR and EEO Analytics team, David serves as expert advisor to both employers aiming to proactively assess and resolve potential workplace equity issues as well as to those currently undergoing audits or enforcement actions. With more than 15 years of experience as an economist in research, government, and private sector environments, David is strongly driven by a passion for successfully communicating advanced technical knowledge into language that is accessible and actionable for his clients.
Prior to joining DCI, David served as Labor Economist with OFCCP's Branch of Expert Services (Office of the Enforcement Director). Posted to the Agency's Midwest Regional Office, he provided expert guidance to the region's leadership team on the quantitative assessment of workplace equity compliance, largely overseeing its analytical work related to pay equity. He played a central role in multiple successfully negotiated OFCCP settlements. On a national level, David's expertise was regularly leveraged in the development of recently established Agency policies.
Following his drive to empower the client, David became widely known throughout OFCCP for the development of user-friendly analytical tools that better enabled the Agency's front line staff to understand the underlying mechanics of observed wage gaps. In addition, he developed and managed multiple training programs on compensation equity analysis.
Finally, with a flair for public engagement, David was a regular speaker at NILG and related engagements. He was one of two OFCCP representatives at the OFCCP-NILG "Compensation Roundtable," held in Washington, D.C. in February 2020. He has also presented at both the 2019 and 2020 NILG conferences.
Dr. Garber received his Ph.D. in Applied Economics from the University of Wisconsin – Madison. Previously, among other work, he served in the United States Peace Corps in Morocco.
He has fond memories of his undergraduate days at the College of William and Mary in Virginia, where he received his BA in International Relations.