Employment & Litigation Services Team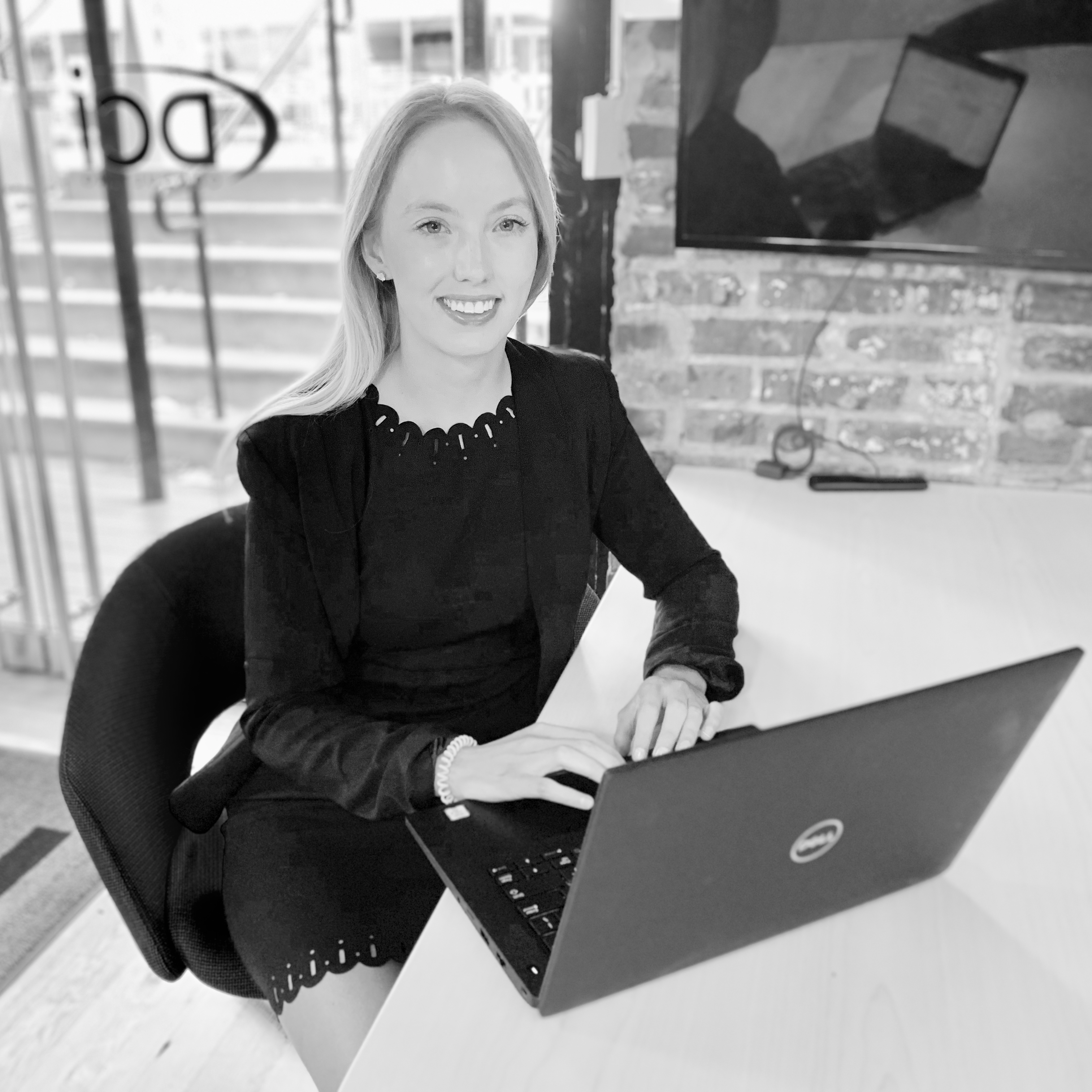 Susanna Vogel
Associate Consultant
Susanna Vogel is an Associate Consultant at DCI Consulting Group. As a member of the Employment & Litigation Services Division, Susanna supports the evaluation of employer's compensation, hiring, performance appraisal, and promotion practices.
Prior to joining DCI, Susanna worked as a Statistical Analyst at a policy research firm, where she gained substantial knowledge of statistical methods, programming languages (R and SAS), and data analytic techniques. She also worked as a Research Assistant at the Kellogg School of Management at Northwestern University, where she analyzed business negotiations by subgroup (i.e., culture and gender). This research was used to train executives in multi-cultural negotiation strategy.
Susanna holds a bachelor's degree in psychology from Davidson College.