Why Use EEOPay?

Accurate Reports
Accuracy is critically important when it comes to pay. EEOPay is the tool you need to complete an accurate, defensible pay equity analysis for your entire organization.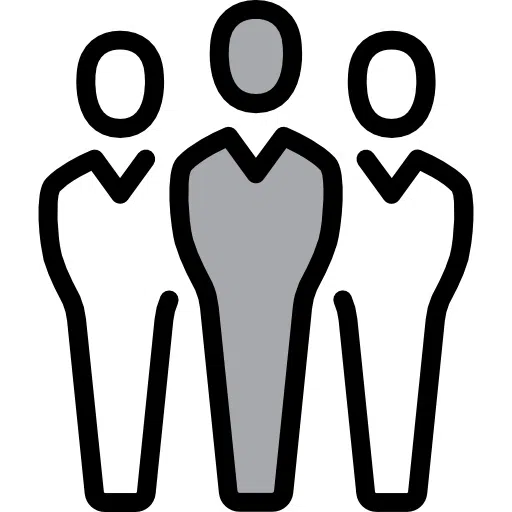 User-Friendly
With user-friendly templates, EEOPay simplifies complex EEO statistical models. EEOPay generates reports that accurately identify potential pay equity problems related to race/ethnicity and/or sex and provides guidance on corrective salary adjustments.

Recognized Methods
EEOPay uses statistical methods accepted by the courts, EEOC, and OFCCP, and can be used to conduct both proactive analyses and analyses within the scope of an
OFCCP or EEOC investigation.