Accuracy
Our consultants take extra steps to ensure you have a valid report. Our AAPs are audit ready and our pay equity analyses hold up in court. Committing to accuracy saves you and your organization time and money in the long run.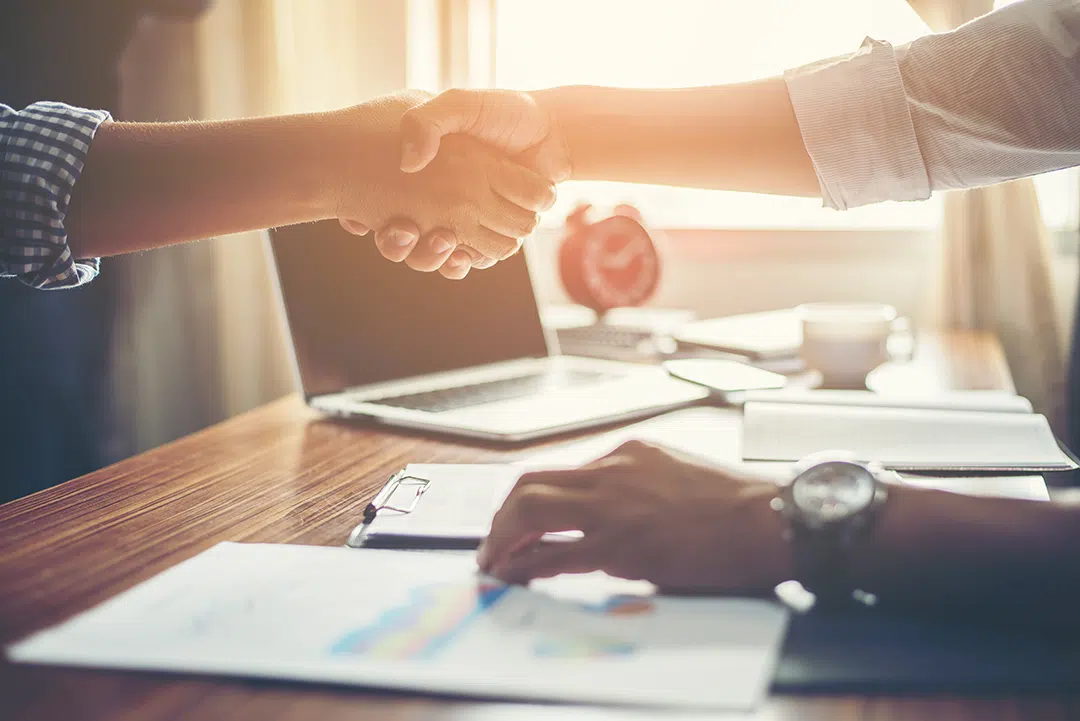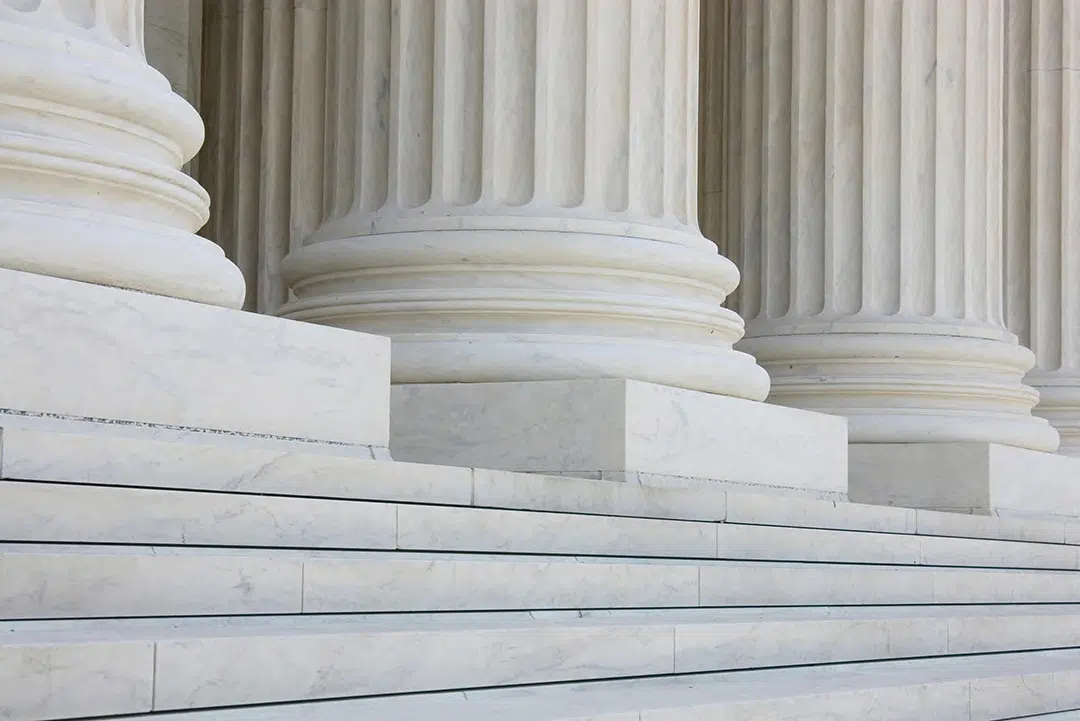 Experience
Strategically located in Washington DC, we understand that pay equity and labor regulations are constantly evolving, and we are always up to date on current practices.
As your consulting team, we make sure you are aware of your obligations.