Beyond

Just
The
Affirmative Action Plan
Leverage your AAP for organizational change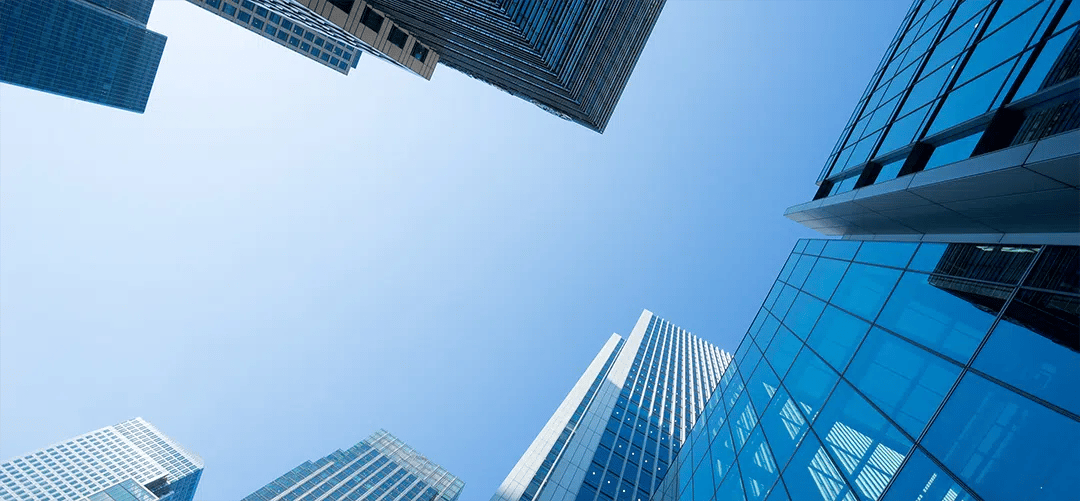 At DCI, we are more than your Affirmative Action Plan developers -

we are your strategic partners.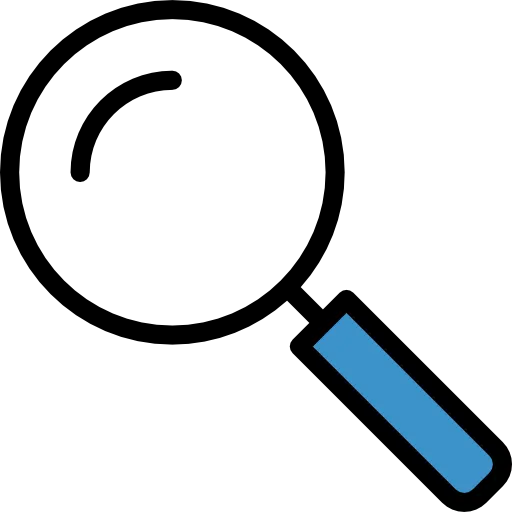 Accuracy
Gain confidence in your compliance with an accurate and meaningful AAP. We will identify issues and assist with implementation.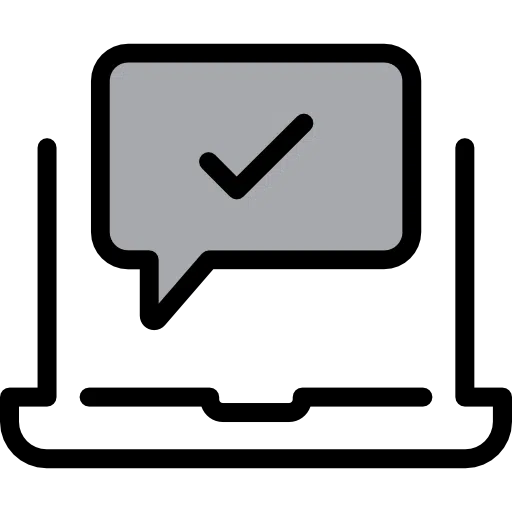 Audit-Ready
We are prepared to help you with an audit. Our thorough data checks give you the option to prepare audit-ready AAPs every time, so there is less stress when you receive a scheduling letter.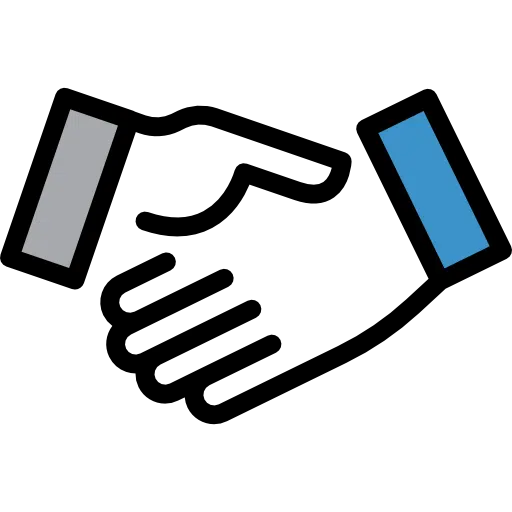 Un-Matched Industry Knowledge
We understand the ever-changing regulations and are up to date on current practices. If you are audited, we will be be your strategic partner and help defend you through the entire process.
Check your compliance and see which regulations apply to you with our free and confidential compliance quiz.
Our Affirmative Action Plan Solutions: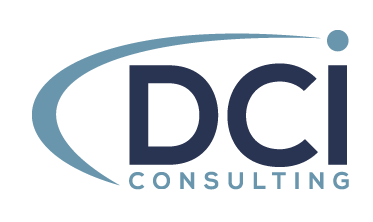 Full-Service Consulting
We will partner with you to create annual AAPs in compliance with Executive Order 11246 and the implementing regulations set forth in 41 CR 60-1, 60-2, 60-300, and 60-741. Consulting includes onboarding, data cleaning, an executive summary, and additional support as needed!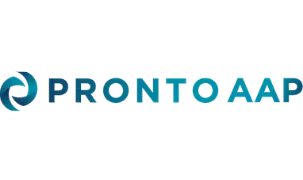 Online Software
Pronto AAP is an affordable online software option only available to businesses with 150 or fewer employees. For organizations looking for an in-house approach, Pronto AAP offers a user-friendly platform backed by industry-experts. Hourly consulting help is available as needed.