State Pay Reporting
As state laws change and more states implement their own fair pay regulations, we are continuing to develop our services to assist organizations working across the United States.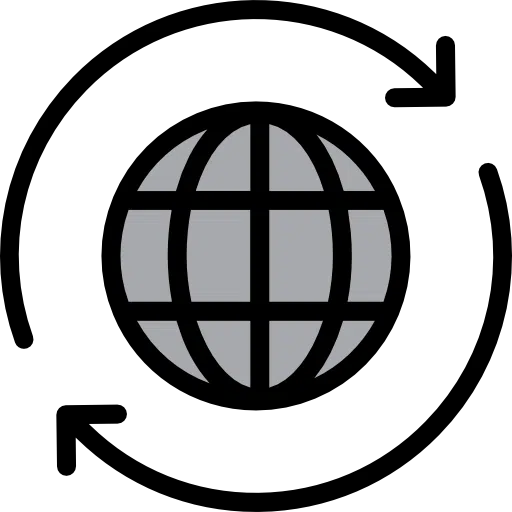 Experience
We bring decades of expertise in pay equity and statistics.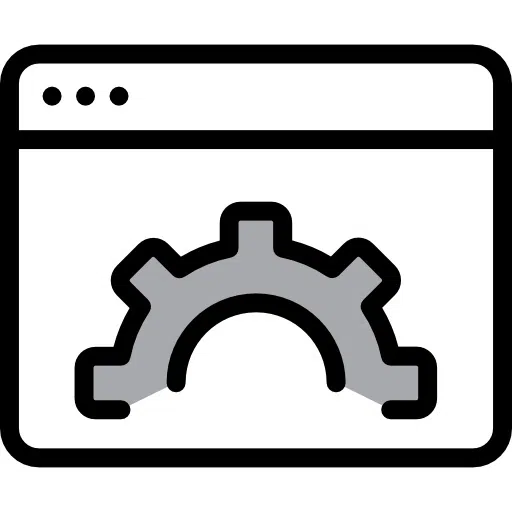 Software
Our proprietary software can be easily adapted as regulations change.

Colorado Equal Pay for Equal Work Act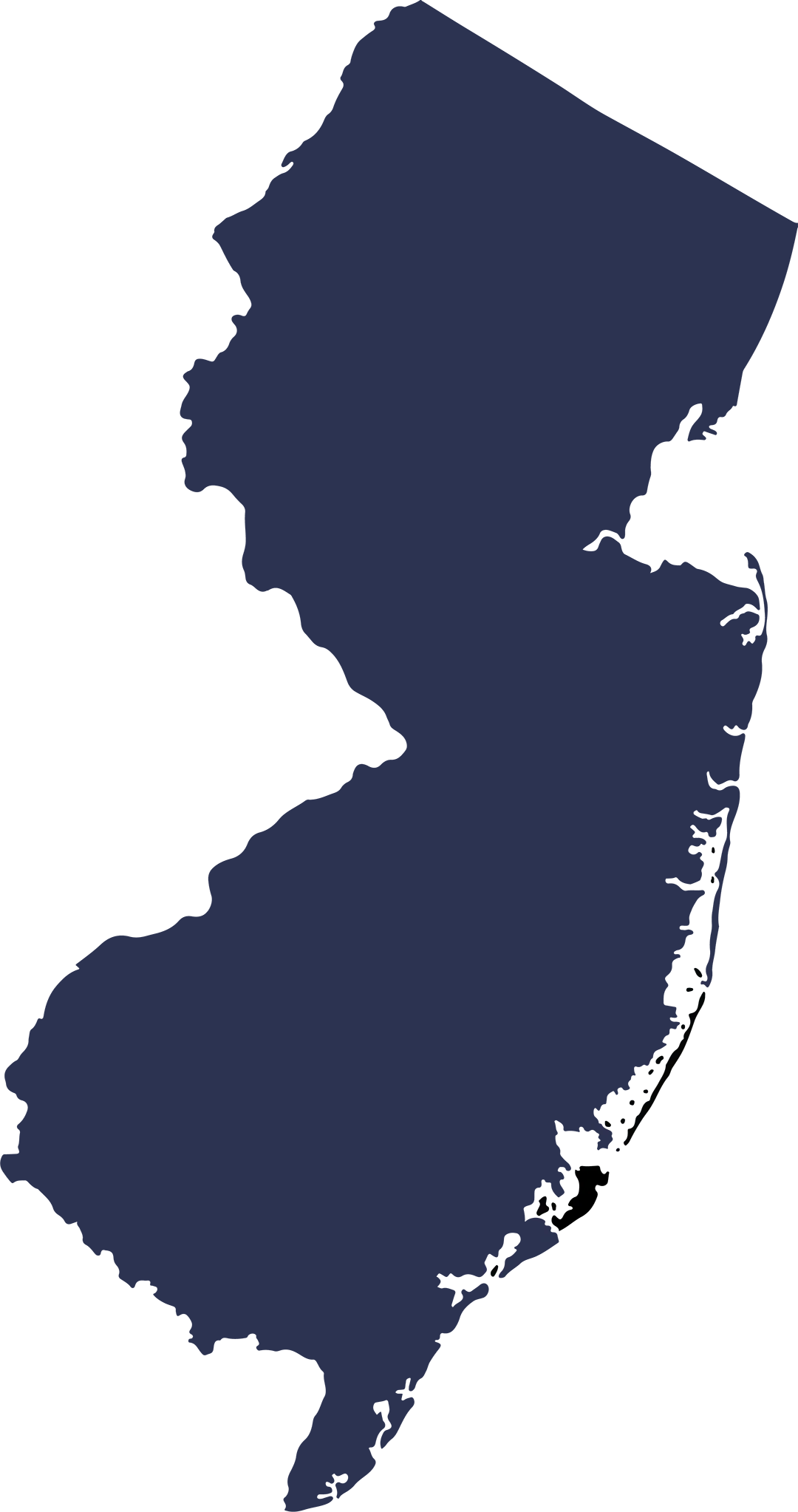 New Jersey Law Against Discrimination