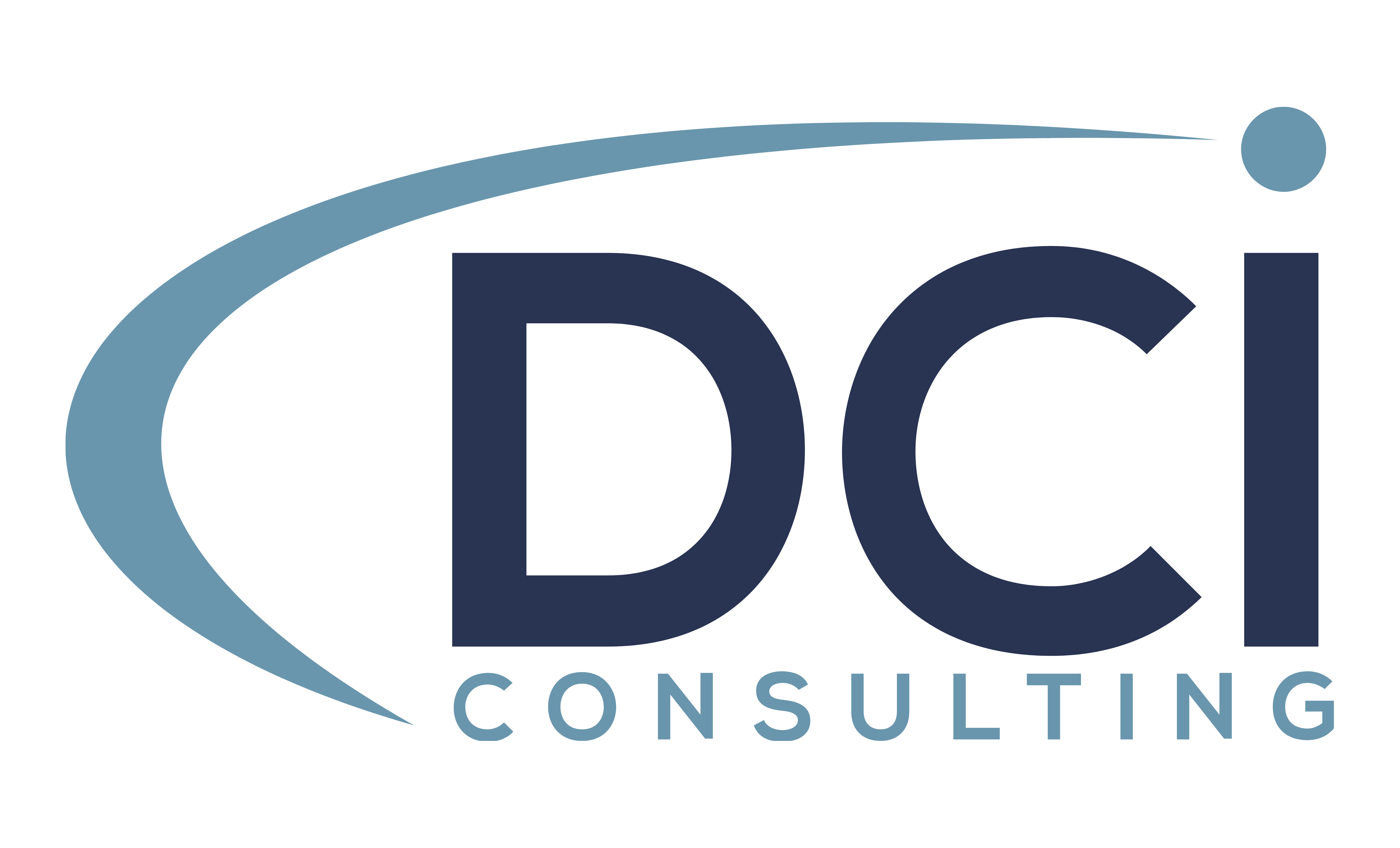 Full Service Consulting
Many organizations do not have the in-house expertise to conduct a meaningful analysis in-house. Outsourcing pay equity services can reduce the workload burden and ensure an accurate and defensible analysis.
Our most popular option. This includes full data checks and an explanation of results.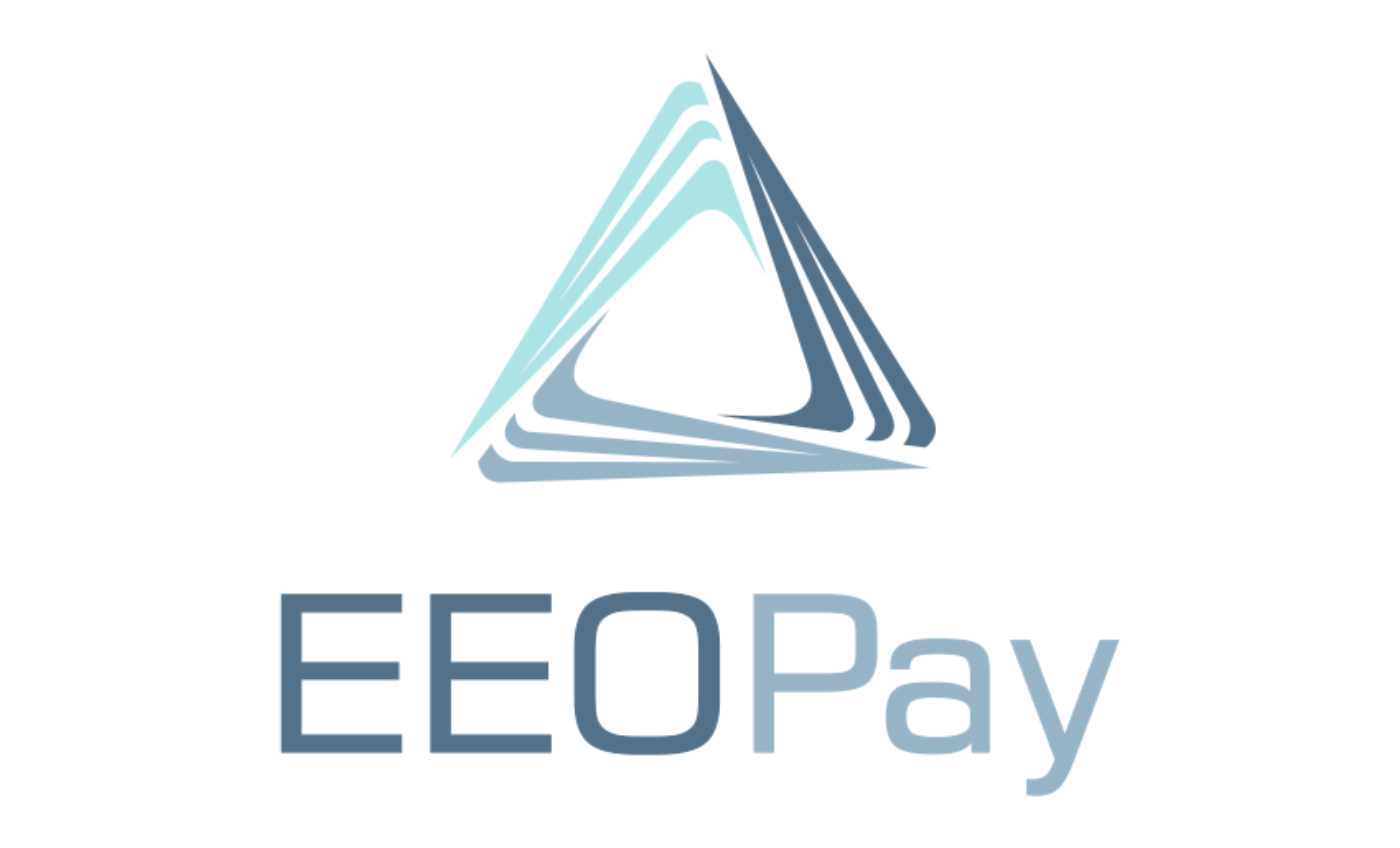 EEOPay Software
Software could be a good fit for your organization if you have an in-house approach and resources available around time, legal advice, and familiarity with statistics. With pay equity software, you can perform an analysis more frequently.
The do-it-yourself approach. Software enables more frequent analyses.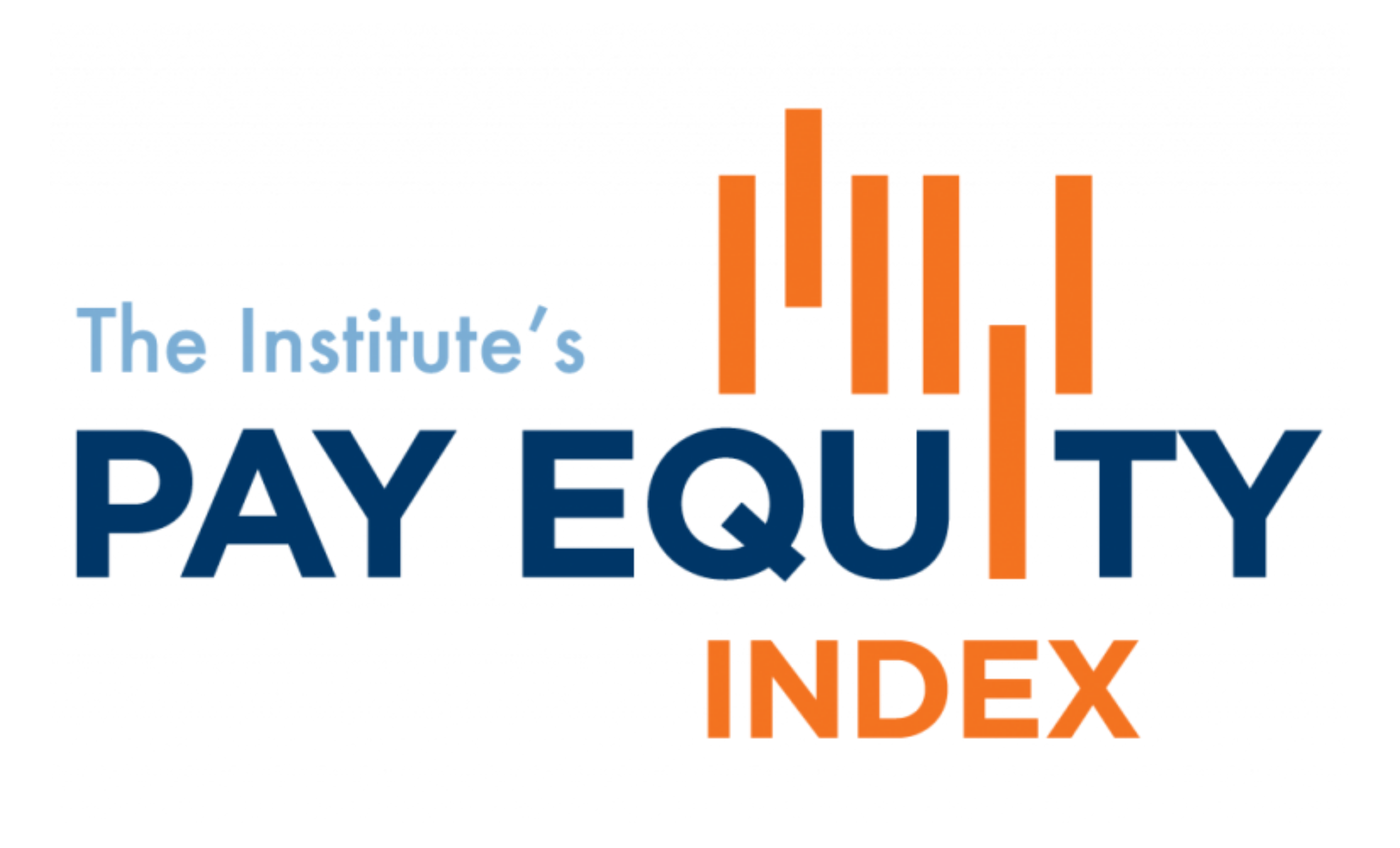 Holistic Pay Equity Index
In partnership with The Institute for Workplace Equality, we have created a comprehensive index to evaluate multiple employment practices contributing to overall pay equity. This is the most thorough and detailed analysis that we offer.
Our most comprehensive option. PEI is a holistic evaluation of your pay practices.
Learn about our new tool for visualizing Pay Equity Data - the DCI Dashboard for Pay Equity.
Considerations when determining which solution is best for your organization
Accuracy
The most important aspect of your analysis is accuracy.
Available Resources
What time and budget are you able to dedicate to an analysis?
Expertise
Do you have the necessary expertise in law, statistics, and compensation? Or do you need to outsource?
Litigation Risks
There is a high risk associated with inaccurate internal analyses.
Not sure which one? Connect with our team.