Pay Equity Solutions that are Accurate and Defensible
Our experts can help you be certain your pay equity analysis will create a meaningful impact on the wellbeing of your employees and organization.
Full-Service Consulting
We understand that the way an employer approaches compensation can vary based on industry, location, and business strategy. Our consultants will tailor your pay equity analysis to match the nuances and complexities of your organization's compensation structure. We will analyze compensation type by gender and again by race and conduct a multiple regression analysis.
Our consultants are known for their white glove approach. We take the time to properly structure your data, explain your results, and prioritize your next steps. Lawsuits, fines, and negative press all affect the bottom line. Partnering with us can save your organization money and protect its reputation - all while ensuring your employees are paid fairly.
Why does our consulting work stand out?
We recognize the importance of creating Similarly Situated Employee Groups (SSEGs) to evaluate compensation practices from a Title VII framework.
Our analyses account for different types of compensation such as base pay, bonuses, commissions and equity while accounting for a variety of pay factors, such as location, seniority, education, and geo differentials.
DCI Consultants follow a tried-and-true six step process when working on a pay equity project, so you know your roadmap to fair and equal pay. "The most useful aspect of the project with DCI was their details behind the raw numbers and help understanding the real issue." Additional Pay Equity Solutions
Powered by DCI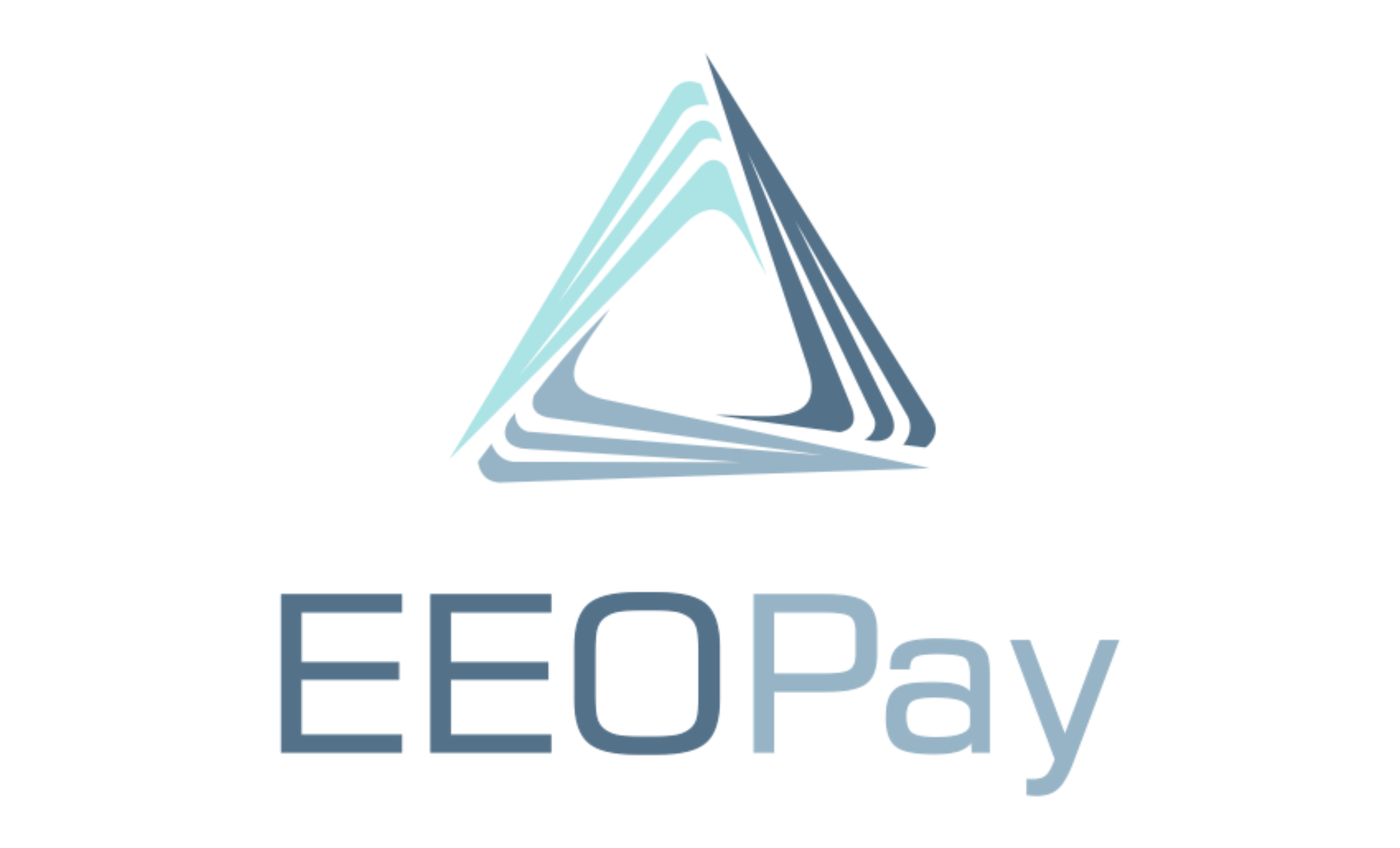 EEOPay Software
Software could be a good fit for your organization if you have an in-house approach and resources available around time, legal advice, and familiarity with statistics. With pay equity software, you can perform an analysis more frequently.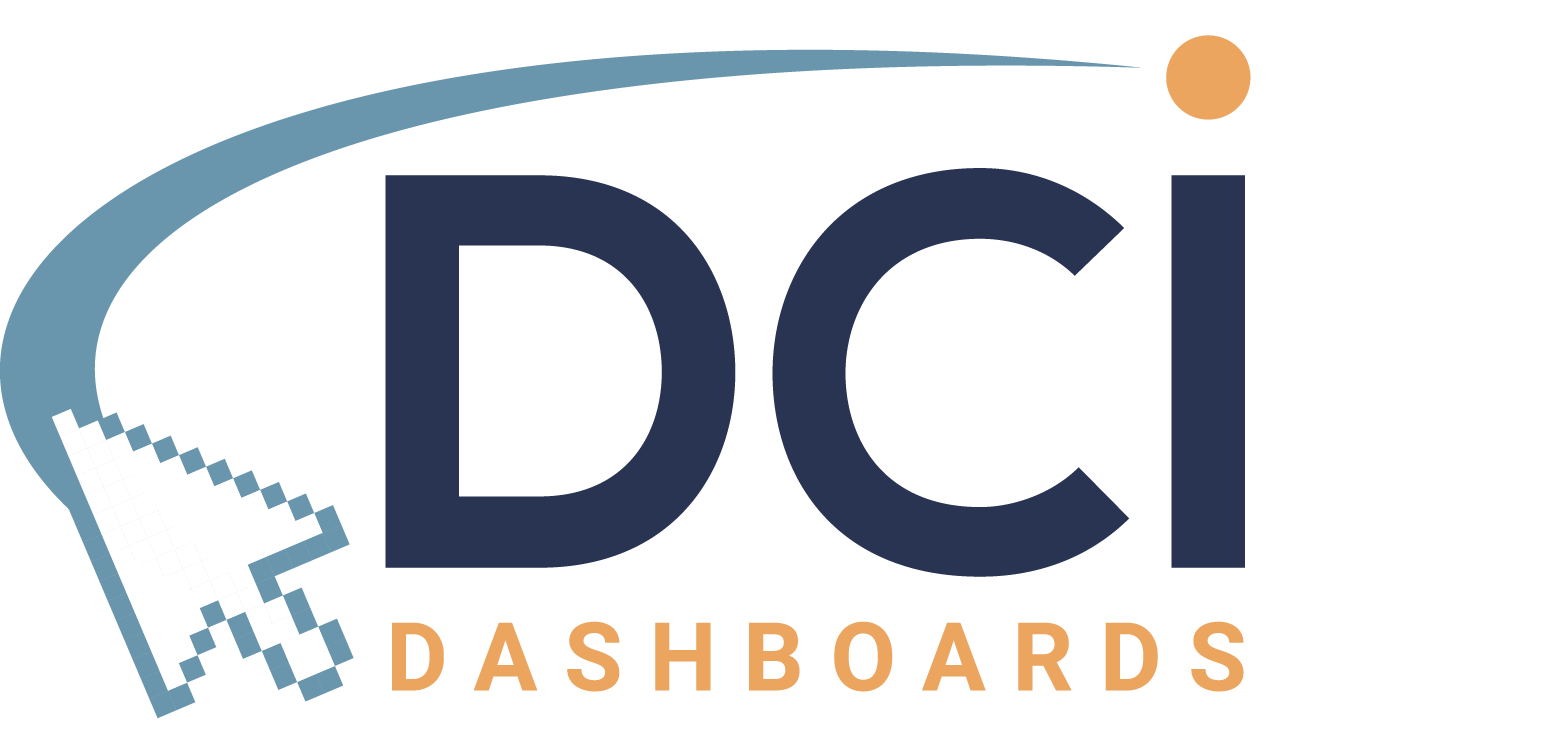 DCI Dashboard for Pay Equity
Backed by leading labor economists and industrial/organizational psychologists, the DCI Dashboard for Pay Equity bridges the gap from expert analysis to easy-to-understand presentations and interactive reports.
Talk through your options. Connect with our team.