DCI Cares
Extending our support of protected groups in the workplace to the community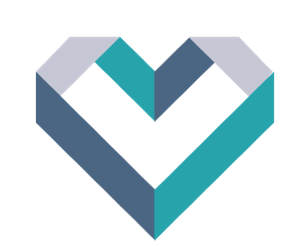 One of our core values is Do What's Right.
We strive to be involved not only in our industry, but in the communities in which we work. The DCI Cares initiative is a company-wide effort to engage with the community. Employees across all of our offices are invited to support local organizations.
In 2020 we are finding creative ways to continue to support local organizations through virtual fundraisers, raffles, and amazon wish lists. Organizations we support are listed below.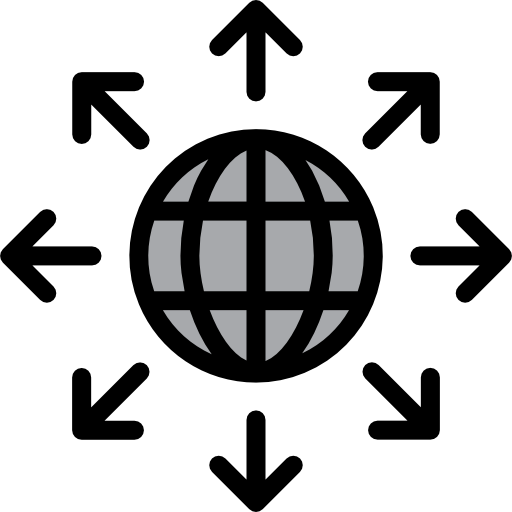 We are engaged.
We participate in the community through volunteer time, corporate donation drives, and other means. DCI is proud to support the community! DCI Cares is an initiative to provide specific opportunities to employees. Volunteering is incorporated in our company culture.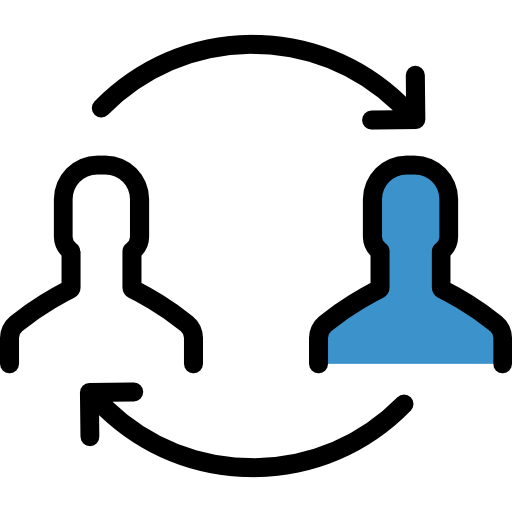 We are passionate.
Our employees are passionate about supporting protected groups. DCI Cares focuses on supporting and empowering the protected groups in our community including veterans, minority individuals, individuals with disabilities, and females. We partner with local organizations including the following:
Dress for Success
Operation Gratitude
House of Ruth
Smile Train
Fair Chance DC
Operation Military Matters
Military Missions in Action: Homeless Veterans Stand Down
Food & Friends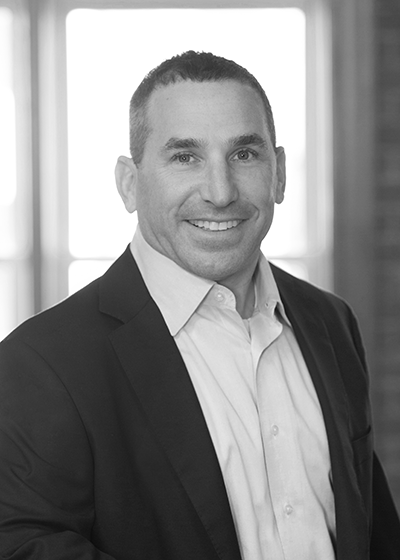 In May of 2020, the world saw a shocking and painful reminder that we have a lot of work to do in this country to break down barriers and heal our racial divide.
When I started in the affirmative action and equal employment field over 20 years ago, I was so confident that social progress would make it so that I would be out of a job well before it was time for me to retire.
Today, I am not so sure about that.
What I do know is that the work we are doing today to ensure affirmative action and equal employment opportunity in the workplace is just as important as it was 50 years ago. We still have a lot more work to do. We take pride in our mission and are proud of what we do on a daily basis. We are partnering with our clients to ensure non-discrimination in the workplace for women, minorities, individuals with disabilities and veterans.
Thank you to those who support that mission. Let's keep on fighting!