DCI Careers - Find Your Purpose
Join us on our pursuit to create more diverse and equitable workplaces for our clients.
We are the leading experts in human resources risk management consulting. Using the principles of human science, data analytics, and leveraging technological advancements, we maximize workplace successes and relationships. To create such environments, the work starts at home. Join us.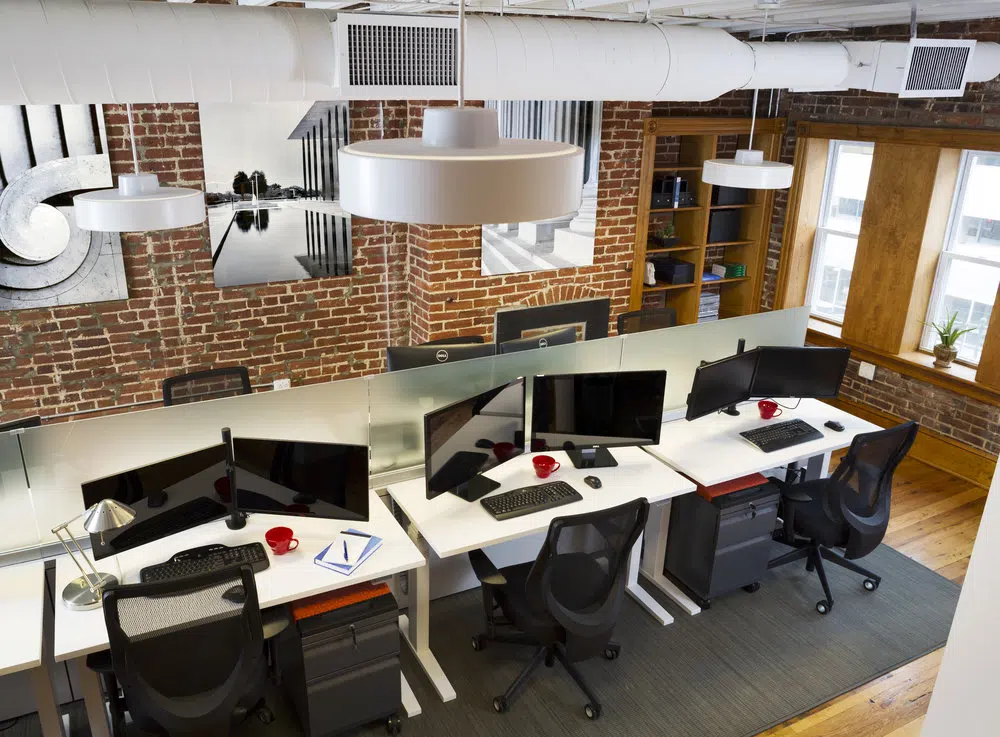 DCI Consulting is proud of our commitment as an equal opportunity and affirmative action employer. Our employee culture reflects ethical empowerment, pride, inclusion, and collaboration which showcases the diversity of thought we provide to the clients we serve. We are dedicated to an exceptional employee experience and provide career opportunities without regard to race, color, ethnicity, religion, national origin, sex, sexual orientation, pregnancy, gender, age, political affiliation, marital status, physical or mental disability, protected veteran status, genetic information or any other applicable legally protected characteristics.
If you are unable to apply for career opportunities due to an impairment or disability, please contact us at
Jobs@dciconsult.com
for further assistance.
DCI aims to create a benefits package that fosters growth goals, health and well-being, financial safeguards, and work-life flexibility to create a positive and inclusive work culture.
Generous Salary
We are committed to hiring great people and we offer a competitive salary. Our employees frequently receive annual salary increases.
Remote Workplace Readiness
In addition to providing computer equipment to full-time employees, we provide a monthly internet stipend to ensure employees are technologically ready to perform their work.
Open Paid Time Off (OPTO)
We offer OPTO to our exempt full-time staff and a generous time off policy for non-exempt employees to provide our employees the opportunity to take a "breath of fresh air" when needed.
Volunteer Paid Time Off (VPTO)
DCI offers full-time employees with two paid days a year to support volunteerism and the engagement of meaningful and selfless activities to help others in need.
Flexible Spending Account
Company Socials & Activities
Remote & Flexible Work Arrangements
Employee Recognition Bonuses
Employee Assistance Program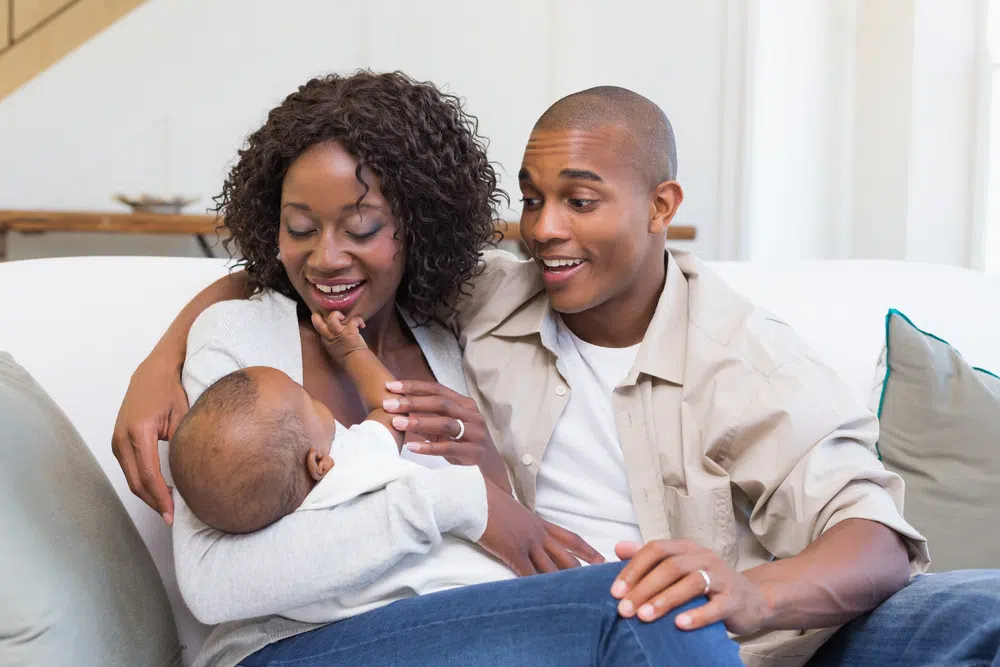 Caring for Families
Paid Maternity Leave
DCI supports family growth and provides 12 weeks of paid leave. Going above and beyond, DCI provides an additional 2 weeks of full, regular pay as the employee works part-time two weeks prior to their return to work.
Paid Paternal Leave
DCI provides up to 4 weeks of paid leave to a spouse or committed partner of an individual who has given birth to a child and those who have adopted a child or been placed with a foster child.
Dependent Care Assistance
Employees are provided with the opportunity to set aside pretax dollars to pay for child day care or nursery school for dependents.
Safeguarding and Managing Finances
Short-Term and Long-Term Disability
Annual Performance
Bonuses
Retirement Planning
Our 401K Plan: The first 3% matched dollar-for-dollar by DCI; the next 2% is matched at 50 cents on the dollar.
This means that when you contribute 5% of your compensation, DCI contributes an amount equal to 4% of your compensation to your 401(k) account.
Additionally, as part of our bonus program, DCI contributes profit sharing funds directly into employee's individual 401k accounts every year.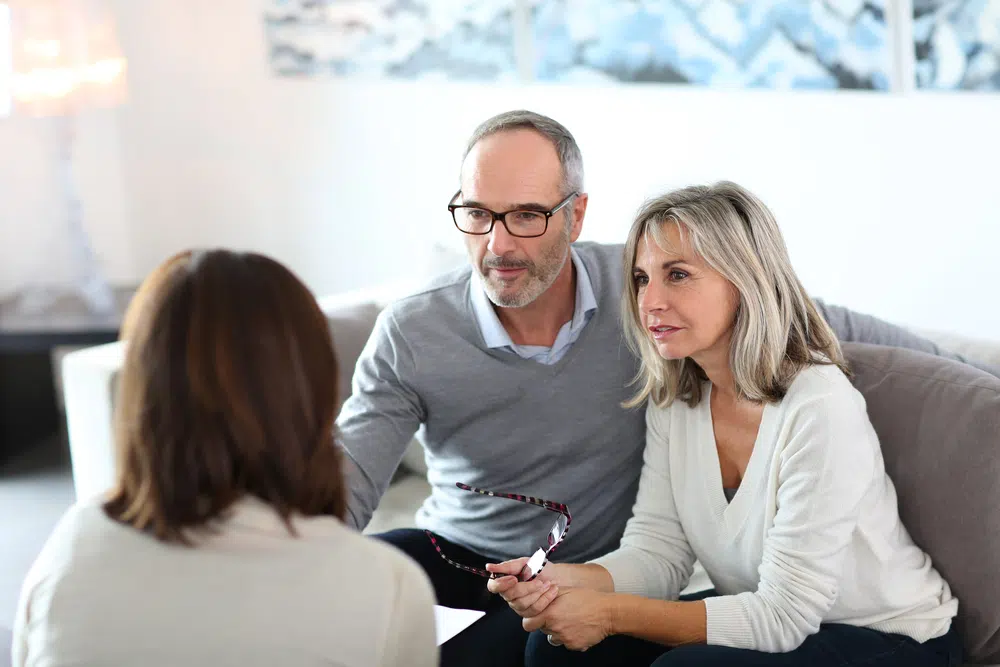 We believe in supporting individual growth. We offer annual professional development funds and support employees through development training and professional conference participation.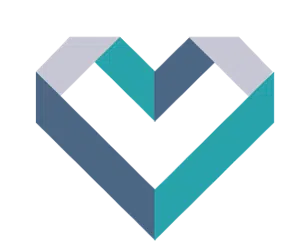 #DCICares
Charitable giving and donation opportunities are available for employees to participate in through the #DCICares committee.
Matching Support of Non-Profits is available.