Leaders in Addressing Pay Equity
US and International Studies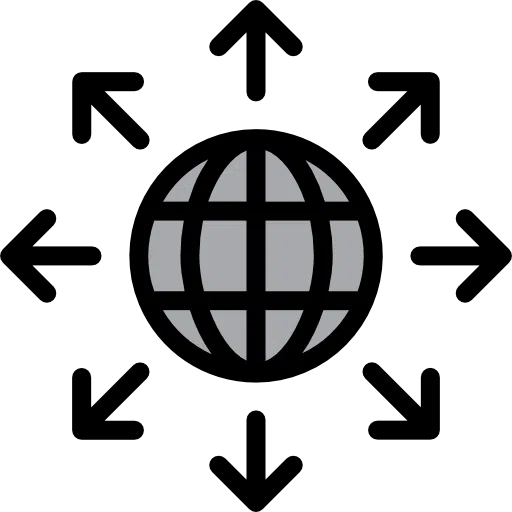 Confidence in Your Analysis
We bring expertise in pay equity laws, statistics, and compensation to ensure your analysis is done in a meaningful way. Our consultants offer an explanation of your results, next steps, and additional context around your analysis.
Resources and Guidance
Your dedicated consulting team will work to understand your organization and provide recommendations based on your results. Free resources, trainings, and checklists are also available.
Pay Equity Consulting
We will conduct the pay equity study in accordance with standards set forth under Title VII of the Civil Rights Act ("Title VII standards"). Our consultants will develop appropriate employee comparison groups by identifying employees who are similarly situated under Title VII standards. We will compare base pay or total compensation by gender and again by race and conduct a multiple regression analysis for each SSEG. The initial regression analysis will examine how tenure variables readily available in the HRIS system account for differences in base pay or total compensation.
Other Pay Equity Services: