Paying employees equitably is the right thing to do.
DCI is here to help.
Full-Service Consulting
Our consultants aim to improve the wellbeing of organizations we work with and their employees by making pay equity attainable. We conduct pay equity analyses based on the standards set under Title VII of the Civil Rights Act and understand how to control for the variables that affect your organization's compensation. Our industrial/organizational psychologists and labor economists are experts at developing Similarly Situated Employee Groups (SSEGs), ensuring your organization has an accurate, defensible analysis.
More than two decades in this field has helped us design a six-step road map to pay equity that is thorough, customized, and simple to understand. At DCI, our top priority is creating lasting relationships with our clients, which is why our clients keep coming back to us.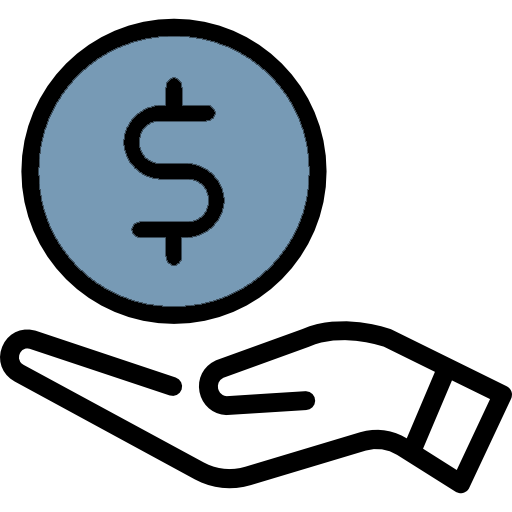 Working with DCI on Pay Equity Studies
1. Identify goals, gather resources, and protect attorney-client privilege.
2. Understand how employees are paid.
3. Gather the data.
4. Conduct preliminary analysis and identify areas of concern.
5. Dive deeper into areas of concern.
6. Consider pay adjustments and changes to policies and practices.
Do More at Once
Explore Analyses that Enhance Your Pay Equity Study
Adjusted & Unadjusted Wage Gap Studies
OFCCP Pay Evaluation Report
Pay Equity Study by Affirmative Action Plan
Pay and Compensation Compression Studies
Make a meaningful impact on your organization. Contact DCI to learn more.