Our Partners
We build strategic partnerships to strengthen our understanding of the industry and broaden our offerings to clients.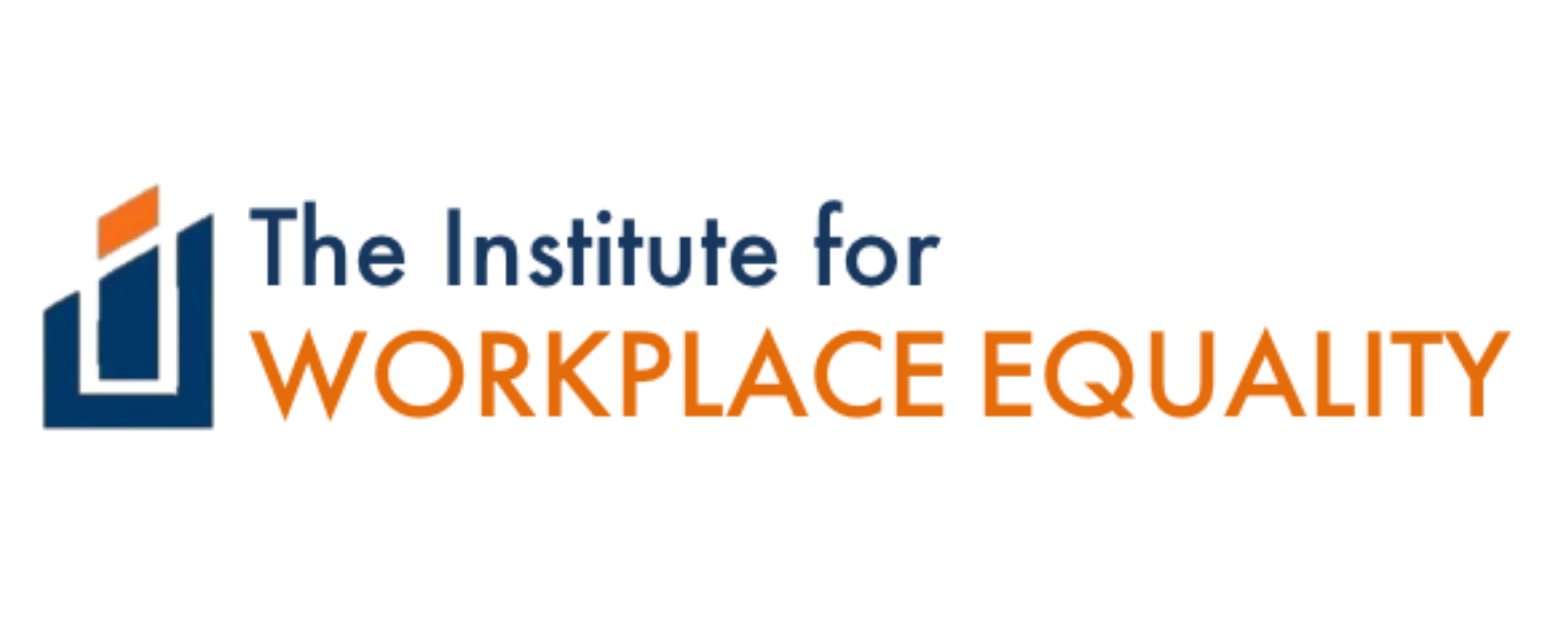 The Institute for Workplace Equality
The Institute for Workplace Equality ("The Institute") is a national nonprofit employer association based in Washington, DC. The Institute trains and educates federal contractors in understanding and complying with their affirmative action and equal employment opportunity obligations. Our programs also address related human resource management strategies to assist employers in creating and maintaining diverse organizations free from workplace bias.
In partnership with The Institute, DCI created the Pay Equity Index, a comprehensive index evaluating multipole employment practices that contribute to overall pay equity.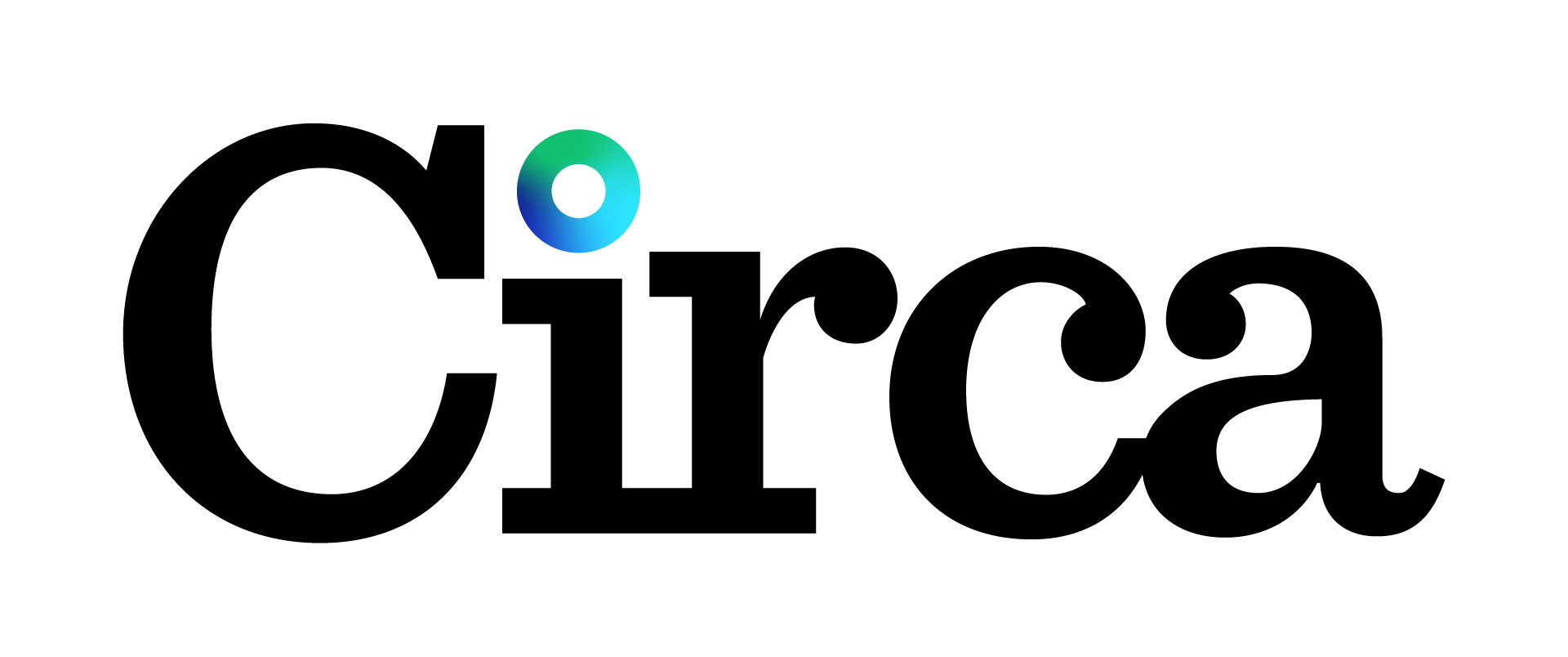 Circa is a catalyst for 21st century companies to build high-performing diverse teams based on research that shows companies want to shift from diversity as a program to diversity as a business strategy. Our robust portfolio of software solutions and unparalleled industry expertise give our customers the tools and knowledge they need to radically change how they approach talent acquisition and management.
Circa helps employers navigate federal compliance obligations (OFCCP), build diverse teams, and access top talent to strengthen your business long term.
The company was founded in 1994, has 5,000+ customers, 15,500+ community partner relationships and in 2019 posted 5M+ jobs through its network of online employment websites.