New York City Automated Employment Decision Tools Bill
The Automated Employment Decision Tools (AEDT) bill suggests that companies using a computational tool for any of the following are subjected to a 'bias audit'*:
To

produce a candidate score or recommendation

To classify job candidates

To otherwise support candidate selection decisions
*The bill states that the audit must be conducted by an independent auditor.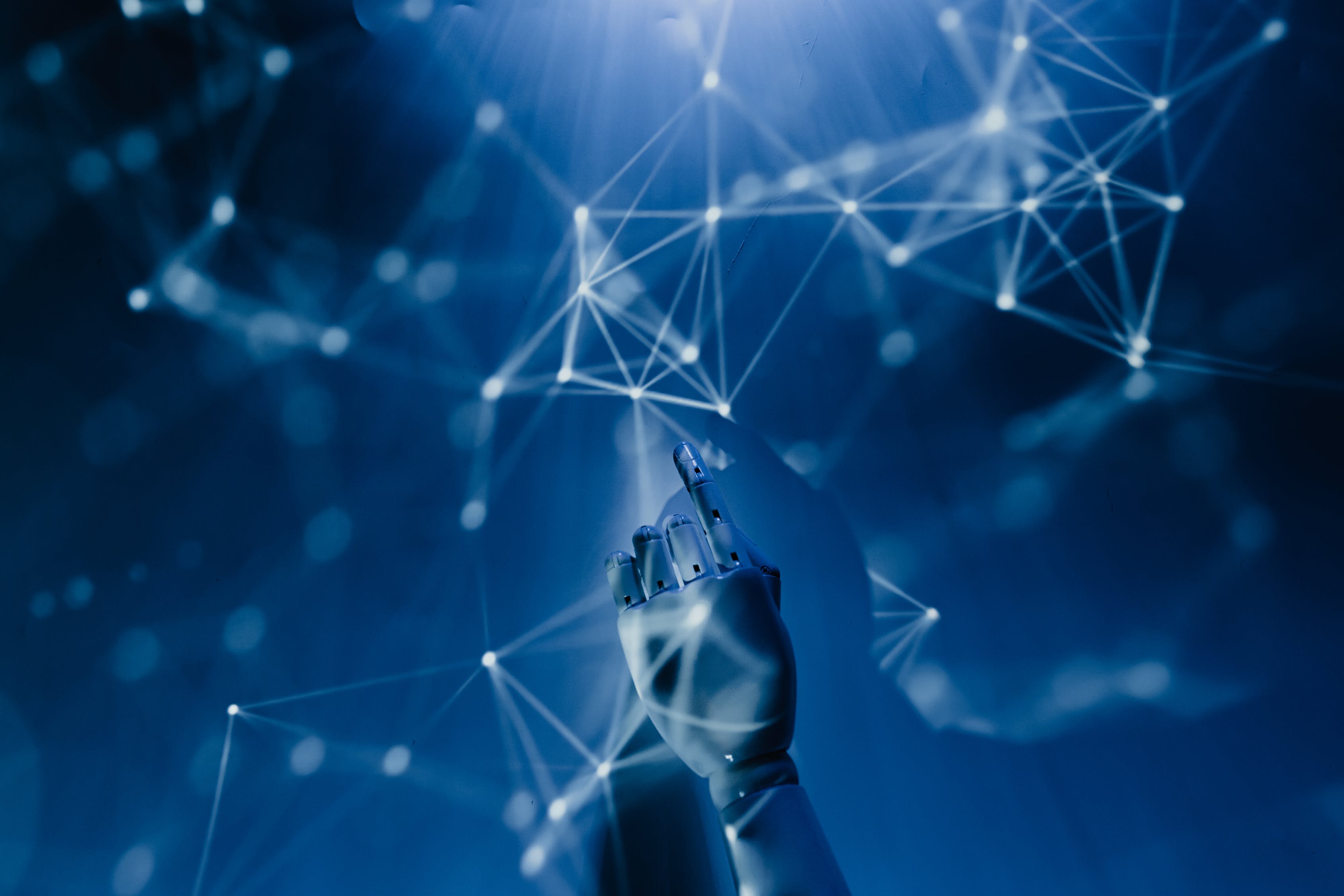 July 5, 2023
AEDT Bill Goes Into Effect
We suggest employers:
1. Talk to legal counsel about this bill. Based on those discussions, many employers may decide to retain the services of an independent auditor.
2. Consider the following points when undergoing a bias audit:

Identify all AEDTs used by your organization that are covered by the bill

Identify how each AEDT is used in your organization's selection process(es)
For each AEDT:
Evaluate the purpose of the AEDT and how it was developed

Identify the job characteristics and/or qualifications being measured by the AEDT as well as the data inputs (features)

Evaluate job-relatedness (Validation) evidence of the AEDT considering professional and legal guide

lines

Comprehensively evaluate race, ethnicity, and gender adverse impact

Research potential alternative assessment processes to be provided if requested by job candidates
DCI staff have been servicing clients as independent auditors for over 20 years. Reach out to discuss how we may assist your organization in addressing AEDTs: