EEO-1 Filing
On September 1, 2023, EEOC announced that the EEO-1 filing period has been moved and is scheduled to open on Tuesday, October 31, 2023. The deadline to file the 2022 EEO-1 Component 1 report is Tuesday, December 5, 2023.
Who is required to file an EEO-1 Report?
All employers that have 100 employees or more
Federal contractors and first-tier subcontractors with 50 or more employees and $50,000 or more in contracts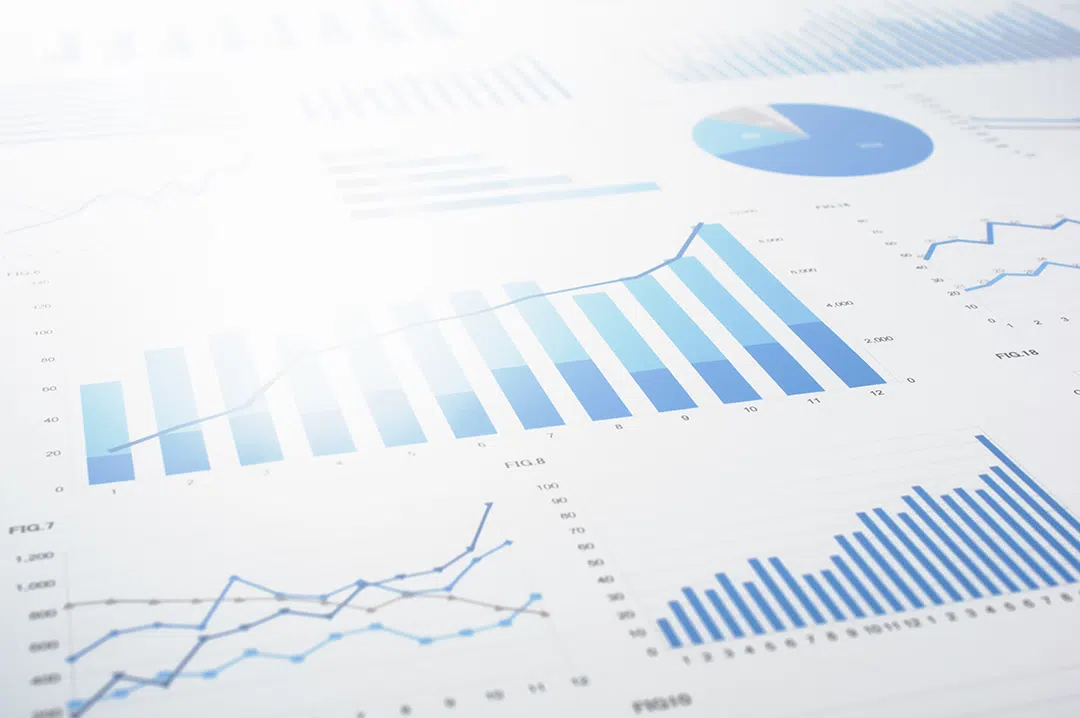 Background on EEO-1 Reporting
EEO-1 Reports are required to be filed with the Equal Employment Opportunity Commission (EEOC) each year by Title VII of the Civil Rights Act of 1964, 42 U.S.C. 2000e.
In 2018, approximately 73,400 employers representing 56.1 million employees filed EEO-1 reports.
What does an EEO-1 Report contain?
EEO-1 reports require companies to report on the representation of men and women and five racial/ethnic groups in ten broad job categories.
Your EEOC filing - Handled
We are your compliance experts. From AAPs to EEO-1 Reports, simplify your process with our one-stop-shop solution.
EEO-1 Filing Scope of Work
Data integrity review and data questions

Electronic upload to EEOC

Where appropriate, interface with EEOC in the event of technical difficulties or extensions requested