Expert Witness Services
Our Ph.D. level team has extensive knowledge and experience on Equal Employment Opportunity Compliance.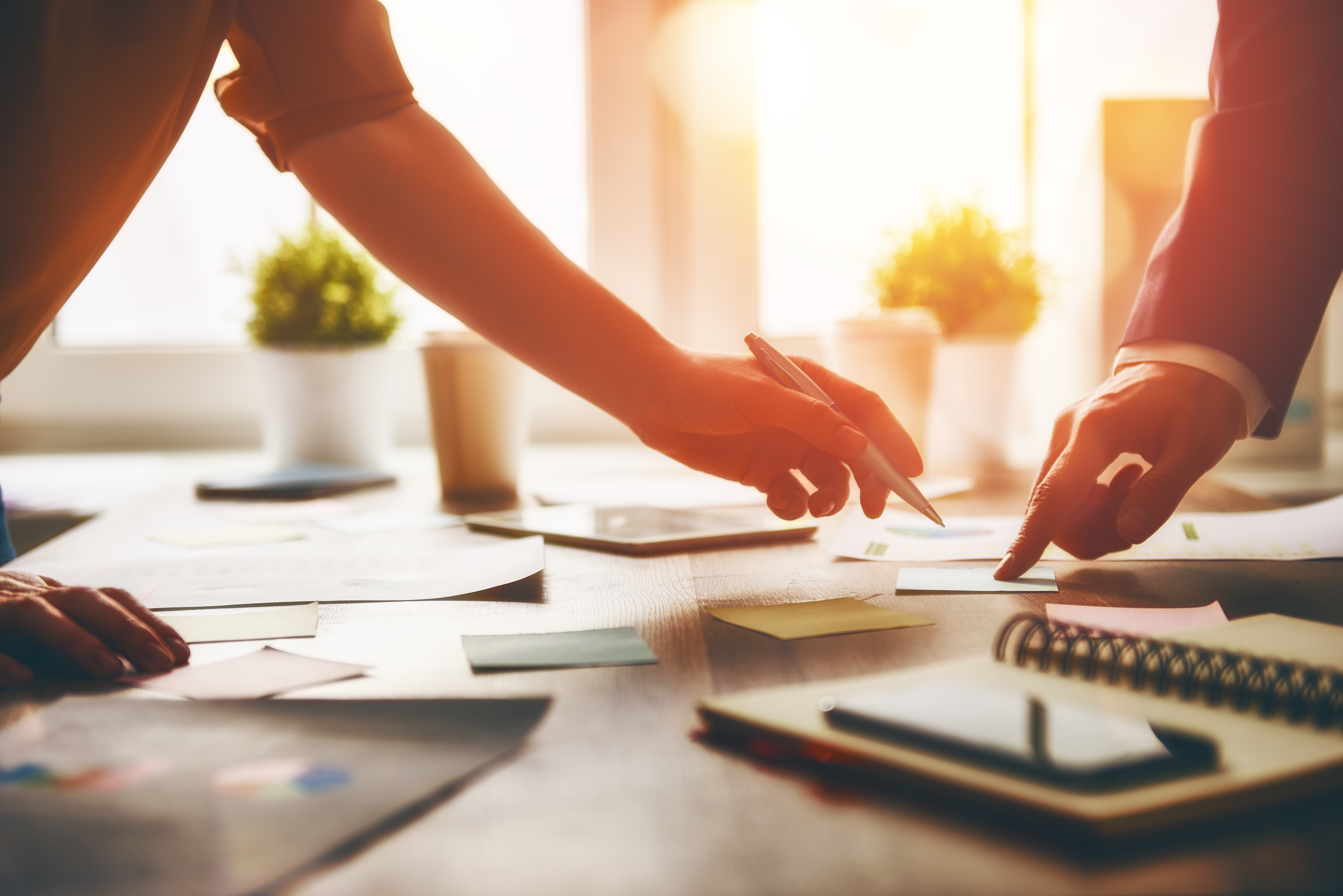 Consulting Expert Witness Work
When our consultants are needed in a non-testifying role, we'll work with law firms as consulting experts. Our Industrial Organizational Psychologists and Labor Economists have performed a wide variety of services in this capacity.
We offer:
Review of recruitment and Equal Employment Opportunity (EEO) Compliance
Job analysis
Evaluation of HR processes (hiring, promotion, performance measurement)
Validation research
Analysis of workforce data
And more!
Testifying Expert Witness Work
To conduct a thorough evaluation of tools, policies and procedures being challenged in litigation, DCI consultants will analyze organizational policies and procedures, depositions, research studies, and other relevant information.
In some situations, DCI I/O Psychologists may conduct independent research as well as research related to job analysis, job-relatedness, psychometrics, adverse impact, leveraging a variety of quantitative and qualitative approaches.
As testifying experts, DCI consultants can write affirmative reports related to available theory, research, and professional opinion. DCI Experts can also objectively evaluate the work of other experts, and write rebuttal reports. Testifying experts provide deposition and court testimony.