Personnel Selection
Our Selection & Assessment Team will work with your organization to conduct an evaluation across your organization or designated scope. We can provide employee selection and equal employment consulting as well as employment testing, job analysis, validation strategies, and quantitative methods in the equal employment context. We have experience conducting large scale adverse impact analyses of selection processes, developing and validating selection procedures, and training clients on a variety of employee selection issues.
Selection Procedure Development and Validation Research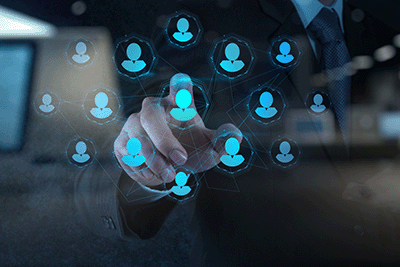 Contact Us
We will be in touch within one business day to discuss your organization's needs.