About Us
The mission: At DCI, we are an HR compliance, data analytics, and litigation support firm. We leverage our expertise in industrial and organizational psychology and labor economics to understand our clients' organizational challenges and identify strategic solutions.
Who We Are
At DCI Consulting we are a human resources risk management consulting firm strategically located in Washington, D.C. Since 2001, we have provided expert solutions to hundreds of employers on the complex issues of Equal Employment Opportunity (EEO) compliance. Members of our consulting staff are recognized experts in systemic compensation discrimination analyses, affirmative action plan development and implementation, pay equity analyses, employee selection and test validation, and OFCCP audit and litigation support.
Our clients represent a cross-section of industries, including aerospace and defense, health care, financial services, pharmaceuticals, high technology, education and manufacturing. We also work directly with national law firms to provide related litigation defense services.
Compliance and Workforce Analytics
CWA primarily assists organizations with, AAPs, OFCCP audits, Diversity, and other people analytics.
Employment and Litigation Services
ELS primarily assists organizations with Pay Equity, litigation support, and personnel selection.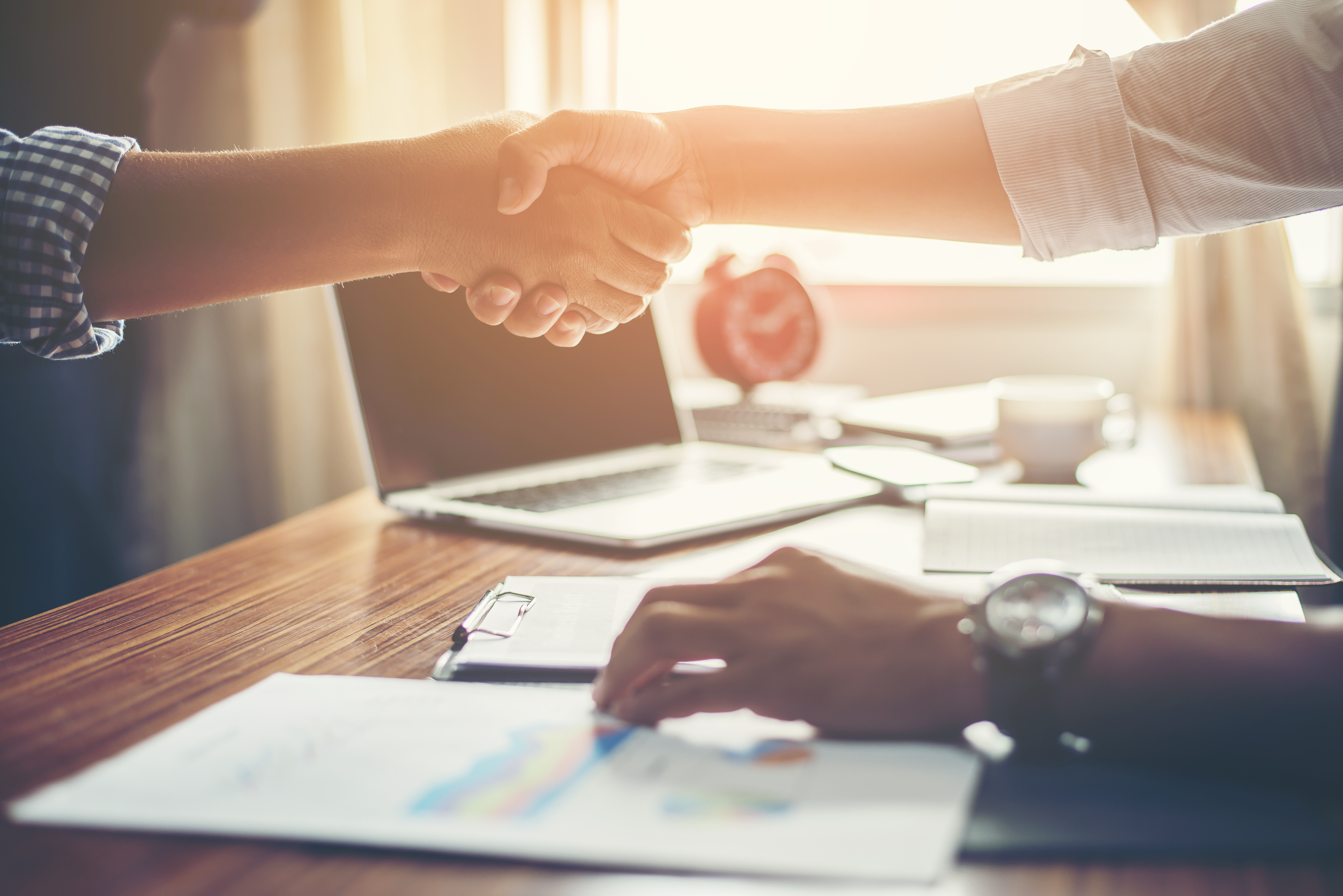 Resources And Support
We provide free webinars, blogs, news alerts, and guides to all federal contractors. By becoming a client you gain exclusive access to our resource portal and client summit, giving you updated information on best practices.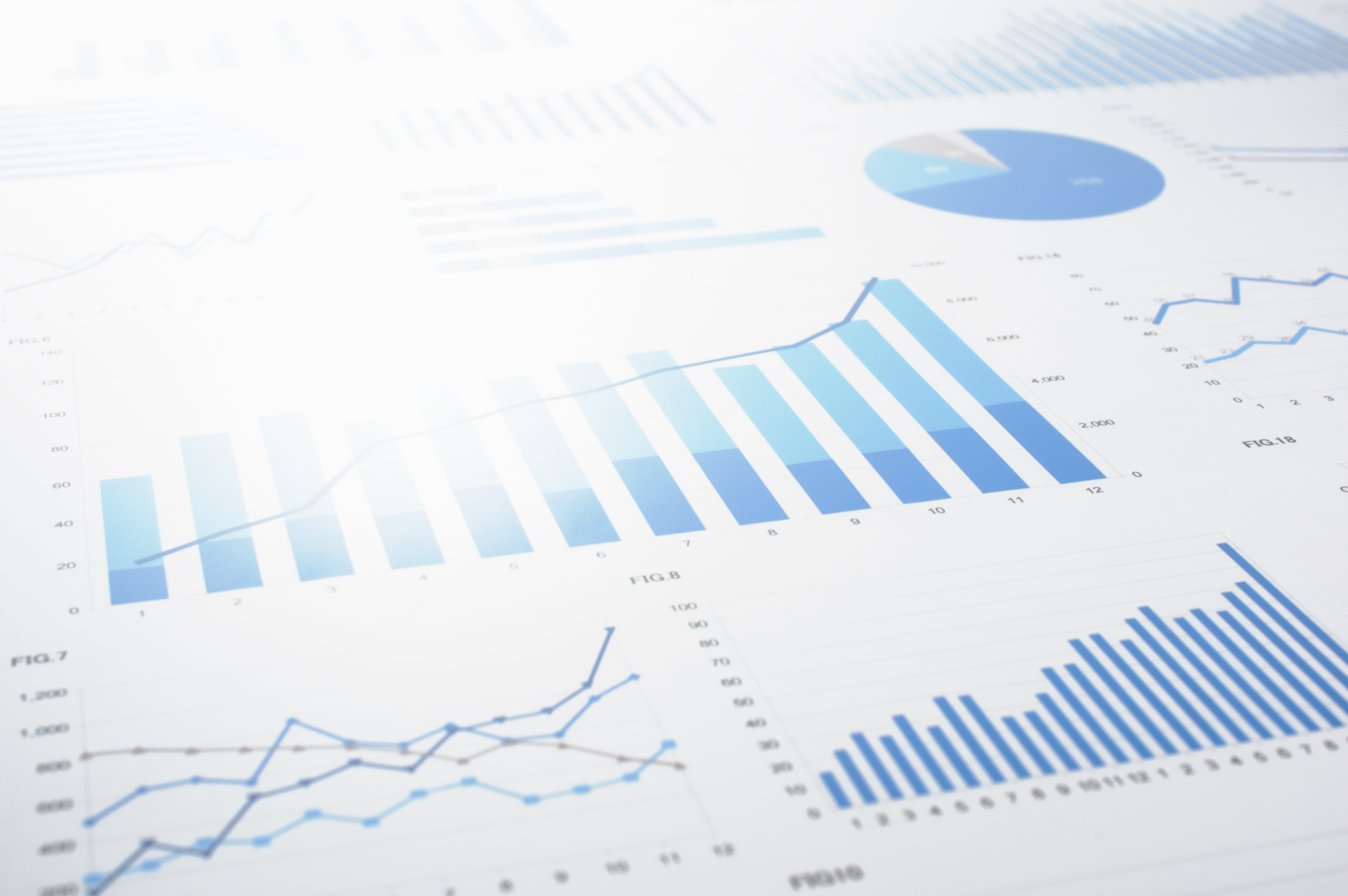 Experience
With decades of experience managing OFCCP audits and providing pay equity support, our experts can help you navigate difficult situations. Gain confidence in your HR practices.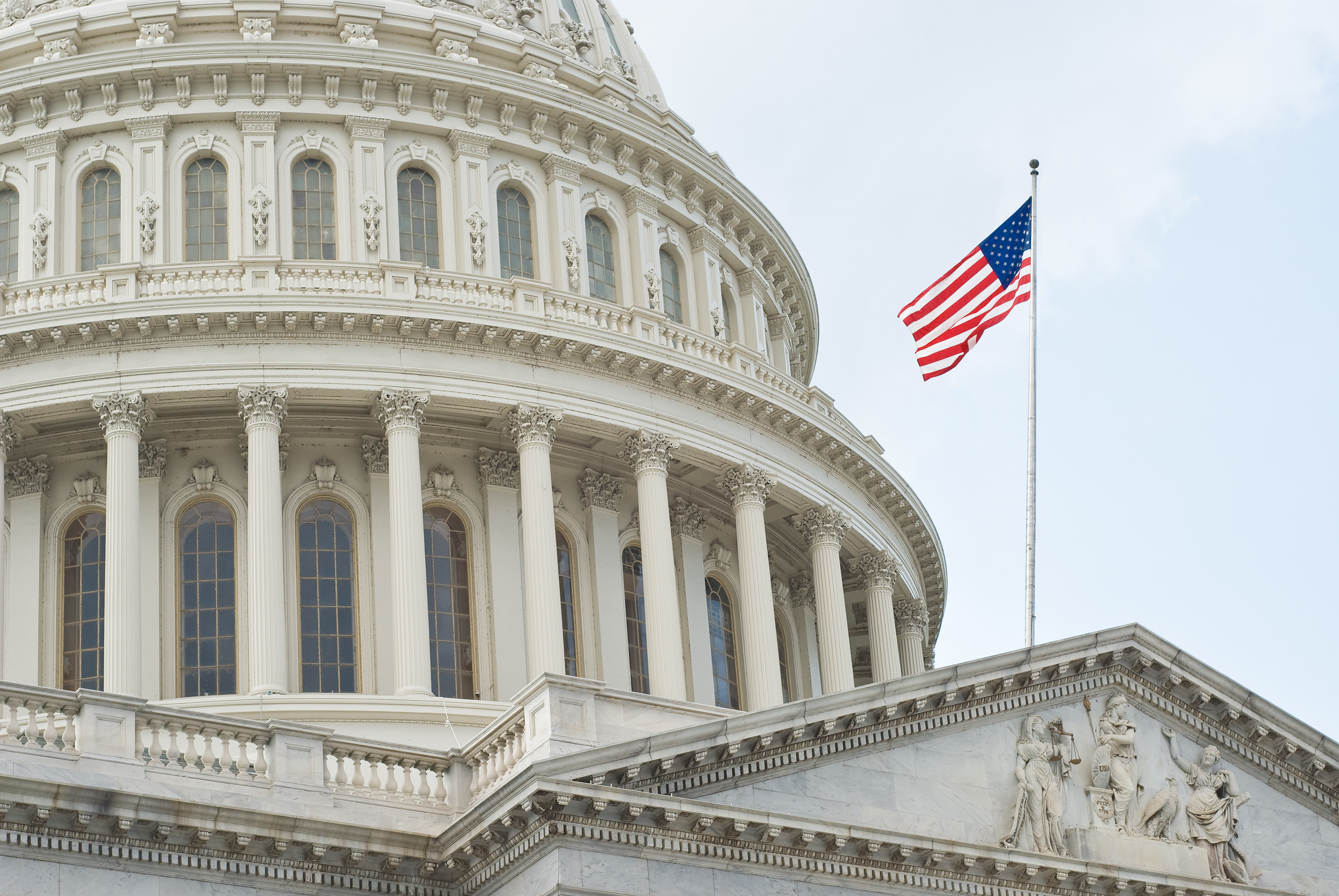 Location and Engagement
Strategically based in Washington D.C., we are up to date on federal legal and regulatory changes and changes in enforcement strategies.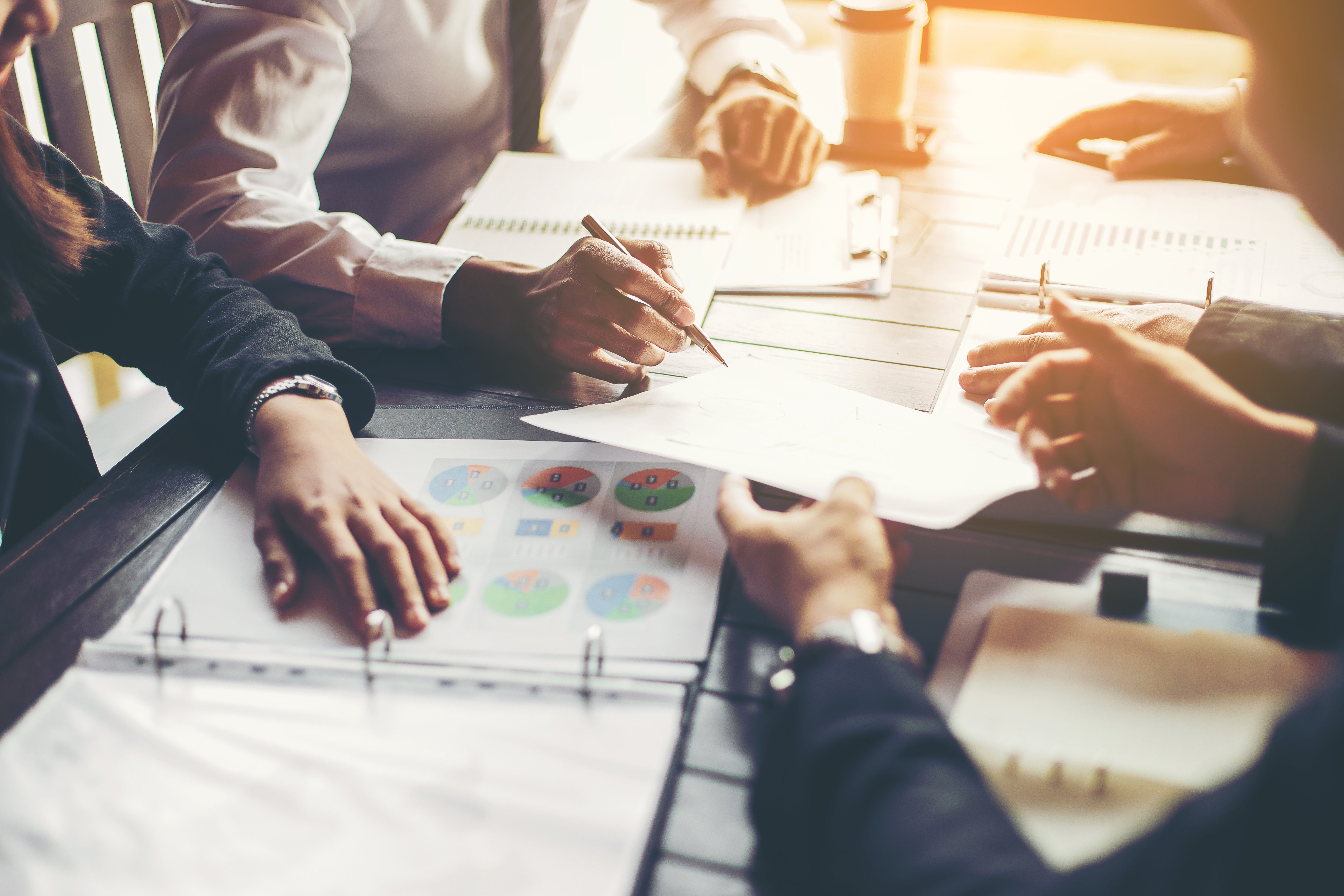 Accuracy
A core value at DCI, you can have confidence in your provided analysis. From audit ready AAPs to pay equity recommendations, we ensure you have reports you can rely on.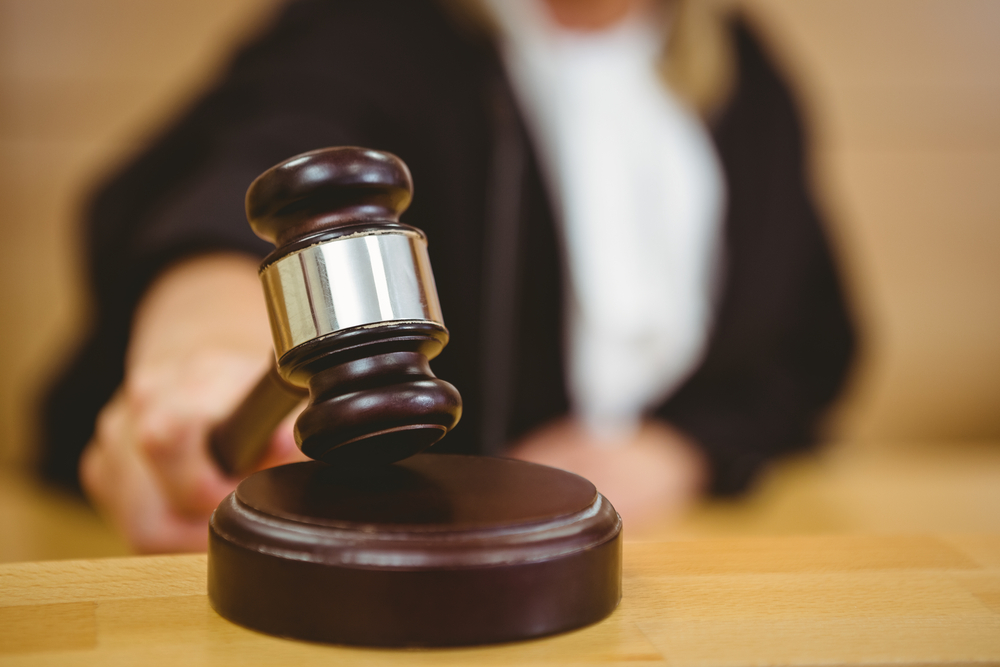 Defensible AAPs & Audit Support
We have represented hundreds of contracts in OFCCP audit defense and litigation support. Should you face an audit, your AAP is already audit ready.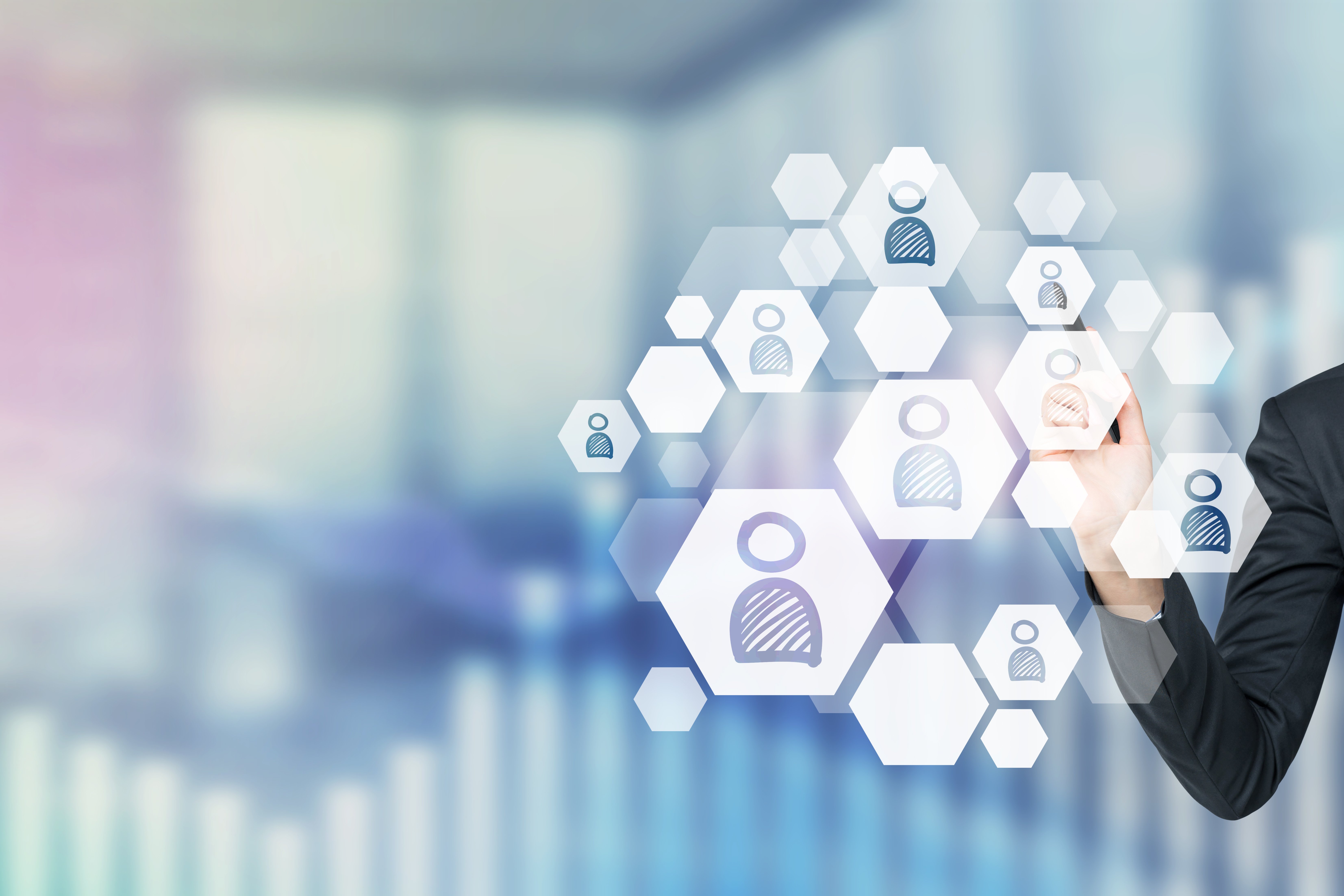 Proprietary Software
DCI's in-house software division has created applications to prepare AAP reports, conduct pay equity analyses, and upload files for EEO-1 and VETS-4212 filings.
"We work with DCI Consulting for our OFCCP compliance needs. We rely on them to help us adapt to changing trends to bring dynamic approaches to our compliance and diversity analytics strategy." - Joanna Nolte, Manager Equal Opportunity and U.S. D&I at Shell Oil Company