Who We Are
"We go beyond diagnostics – we work with our clients to implement organizational change." - DCI President and Co-Founder David Cohen
About Us
We help organizations solve their most complex human resource challenges. Using a data-driven approach, our consultants partner with clients to address organizational challenges holistically while helping them to mitigate their risk. We utilize the best practices in industrial-organizational psychology, labor economics, and human resources in our continual pursuit of workplace equity.
Our Mission
Advancing workforce equity and organizational effectiveness through our dynamic client partnerships.
Our Vision
We believe every person deserves equal opportunity and fair treatment in the workplace and beyond.
With decades of experience in the field, our areas of expertise include compliance, diversity, equity & inclusion, employee selection and test validation, pay equity, and other workforce analytics. Get to know our consulting team through our complimentary webinars or our upcoming speaking engagements.
Our clients represent a variety of industries, including:
Aerospace and Defense

Education

Financial Services

Healthcare

Manufacturing

Pharmaceuticals

Retail

Technology

and more!
DCI also works directly with nationally recognized law firms to provide litigation defense services.
DCI provides industry leading EEO compliance consulting and analytics. They are extremely professional and beyond that, everyone we have worked with seems to have a genuine passion for their work.
Our Story
David Cohen, our President and co-founder, has a passion for equity work and an entrepreneurial spirit. He grew up in a household passionate about pursuing equity in the United States. Hearing stories of his parents' participation in the March on Washington during the civil rights movement, he was inspired to pursue workplace equity as a line of work. While studying at West Virginia University, he was introduced to industrial and organizational psychology and became fascinated. He began to see the OFCCP space as an opportunity to elicit change in the workplace and pursued a Master's degree in Industrial and Organizational Psychology at Radford University.
Post graduation, David spent time learning federal regulations and becoming familiar with the consulting industry. He identified the need for an outsourcing partner that companies could depend on to implement real change within their organization, not just check a compliance box. He wanted to create a one-stop -shop where companies would find a strategic partner. Brian Pirko, our co-founder, heard his story and DCI Consulting was created.
Since our founding in 2001, we have the same goal – to work alongside our clients to improve workplace equity. We continue to follow Dave and Brian's vision of engaging in our industry and hiring experts to develop highly specialized practice areas.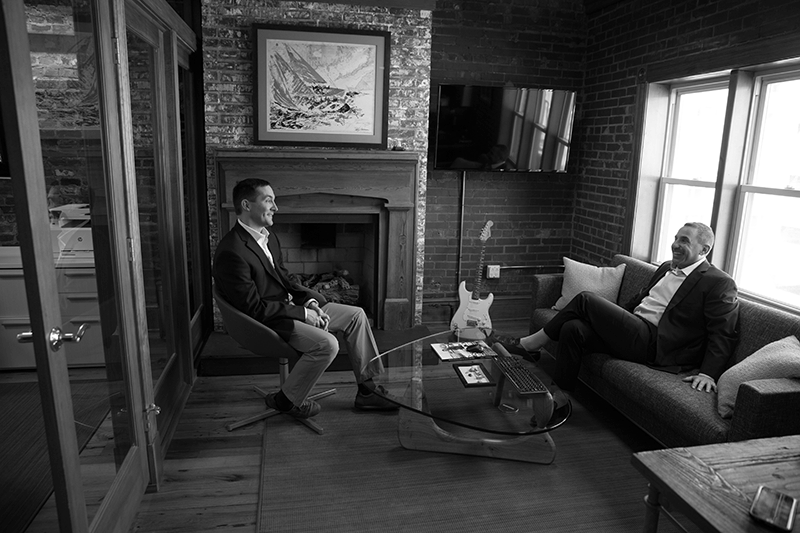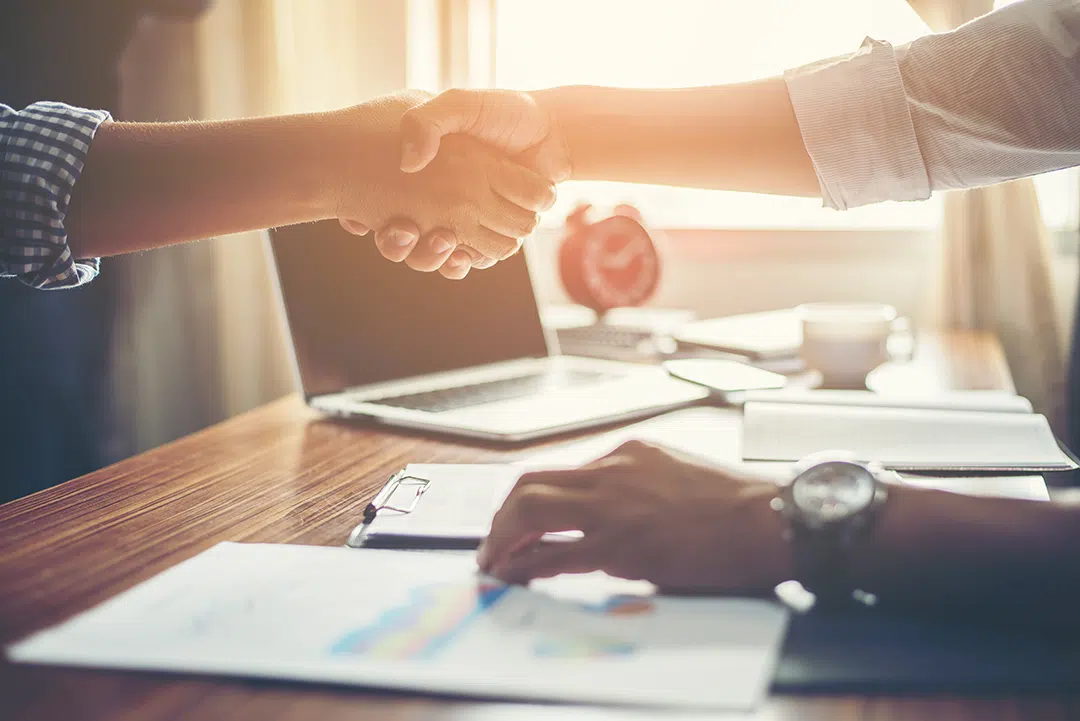 Resources and Support
We provide free webinars, blogs, news alerts, and topic toolkits. Our goal is to help educate organizations on constantly changing regulations and industry best practices.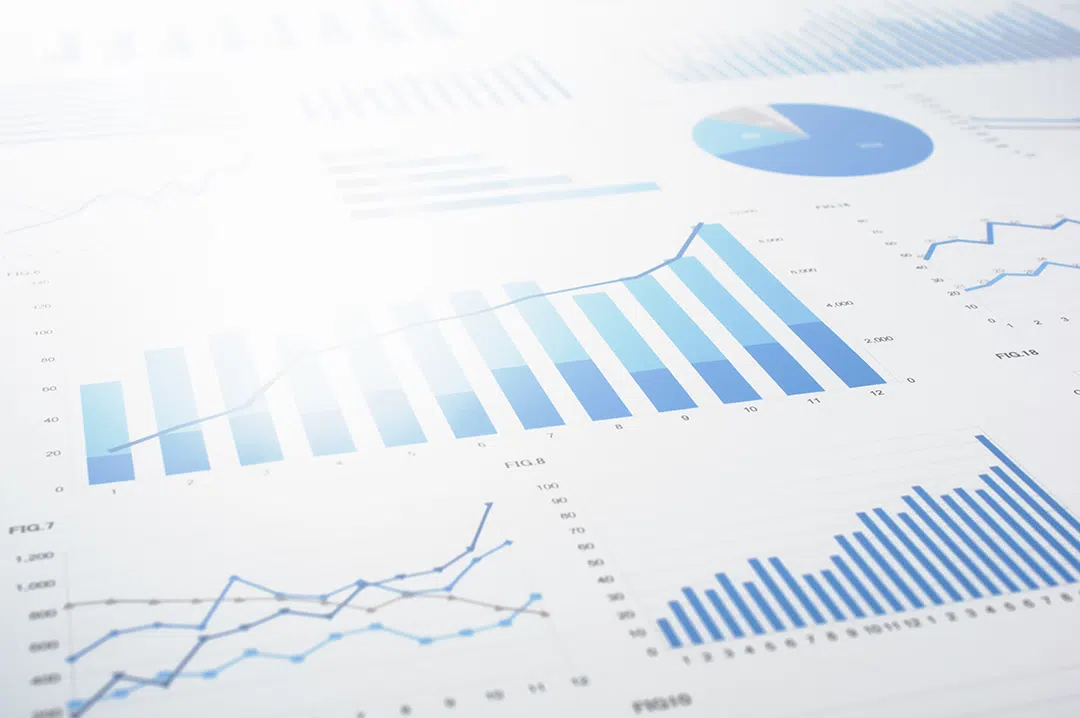 Experience
Our consultants have decades of experience in their practice area – from managing OFCCP audits to providing pay equity support and other workforce analytics - our consultants know how to help you navigate difficult situations.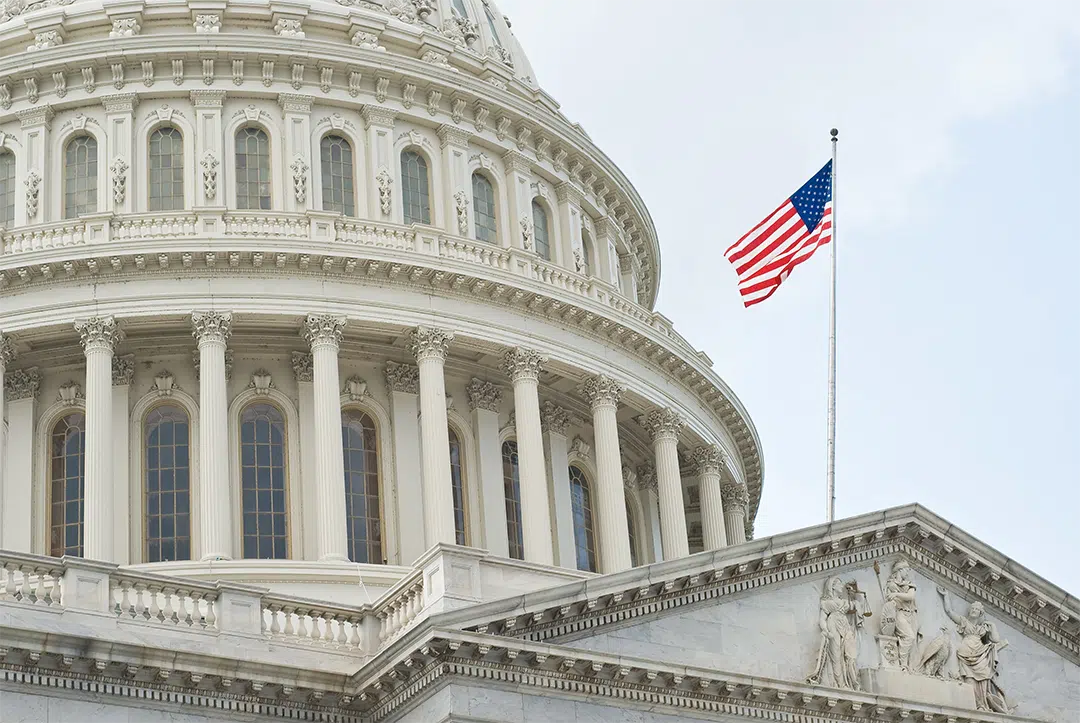 Location and Engagement
Strategically based in Washington D.C., we are connected to the policy decision makers. This keeps us up to date on regulatory changes and changes in enforcement strategies.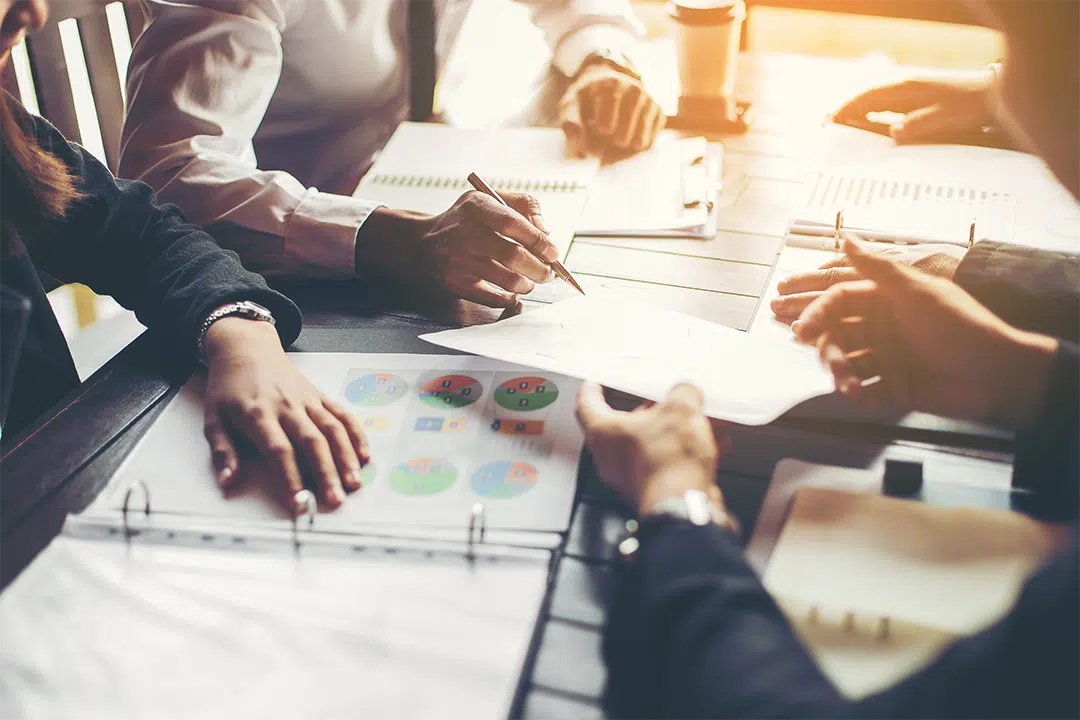 Accuracy
A core value at DCI, you can have confidence in your analysis. We take the time to evaluate, clean and verify your data to ensure you can rely on your reports.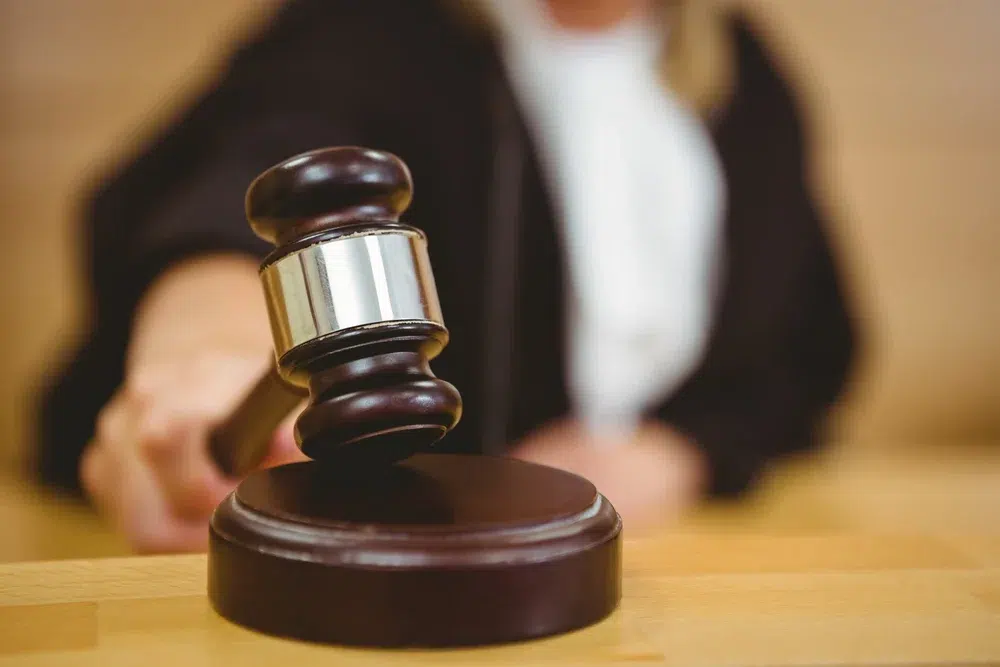 Defensible AAPs & Audit Support
We have represented hundreds of contracts in OFCCP audit defense and litigation support. Should you face an audit, your AAP is already audit ready.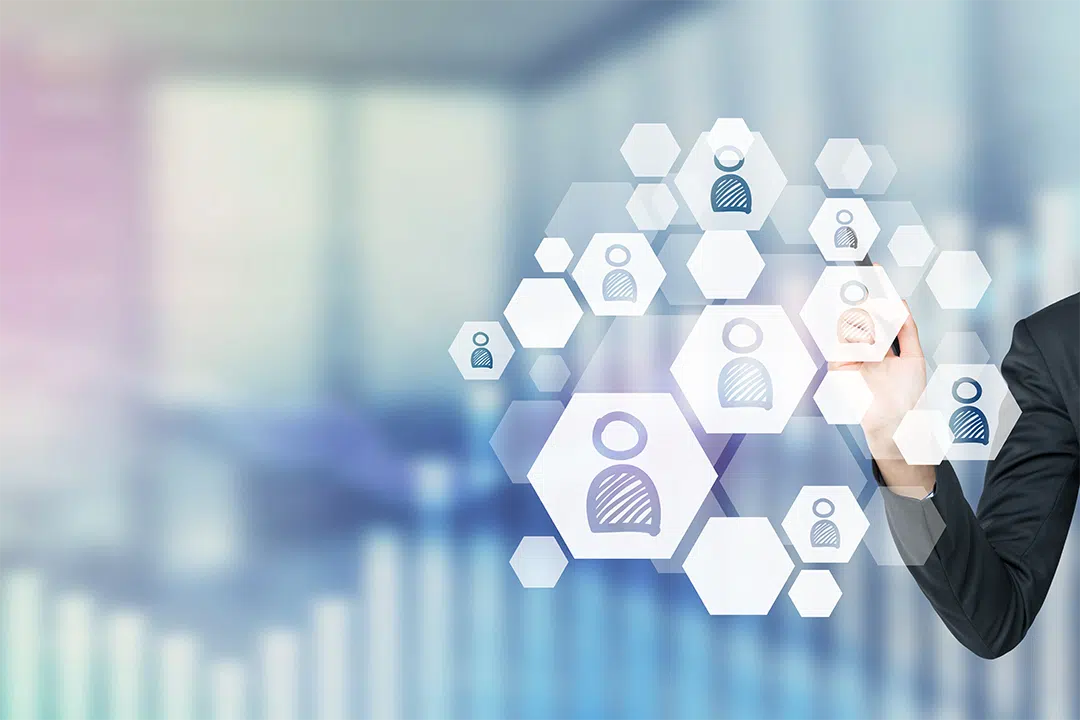 Proprietary Software
Our in-house software division has created applications to prepare AAP reports, conduct pay equity analyses, and upload files for EEO-1 and VETS-4212 filings.
"We work with DCI Consulting for our OFCCP compliance needs. We rely on them to help us adapt to changing trends to bring dynamic approaches to our compliance and diversity analytics strategy." - Joanna Nolte, Manager Equal Opportunity and U.S. D&I at Shell Oil Company