Higher Education Institutions Face Unique Compliance Challenges
"I've enjoyed working with DCI staff over the last 13 years" - Higher Education Institution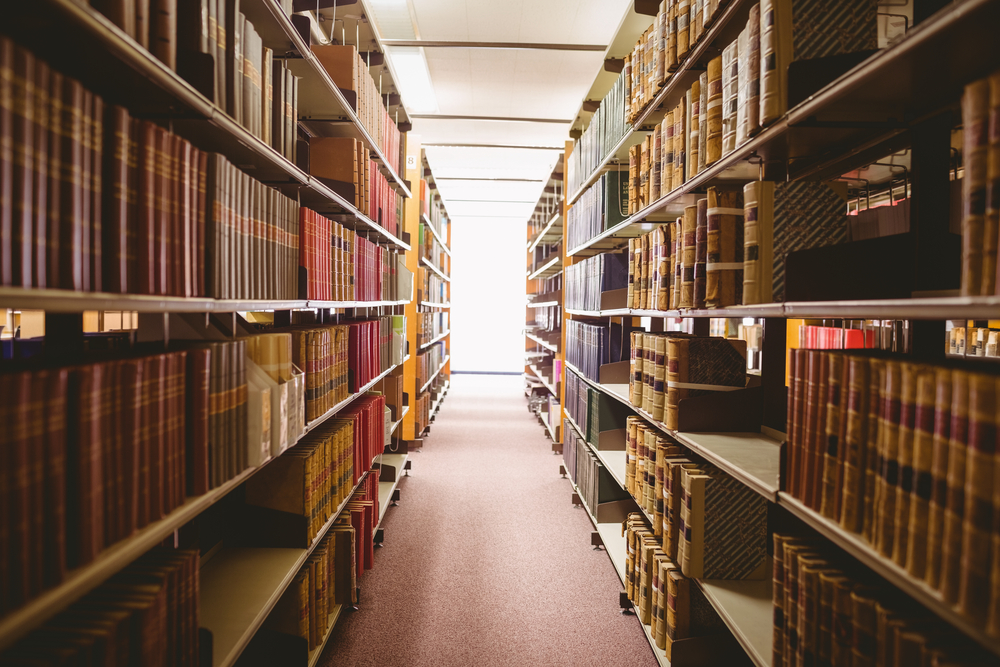 Are you a federal contractor?
Often, higher education institutions are federal contractors, but they operate a little differently than a typical organization. This can make compliance complicated.
Factors that make higher education institutions unique:
Different employee populations: faculty vs. non-faculty, tenure track vs. non-tenure track
Campus structure may not mirror traditional establishments
Non-traditional employment scenarios
Census data may be inadequate for estimating availability for staff
Unique compensation structures
Affirmative Action Plans
We have ample experience working with higher education institutions and have assisted with audits for the last 20 years. Reach out to learn more about how we may be a strategic partner for your organization.
Integrated Post Secondary Education Data System (IPED) Filing
Wondering how you can strategically use your IPED data? Contact us to find out how DCI can assist.
Looking to address Diversity, Equity & Inclusion and Pay Equity?