EEO-1 Peer Comparisons
Before you disclose DE&I metrics publicly, do your due diligence and dive into your accessible peer data.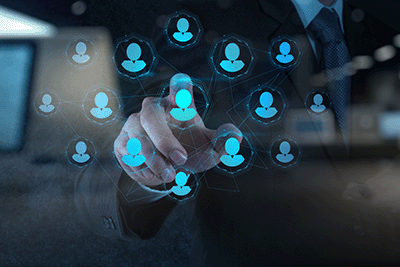 Project Scope
With many companies ramping up efforts on diversity, equity, and inclusion within their organization, stakeholders are asking for public pledges of commitment to DE&I and for more transparency on their diversity profile. It is always with precaution that companies release such sensitive intel through external campaigns and corporate responsibility reports. One precaution that companies can take to better understand the lens being focused on said data, and the scrutiny that external stakeholders will have with the diversity profile, is to do some due diligence before releasing it to the public. This may come in the form of conducting analyses on accessible peer data (e.g., public EEO-1 reports and NAICS aggregate data). We can provide insight and advice before you make your diversity data public.
Other Diversity Services:
Reach out to our sales team