Hospitals & Healthcare organizations are unique and complex. Many have dozens of locations, complex organization structures, or high turnover. The past few years navigating the pandemic has forced additional adaptions and restructuring for many of our clients.
We can help. We will seek to understand your organization and create effective Affirmative Action Plans, Pay Equity, or DEI initiatives that match your goals and organization structure.
We specialize in:
Complex Organization Structures
Functional Affirmative Action Plans (FAAPs)
Fluctuating Employee Counts
Full Service HR Consulting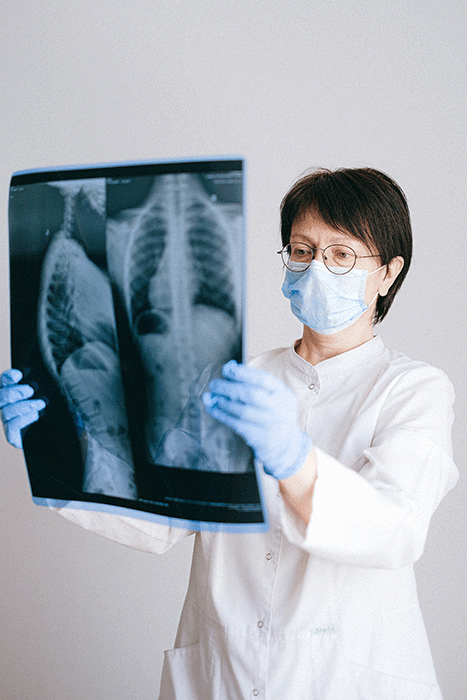 An industry that seeks to improve the quality of life should accurately reflect the people it cares for every day. Our services to the hospital, health care, pharmaceutical, and medical practice industries can enhance the quality of the organization allowing them to better provide for their patients.
Affirmative Action Plans
Some hospitals or healthcare organizations are federal contractors. We are experienced at developing complex programs and Functional Affirmative Action Plans (FAAPs).
Pay Equity
Have you evaluated your compensation structures for pay discrepancies? Many organizations do not have the in-house expertise to conduct a meaningful pay analysis in-house. We can help. Let's discuss pay equity today.
Diversity, Equity, & Inclusion
Having a staff that reflects everyday patients ensures that patients receive excellent care. Our guidance can help create a staff that reflects humanity.