Go Beyond a Report with DCI Dashboard for Pay Equity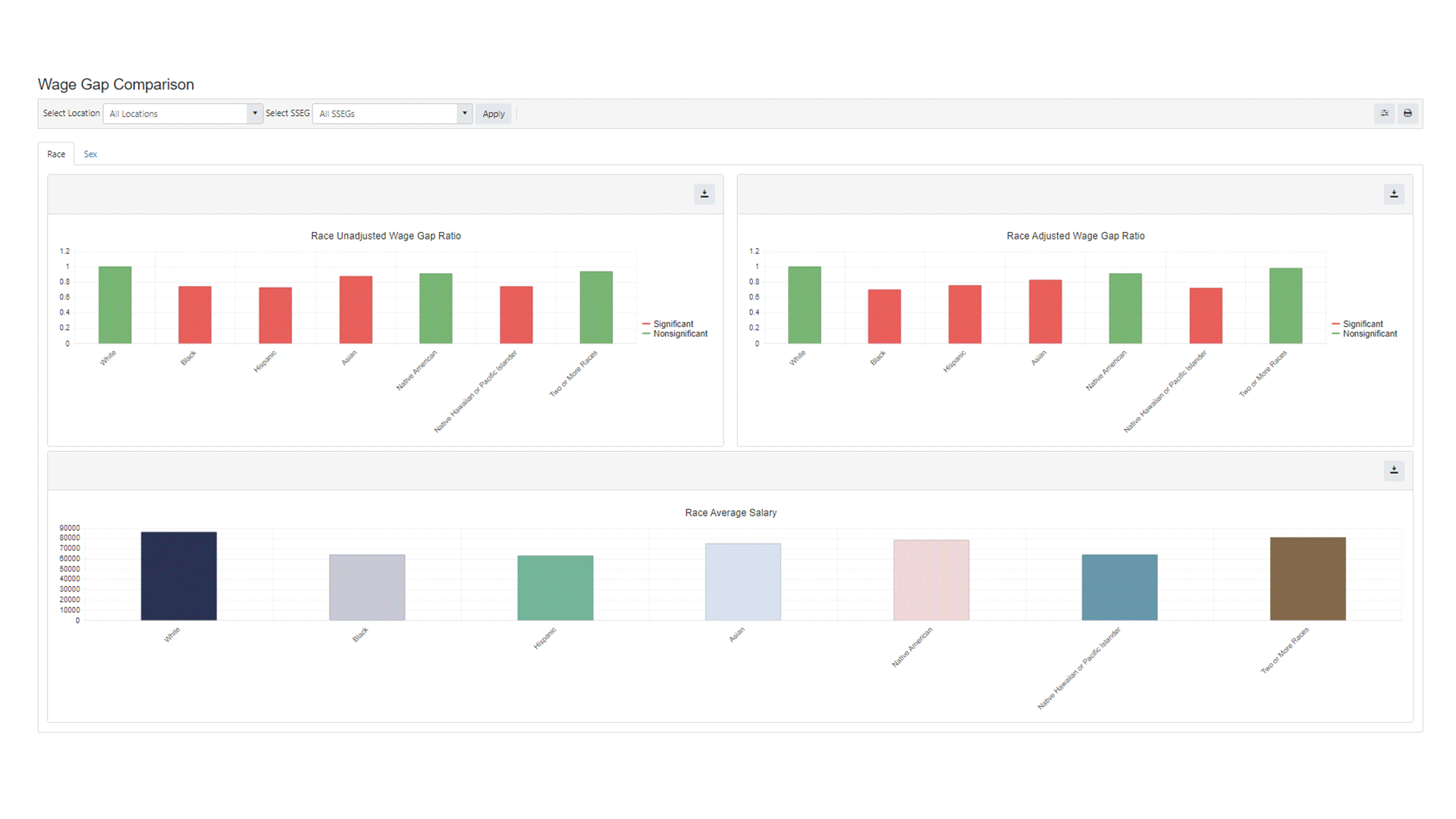 Let your data tell a story using trends, visuals, and interactive reports.
The DCI Dashboard for Pay Equity allows your organization to see the results of your compensation analysis in all new ways. With the dashboard, organizations can produce interactive reports that can be given to a local HR team for a closer look or used to help the C-Suite identify multi-year trends. Backed by leading labor economists and industrial/organizational psychologists, the DCI Dashboard for Pay Equity bridges the gap from expert analysis to easy-to-understand presentations and interactive reports.
Impactful analyses in one user-friendly platform:
Visualize compensation analyses

results, including:

Wage Gap Report

Statistical Coverage Summary

Technical and Non-Technical Regressions

Mann-Whitney U Test

Trend

results

over

multiple

years

and across

locations

Examine results organization-wide or drill down by

location

or SSEG

Customize access to specific users
Invite users within your organization to view interactive reports

Generate on-demand reports

Identify priority results for research and action

planning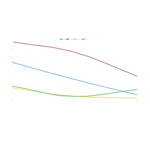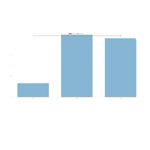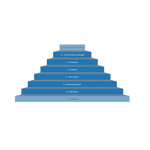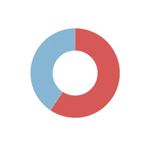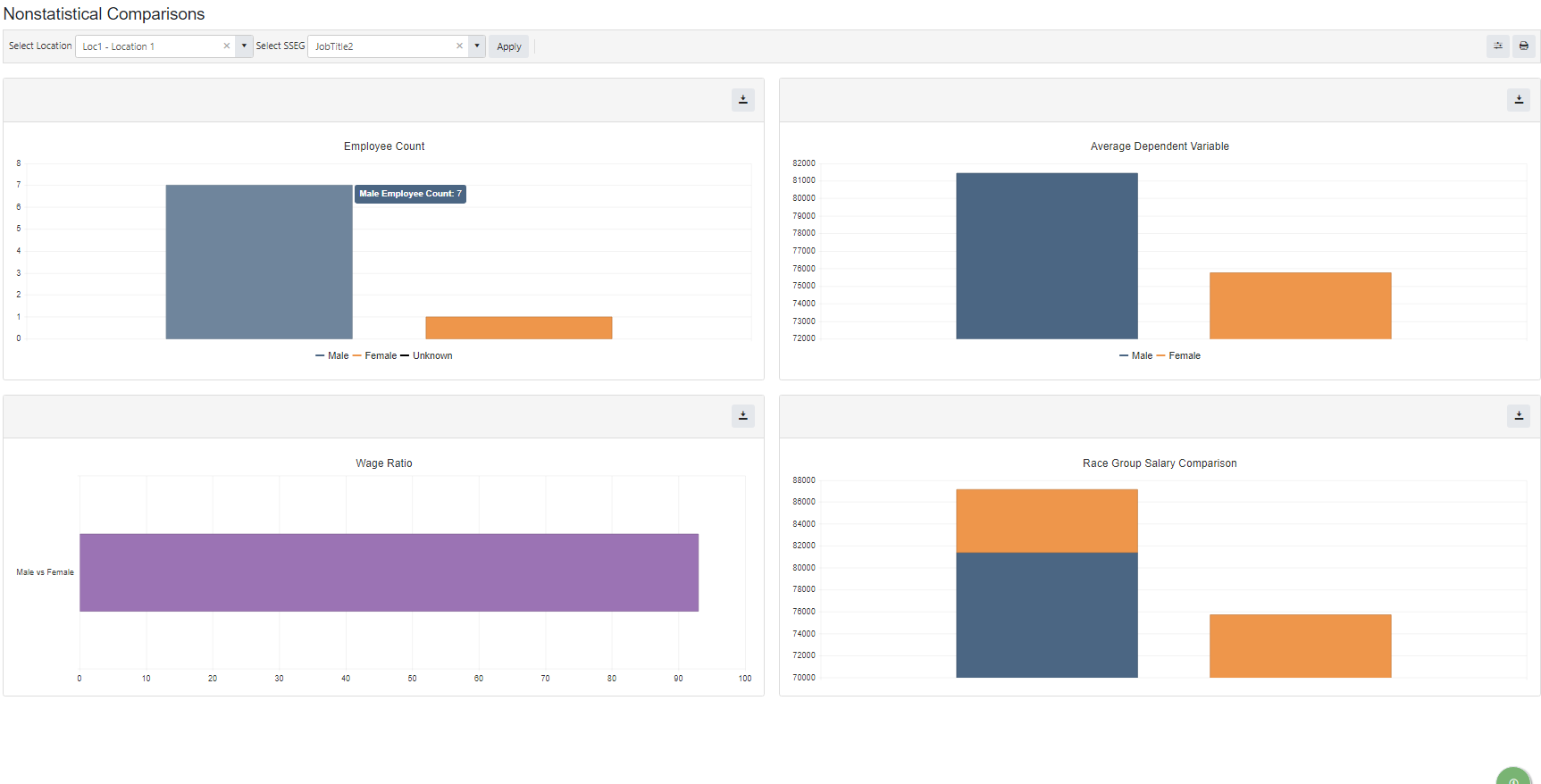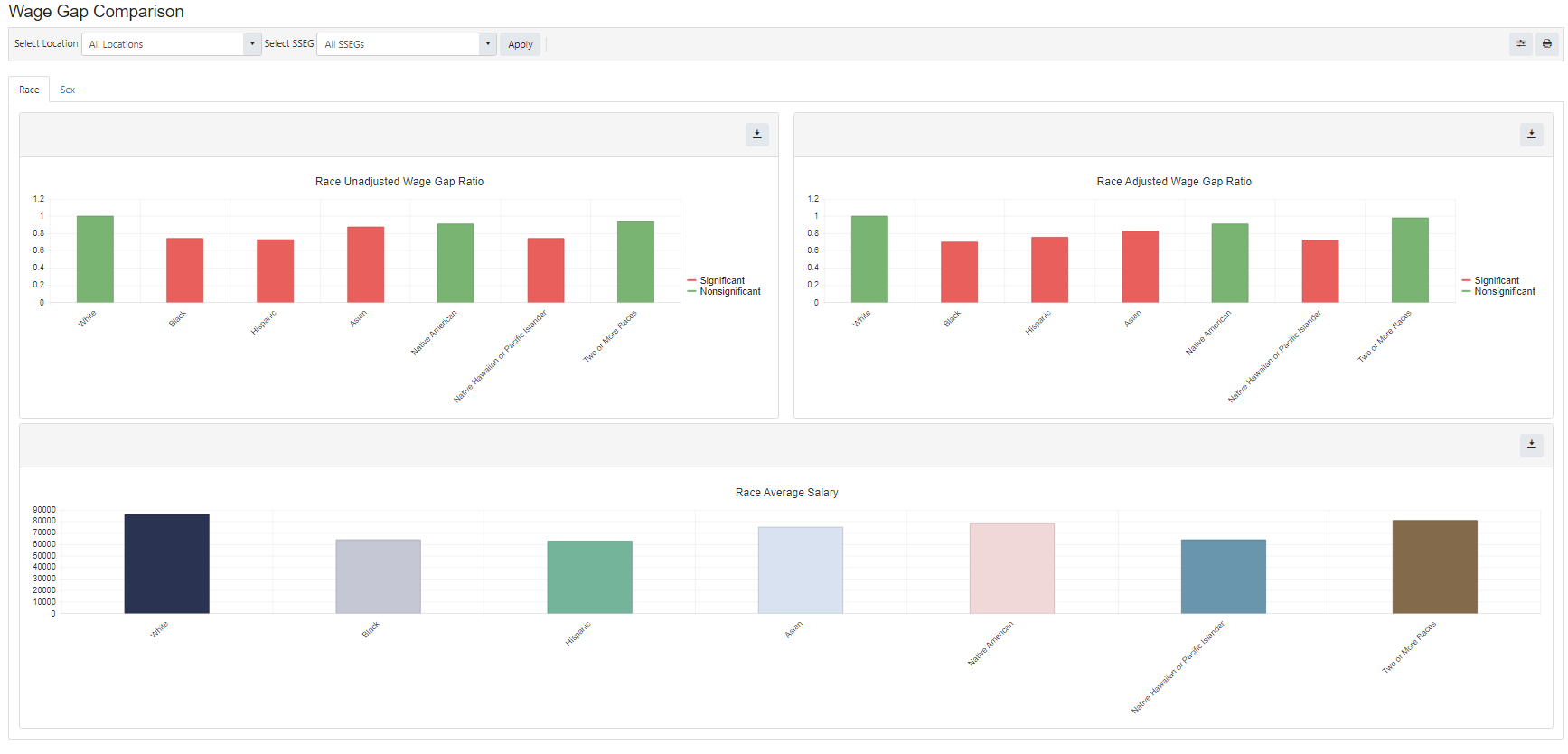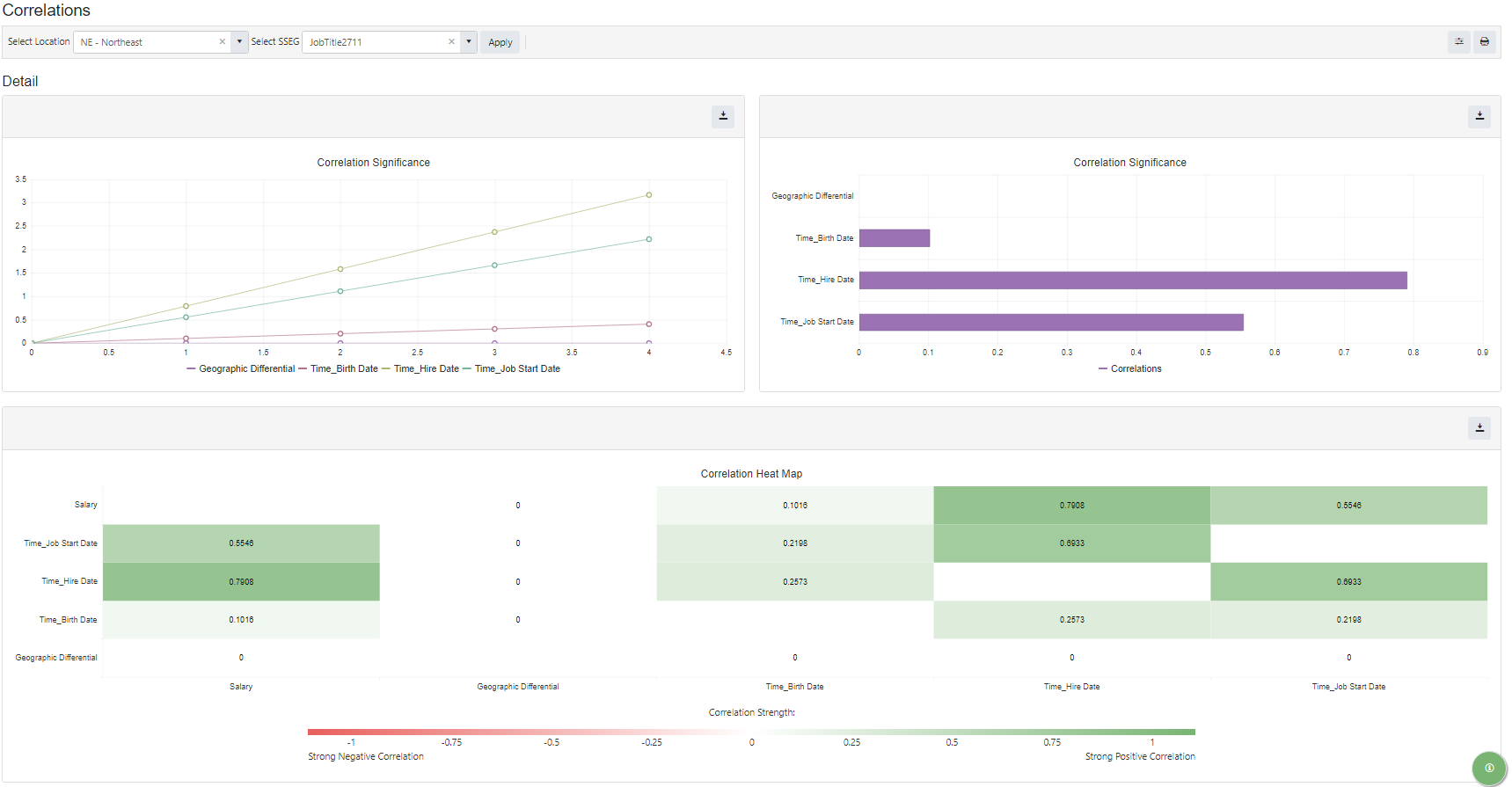 Frequently Asked Questions
What browsers support the DCI Dashboard for Pay Equity?
The following browsers can access the DCI Dashboard for Pay Equity: Chrome, Edge, Firefox, Safari, Opera.
How secure is the DCI Dashboard for Pay Equity?
We use industry best practices to ensure your data is as secure as possible. 1) User access is fully controlled by the client. 2) Multi-factor authentication is required upon each login session. 3) Each client organization's information is physically stored in its own separate database. 4) All information is encrypted, at rest and in transit.
How often can new data be added to the DCI Dashboard for Pay Equity?
For clients who use EEOPay, new data can be input as often as the client prefers. For clients that have their compensation analyses completed by a DCI consultant, new data can be added any time a new analysis is conducted.
If my company has multiple locations, can a dashboard be created for each location?
The DCI Dashboard for Pay Equity was designed to provide customized access controls. Your organization's Admin controls who has access to what information, including by location.
After receiving access to the DCI Dashboard for Pay Equity, can the data in the dashboard be updated if an error in the original data is found?
Data can be reuploaded if needed, though this may incur additional fees. Talk to your consultant for more information.
How quickly will my data be uploaded?
Uploading data to the DCI Dashboard for Pay Equity is the final step in your compensation analysis. Data is typically uploaded within a few days, but timing can vary with consultant availability.
Can there be multiple company users?
Yes, t
he DCI team will invite
the
identified main point of contact to access the dashboard.
This user will automatically be an
Admin
U
ser
and will be able to
invite an
unlimited
number of u
sers to their dashboard
. The initial Admin User may also assign admin rights to other users, which will allow for them to
invite users as well. The Admin Guide will provide step-by-step instructions.
Will all users have access to all Pay Equity results?
No, the Admin User(s) will assign location access at the time of invitation and can
modify access
for a user at any point
.
Admin Users will also
have the ability to
create location access
groups to make the assignment of related locations easier, if desired.
How much does the DCI Dashboard for Pay Equity cost?
Cost varies by organization size. Fill out our interest form to receive a quote.
How many years of data is included for my first year of use?
For first time users of the DCI Dashboard for Pay Equity, the standard offering will be for one compensation analysis to be uploaded. However, data from previous years may be added to the dashboard.
Who do I talk to for pricing and more information?
If you have any specific questions, please submit them here.
A recording of the demo will be available in the client resources library.
Can my consultant provide a demo?
If you would like to see a demo of the DCI Dashboard for Pay Equity, please contact our sales team or your consultant.
Can I have access to a demo account?
If you'd like to explore the DCI Dashboard for Pay Equity further, please contact your consultant or our sales team to get access to a demo account.