Workforce Equity
Matters.
That's what we believe. If your organization believes that too, we'd love to work with you.

Our approach
Every organization is different - just like the people you employ. That's why our approach is simple: we first work with you to assess your organization's current state, then we implement a customized plan based on your needs.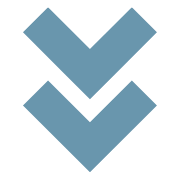 The Diversity & Equity Assessment
Assessing an organization's diversity and equity is... complicated. No two organizations are the same. By taking the time to perform a holistic diagnostic, we will assess areas of risk and get to know your organization.
The assessment is more than just an introduction, we will perform a qualitative and quantitative review of the organization and you will receive a final deliverable. This may include policies/practices, selection, advancement, retention, pay, performance, perceptions, and more. The deliverable will include our findings, practical suggestions, and proposed next steps.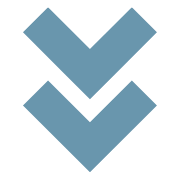 Custom Consulting
The second stage of our work will depend on Stage 1 findings. We provide a wide range of offerings.