Higher Education

is Unique.

That's why we're the experts.
We are proud to work with over 50 clients in the field of Higher Education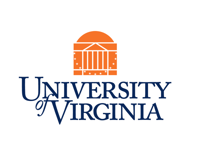 Unique Challenges in Higher Education
Our services embrace the complex needs of higher education institutions through Diversity, Equity, & Inclusion program evaluations, OFCCP Compliance services, and much more. Often, higher education institutions are federal contractors, but they operate a little differently than a typical organization. We are here to serve as your trusted partner.
Are you a federal contractor?
What is your compensation structure?


Compensation

in

colleges

and

universities

is

often

very

different

from

traditional

structures

.

How many AAPs do you have?
Having multiple AAPs in higher education is normal.
What does your employee population look like?
It's important to consider the reporting differences for faculty v. non-faculty, or tenure v. non-tenure.

What are the employment scenarios like at your school?
For example, employees that teach only part time may need to be considered differently.
How many campuses does your school have?
This may impact your compliance. Many higher education institutions consider FAAPs to group their employees by department, rather than location.
How recent or complete is your availability analysis?
Staff availability may be difficult to estimate.
Making a difference in your school
We help universities and colleges with their Diversity Equity and Inclusion needs, workforce equity, and pay equity.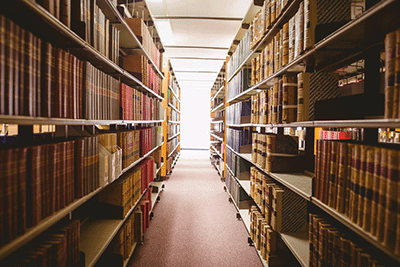 Want to Learn More?
We provide complimentary webinars and access to an informative blog authored by our consultants. Check out a few of our free resources.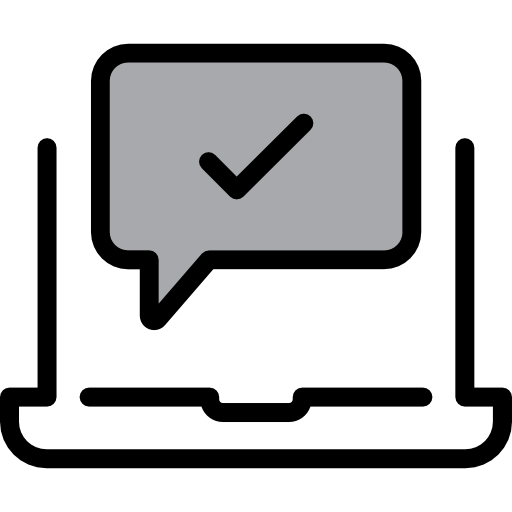 Affirmative Action Plans
We have ample experience working with higher education institutions and have assisted with audits for the last 20 years. Read more to learn about how we may be a strategic partner for your organization.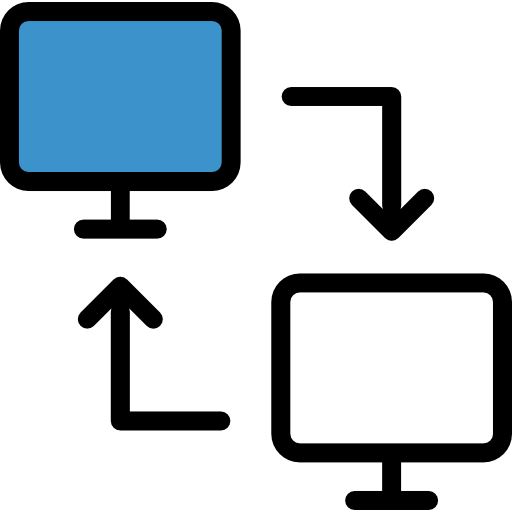 Integrated Post-Secondary Education Data System (IPED) Filing
Higher education institutions use IPED Filings instead of EEO-1 surveys. Wondering how you can strategically use your IPED data? Contact us to learn more about the benefits of your IPED data.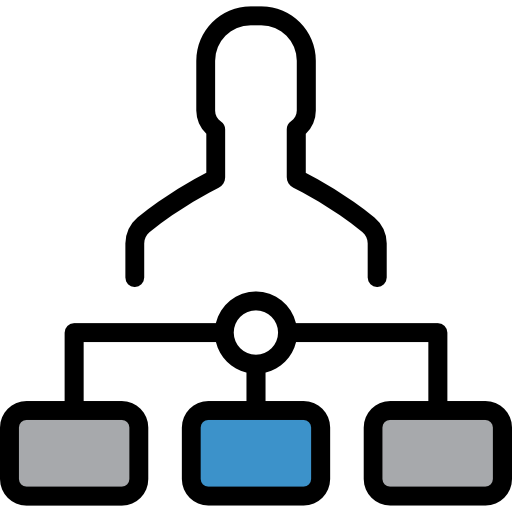 Diversity, Equity, & Inclusion
Examining qualitative and quantitative data at your institution is crucial to understanding the whole picture. We conduct holistic reviews in each area of focus, allowing for a complete evaluation and identifying potential gaps.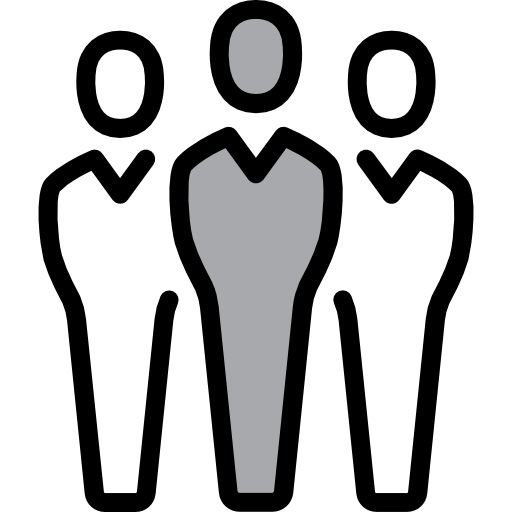 Pay Equity
Looking at total compensation across your university or college is crucial. There are numerous solutions to improve pay equity that we provide.