Interest in Circa Services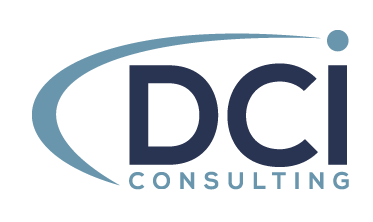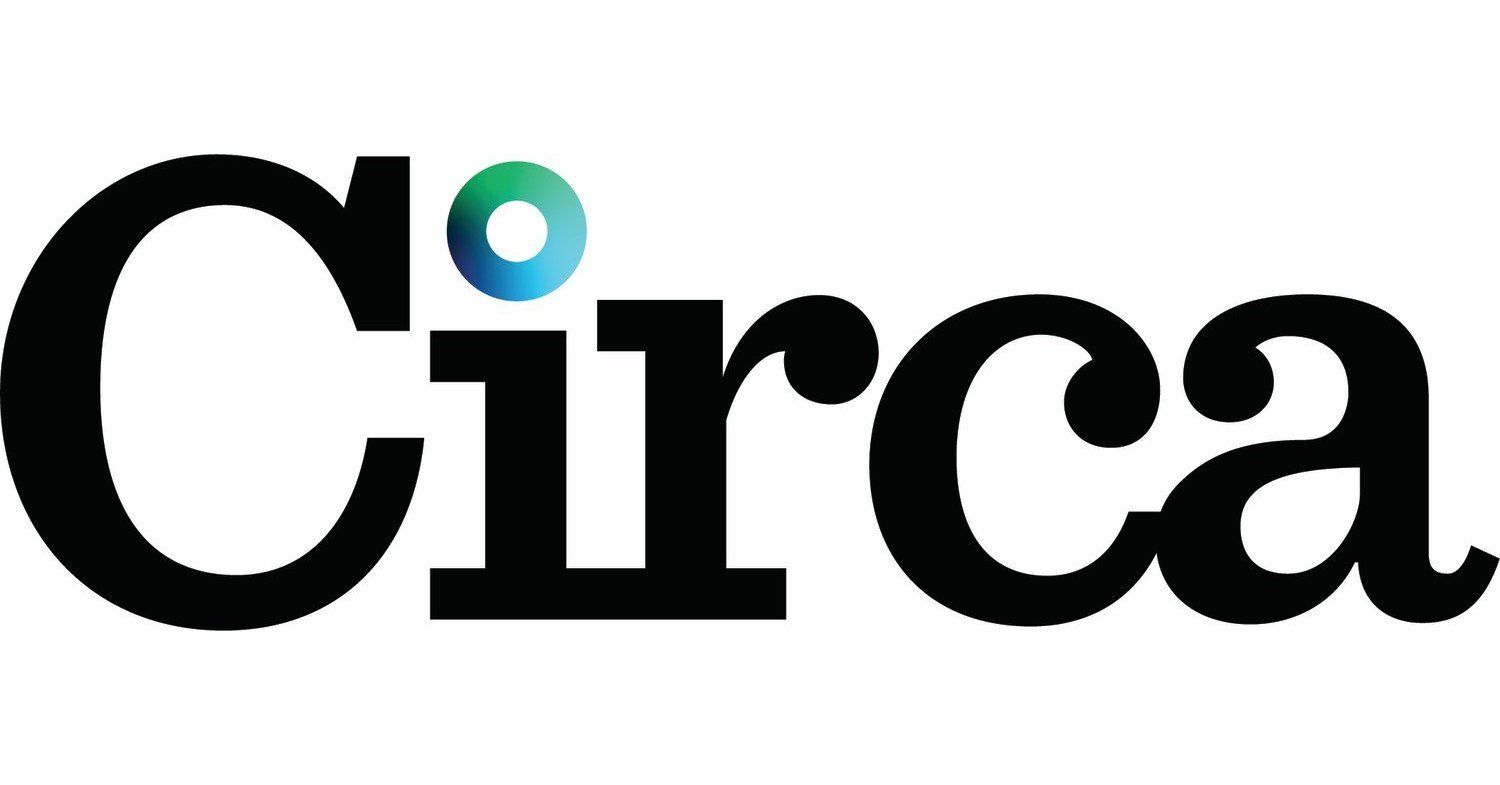 Information about Circa
Circa is a catalyst for 21st century companies to build high-performing diverse teams based
on research that shows companies want to shift from diversity as a program to diversity
as a business strategy. Our robust portfolio of software solutions and unparalleled industry
expertise give our customers the tools and knowledge they need to radically change how
they approach talent acquisition and management.

The company was founded in 1994, has 5000+ customers, 15,500+ community partner
relationships and in 2019 posted 5M+ jobs through its network of online employment
websites. Visit their website.