Pronto AAP: The Software Solution for Small Businesses
Supported by our expert staff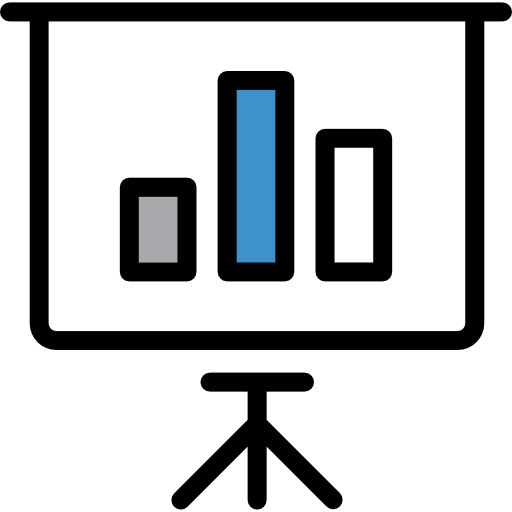 Comprehensive User Guide
The user guide will walk you through the entire AAP process. It's easy and user-friendly.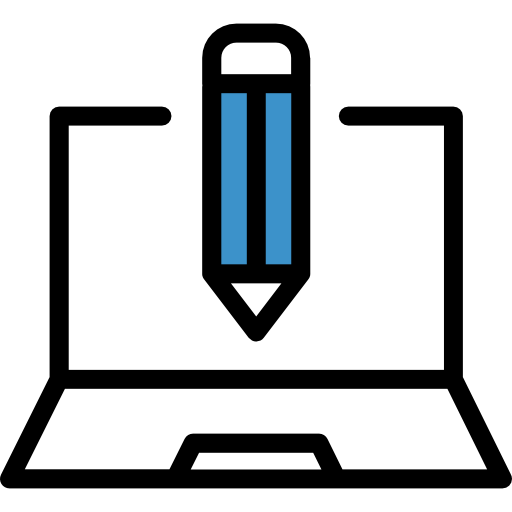 No Sensitive Information
You include your organization's structure, job titles, employee counts and demographics and personnel activity. No sensitive personally identifiable information about your employees is needed.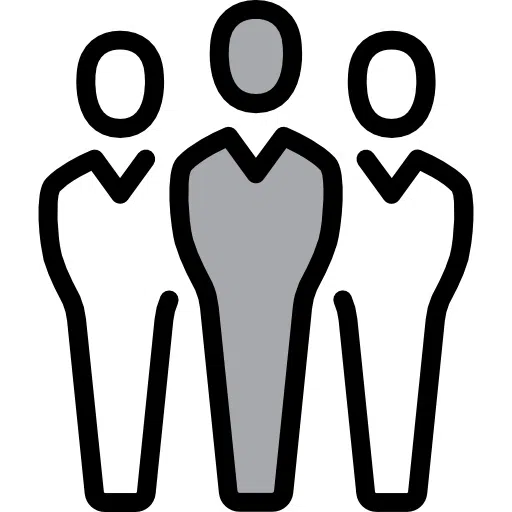 Budget-Friendly
No money is due until you have completed the process and are ready to export your AAPs.
Am I a Good Candidate for Pronto AAP?
A good candidate for Pronto AAP software has the following:
Time and internal resources to complete the AAP process
Available data and willingness to complete data cleaning process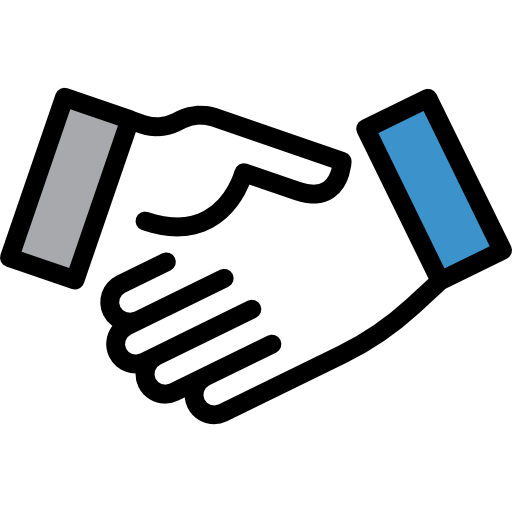 Hourly consulting is available
Contact our team with questions:
Pronto AAP Includes All Required Components of An Affirmative Action Plan
Placement of Incumbents in Job Groups
Hiring Benchmarks for Veterans