Diversity Road Map and Training Strategy
Create a vision and mission statement for your organization as well as communicate strategic program enhancements and provide web-based training.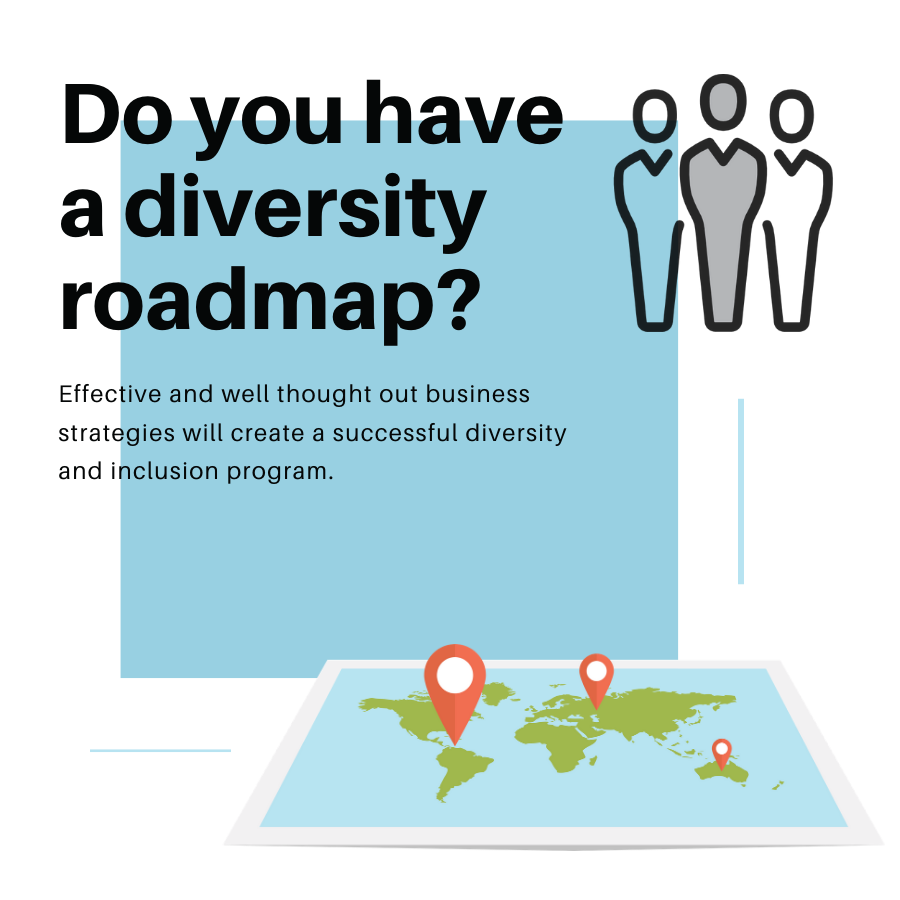 Project Scope
DCI consultants will partner and assist in reviewing or creating a vision and mission statement, communicate strategic program enhancements that are identified through the diversity metrics program, and provide a recorded web-based training. This training will provide foundational knowledge of diversity and inclusion. The training would be approximately 2 hours and cover topics such as: Legal Responsibilities, Business Case, Corporate Commitment, Branding Visibility (e.g., awards, marketing visuals, branding), Common Terminology and Groups of Interest (e.g., race, disabilities, veterans), as well as other Program Enhancements (e.g., ERGs) adopted as part of a D&I program. Specific content can be geared toward the following audiences, not limited to: executives, talent acquisition, and Human Resource Business Partners (HRBPs).
Other Diversity Services:
Reach out to our sales team