Workforce Equity & Compliance Strategy Team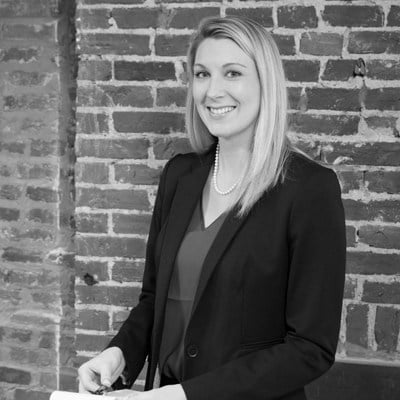 Brittany Dian-Hansell, M.S.
Senior Consultant
Brittany Dian-Hansell is a Senior Consultant at DCI. In this role, she provides client support and guidance regarding EEO reporting, affirmative action planning, adverse impact analysis, diversity metrics, and OFCCP compliance. She also contributes to testing and validation efforts, and is actively involved in additional projects related to employment discrimination in selection and other personnel processes.
Prior to joining the DCI Team, Brittany received a Master of Science degree in Industrial/Organizational Psychology from Florida Institute of Technology and a Bachelor of Arts degree in Psychology from Saint Mary's College with a minor in Mathematics. During her graduate studies, Brittany served as a Human Resources Intern for Brevard Zoo and as an Associate Consultant for the Center for Organizational Effectiveness where she contributed to projects directly related to employee engagement, training program development, and test validation. She was also actively involved in academic research with a particular emphasis on employment law, adverse impact, military culture and unit dynamics, and workplace policies affecting women in the workplace.