Workforce Equity & Compliance Strategy Team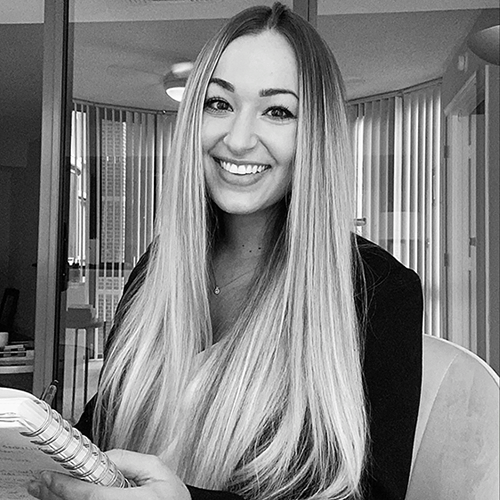 Emily Kimble, M.A.
Associate Consultant
Emily Kimble, M.A. is an Associate Consultant on the Workforce Equity & Compliance Strategy Team at DCI Consulting. She provides support for the development of federal Affirmative Action Plans, equal employment opportunity reporting, adverse impact and statistical compensation analyses, and OFCCP compliance.
Prior to joining the DCI team in 2020, Emily spent two years as a Research Fellow for the Selection and Assessment Research Unit at Army Research Institute. She primarily supported talent management efforts to develop and validate assessments that predict performance and continuance in the military, with experiences including data cleaning, statistical analysis, reviews of literature, assessment preparation, and item development.
Emily earned her Master of Arts degree in Industrial/Organizational Psychology from George Mason University and her Bachelor of Arts degree in Psychology from the University of Dayton. During her graduate studies, she conducted research on job characteristics and employee job satisfaction, worked on applied projects in the areas of training and selection, and was also a member of the Volunteer Program Assessment (VPA), where she provided consultation services for non-profit organizations to assess and improve the effectiveness of their volunteer programs. Emily is a member of the Society for Industrial and Organizational Psychology (SIOP) and the Personnel Testing Council Washington Metropolitan Area (PTCMW).