Compliance & Workforce Analytics Team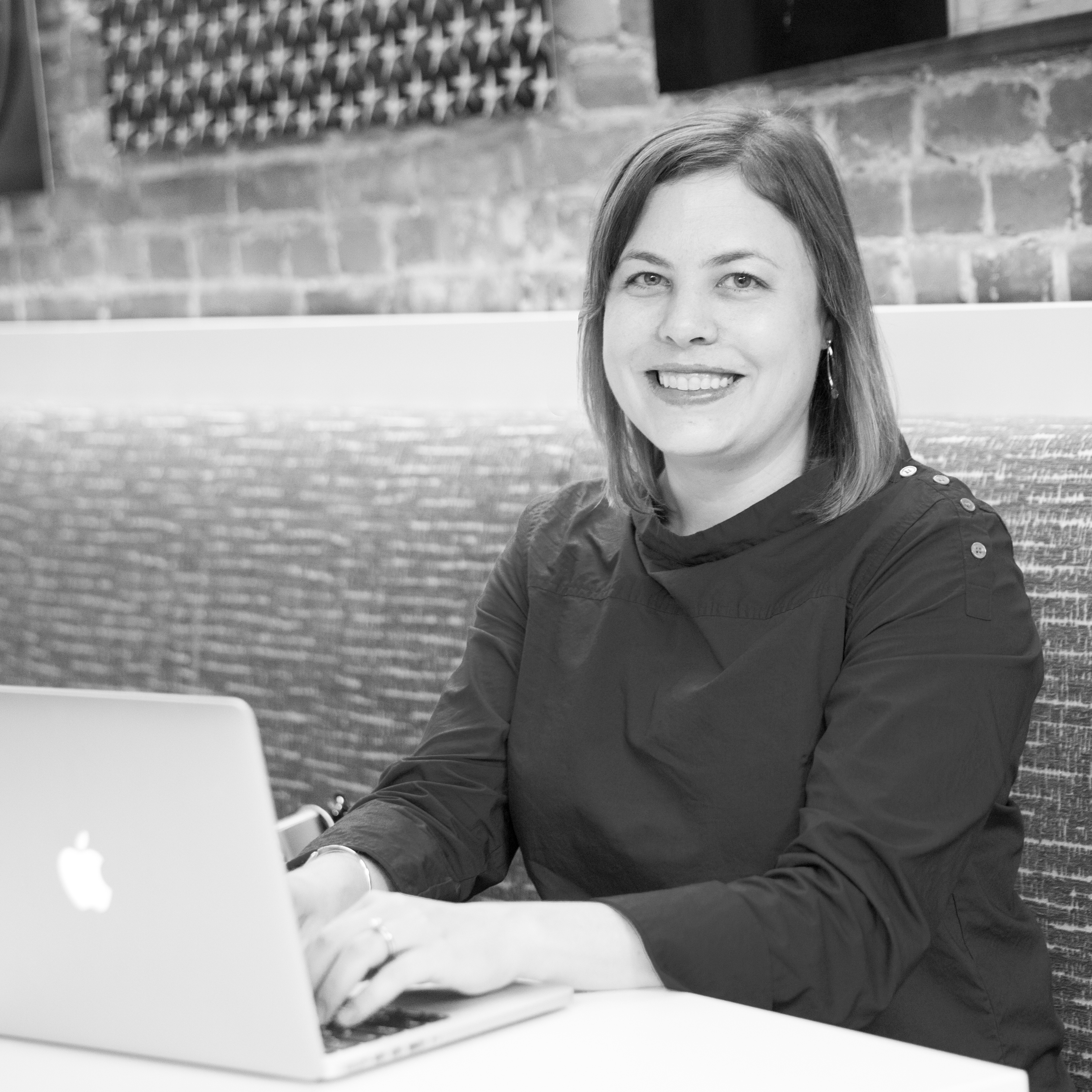 Keli Wilson, M.A.
Senior Manager of EEO Compliance, Diversity and Inclusion Principal Consultant
Keli Wilson is a Principal Consultant with DCI Consulting Group, Inc. (DCI), where she provides guidance on equal employment opportunity and affirmative action statutes and regulations. Keli's primary focus is in assisting Federal contractors and subcontractors with compliance assistance, such as preparing affirmative action plans, conducting pay equity compensation analyses, providing strategic audit advice, creating diversity and inclusion metrics, as well as training/developing recruitment and management teams in Fortune 500 companies. Additionally, Keli manages a team of consultants and analysts who also work with Federal contractors and subcontractors on OFCCP compliance requirements.
Keli has worked in the field of industrial and organizational psychology at DCI since June 2005. She writes articles on current OFCCP events which get distributed to the contractor community through the OFCCP Blog Spot, a DCI blog. In addition, she creates online web trainings for Federal contractors and subcontractors, presents webinars/teleconferences on OFCCP regulations and prepares white papers, all available or released by DCI. Prior to joining the DCI team, she received an M.A. degree in Industrial and Organizational Psychology from Xavier University and a B.A. degree in Psychology from West Virginia University.