Workforce Equity & Compliance Strategy Team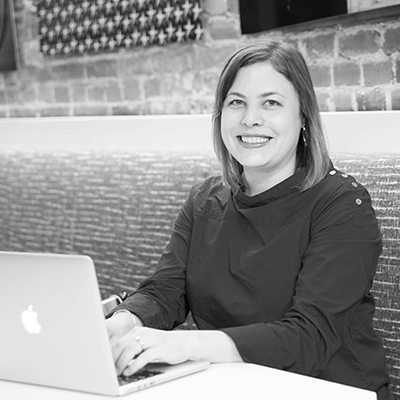 Keli Wilson, M.A.
Director of Workforce Equity, Principal Consultant
Keli Wilson, M.A., is the Director of Workforce Equity, Principal Consultant, at DCI Consulting, where her primary focus is in partnering with companies, law firms, advocacy groups, trade associations, and federal agencies to advance diversity, equity, and inclusion in the workplace. She leads consultants through holistic diagnostics to identify root cause concerns. She conducts quantitative and qualitative metrics for these organizational diagnostics and assists companies with finding relevant labor force benchmark data for diversity comparison. Additionally, she is focused on evidence-based DEI results from academic research to include in strategic business plans for achieving equitable workforces.
Keli previously spent her career providing guidance on equal employment opportunity and affirmative action statutes and regulations. Keli's primary focus was in assisting Federal contractors and subcontractors with compliance assistance, such as preparing affirmative action plans, conducting pay equity analyses, providing strategic audit advice, creating diversity and inclusion metrics, as well as training representatives in Fortune 500 companies. Keli managed a team of consultants and analysts who also worked with Federal contractors and subcontractors on OFCCP compliance requirements. Keli has worked in the field of industrial and organizational psychology at DCI since June 2005. She writes articles and presents at the national level and is actively engaged in numerous membership organizations, committees, and boards.
Prior to joining the DCI team, she received an M.A. degree in Industrial and Organizational Psychology from Xavier University and a B.A. degree in Psychology from West Virginia University.