Workforce Equity & Compliance Strategy Team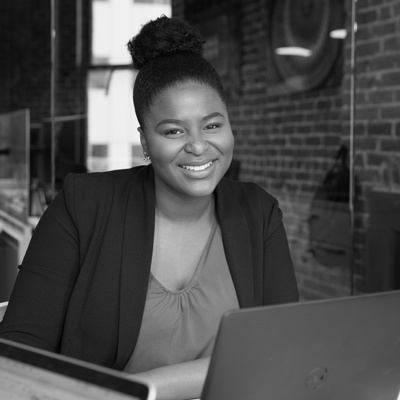 Macy Cheeks, M.S.
Senior Consultant
Macy Cheeks, M.S., is a Senior Consultant with the Workforce Equity & Compliance Strategy Team at DCI Consulting. Macy primarily supports clients on affirmative action planning and various EEO reports.
Prior to joining DCI, Macy worked as a Diversity and Inclusion (D&I) Specialist at The United States Postal Service Headquarters. During her time with USPS, Macy became familiar with federal compliance reporting, diversity metrics and the development of D&I trainings, workshops and seminars.
Macy earned a Master of Science degree in Industrial/Organizational Psychology from Emporia State University and a Bachelor of Science degree in Psychology from Howard University. During her graduate tenure, Macy focused on topics surrounding organizational diversity and employment law. Her Master's thesis, measuring employee perceptions of D&I, won the Laurence C. Boylan Outstanding Master's Thesis Award in 2015. She completed her graduate internship at the Corporation for Enterprise Development. In this internship, Macy was responsible for tracking annual compliance requirements and developing the organization's affirmative action plan.