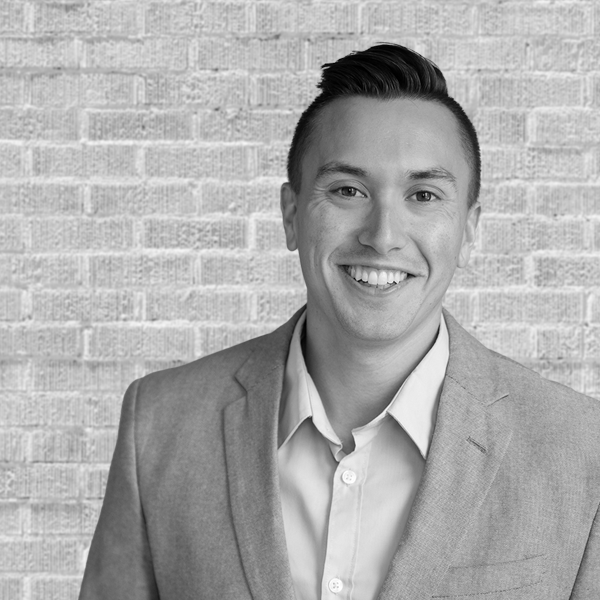 Mitchell Chamberlin, M.B.A.
Marketing Manager
Mitchell Chamberlin
has been in the affirmative action industry since 2013 in various capacities, including as a
consultant and manager.
Mitchell now leads
DCI's marketing team. Additionally,
Mitchell serves as Chair for the San Diego Industry Liaison Group. Mitchell earned his Master of Business Administration from the University of Wisconsin-Milwaukee. Prior to that, Mitchell graduated Summa Cum Laude from North Central University with a Bachelor of Arts in Business Administration and was recognized as Outstanding Business Student of the Year.