Workforce Equity & Compliance Strategy Team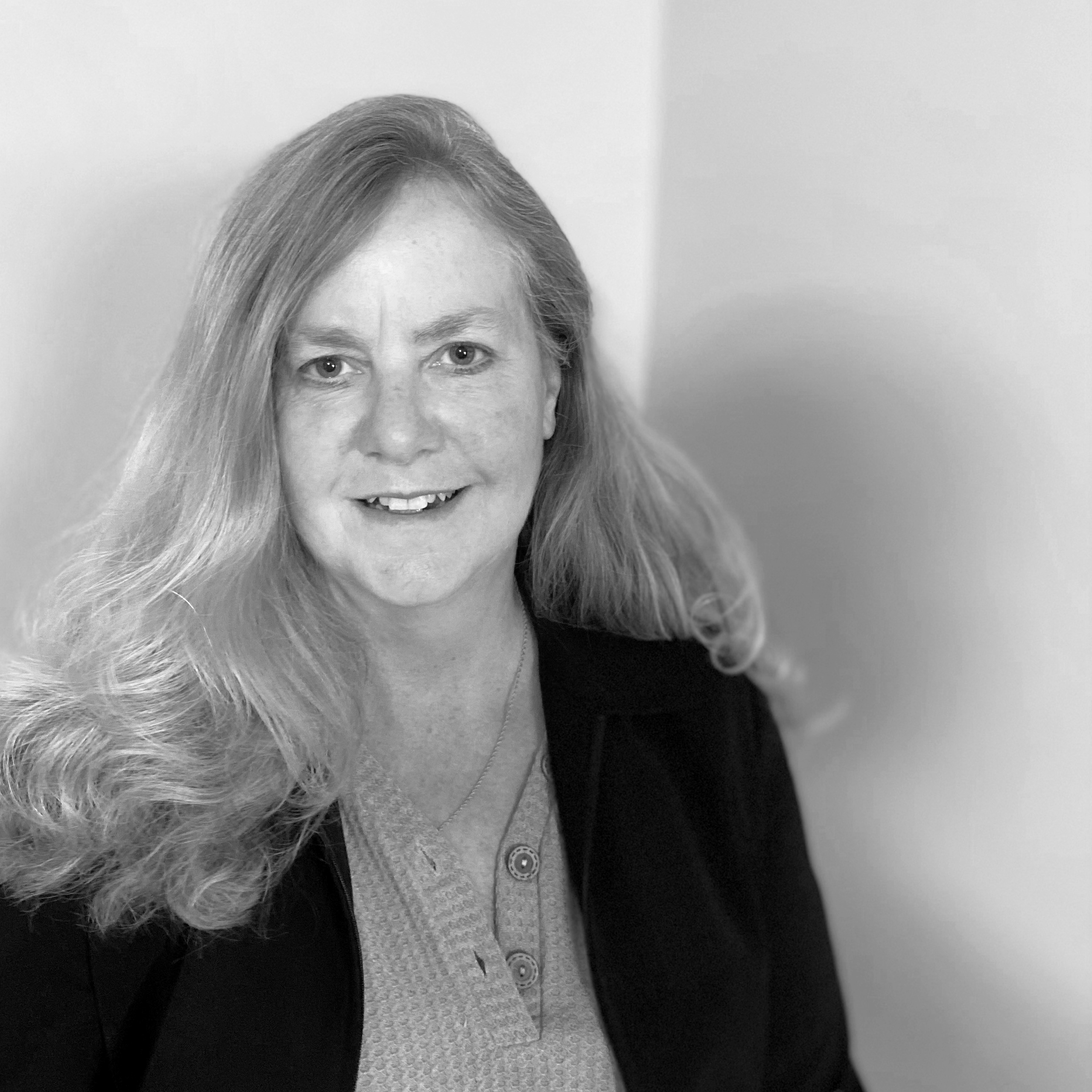 Rosemary Cox, M.S.
Associate Director of Compliance and Data Solutions, Principal Consultant
Rosemary Cox is currently Associate Director of Compliance and Data Solutions at DCI Consulting Group, headquartered in Washington, DC, where she leads a team of consultants and data analysts.

Rosemary and her team provide consultation and data management specific to equal employment opportunity and affirmative action statutes and regulations. Specifically, Rosemary's area of expertise includes AAP reporting, data reconciliation and management, recruitment process and metrics, strategic audit discussions, mock audits, compliance and diversity/inclusion training and strategy.

Prior to moving to DCI Rosemary was a Principal Consultant for another consulting company where she provided senior level AA/compliance strategy support to clients. She was also responsible for training webinars and classroom courses such as Principles of Affirmative Action, Beyond the Written AAP, Measuring and Evaluating Resources, Preparing for an Audit, Diversity & Inclusion, Unconscious Bias and Micro Aggressions.

Rosemary holds a MSA in Human Resources from Central Michigan University, and has senior level certifications through SHRM, HRCI, AAAED and the State of Ohio.
With more than 25 years of human resource compliance experience, she supports a variety of corporations in various industries, writes blogs and video blogs for DCI, conducts webinars and training. Rosemary is co-chair of DCIAbilities, a disability resource group and is a board member for the Ohio Industry Liaison Group (OILG) and an active member of the American Association for Access Equity and Diversity (AAAED), National Industry Liaison Group (NILG) and the Society for Human Resource Management (SHRM).

Rosemary has presented at several ILG groups across the country (Ohio, Minneapolis, Arizona, St. Louis and Texas) as well as at numerous NILG and AAAED Conferences.