Workforce Equity & Compliance Strategy Team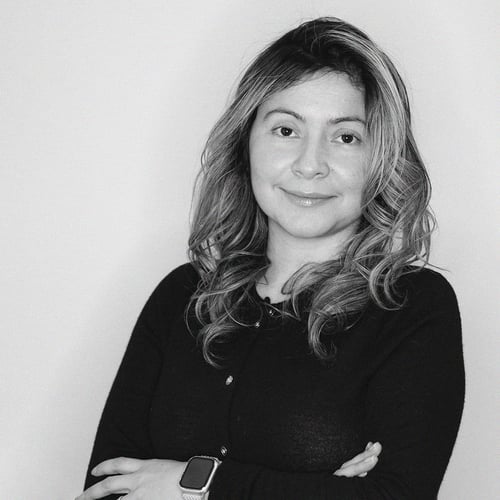 Yesenia Avila, M.P.S.
Manager of Enterprise Solutions, Associate Principal Consultant
Yesenia Avila joined DCI in April of 2012 and currently serves as Manager of Enterprise Solutions and Associate Principal Consultant. Yesenia's primary focus is in assisting federal contractors and subcontractors with OFCCP compliance, such as preparing affirmative action plans, conducting pay equity compensation analyses, providing strategic audit advice, creating diversity and inclusion metrics, as well as training/developing recruitment and management teams. She has also been involved in utilizing job analysis data to develop new job descriptions and has supported research projects related to employee selection, test validation, validity generalization, pay equity, and EEO enforcement. Yesenia has presented research at professional conferences on topics related to diversity and inclusion metrics and compliance.

Yesenia is a current member of several professional organizations including the Society for Industrial and Organizational Psychology (SIOP), the Washington Metro Industry Liaison Group (WMILG), the Personnel Testing Council Metropolitan Washington (PTCMW), and the Society for Human Resource Management (SHRM).

Yesenia earned a Master of Professional Studies (M.P.S.) in Industrial/Organizational Psychology and a Bachelor of Arts degree in Psychology from the University of Maryland, Baltimore County.