Employment & Litigation Services Team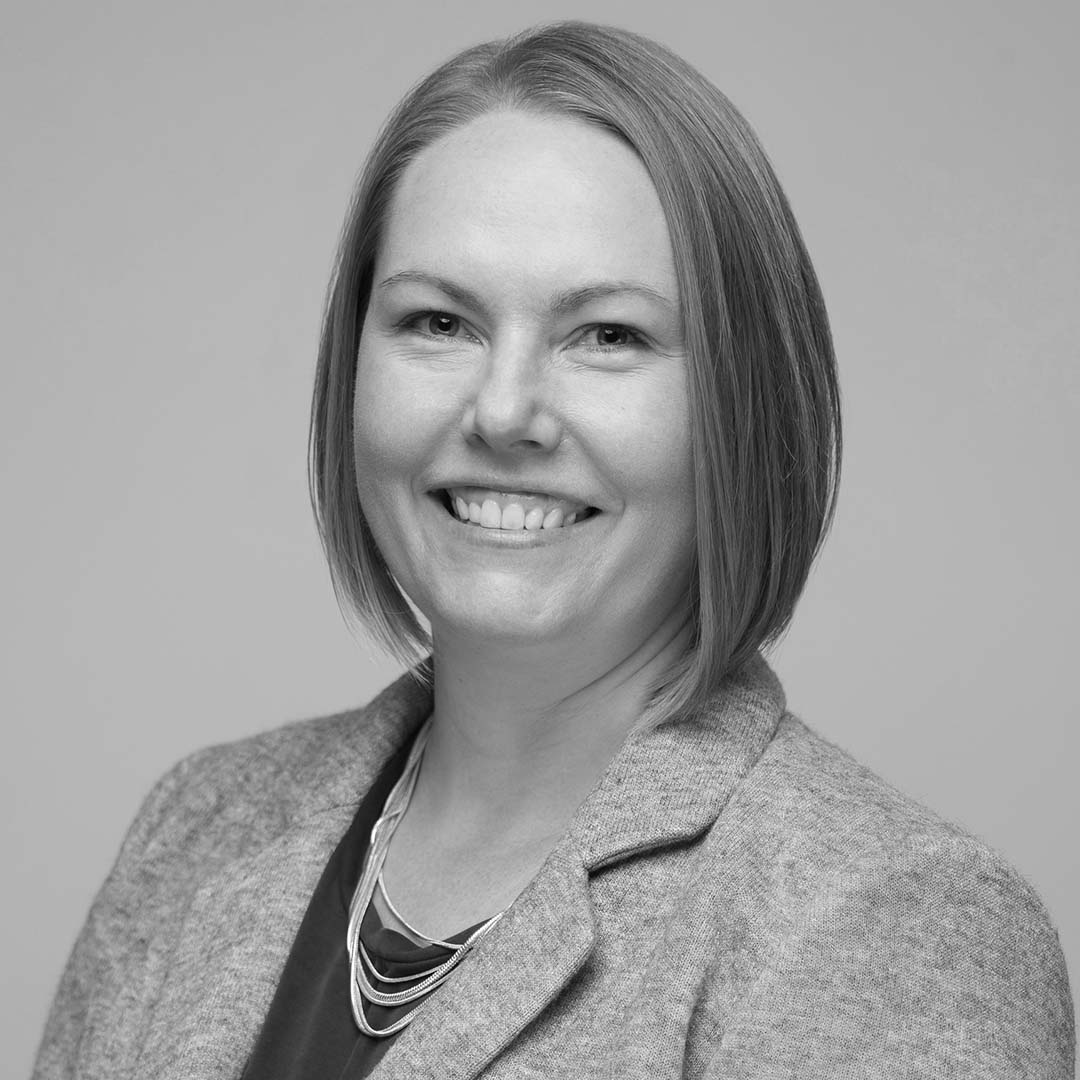 Amanda Allen, Ph.D.
Senior Consultant
Amanda Allen, Ph.D., is an Industrial and Organizational (I/O) Psychologist and Senior Consultant at DCI Consulting. As a member of the Employment & Litigation Services Division, Amanda provides consultation to clients primarily in the areas of employee selection and assessment. Her areas of expertise include employment testing, job analysis, selection process design, and validation strategies.
Prior to joining DCI Consulting Group, Amanda worked as an Assessment and Selection Analyst and Manager in the Employment Testing Department at the Edison Electric Institute, where she was part of a team that manages a consortium employment testing program for the electric power industry. Amanda oversaw the development and validation of new test batteries, managed research efforts for the industry, and was responsible for working with member companies to implement EEI's employment test batteries in an effective and legally-defensible manner. Prior to that, Amanda was a Personnel Research Psychologist providing consultation in human capital projects at the Department of Homeland Security and Department of Health and Human Services.
Amanda received her M.S. and Ph.D. in Industrial and Organizational Psychology from the University of Oklahoma, and a Bachelor of Arts in Psychology from the University of Massachusetts-Amherst.