Employment & Litigation Services Team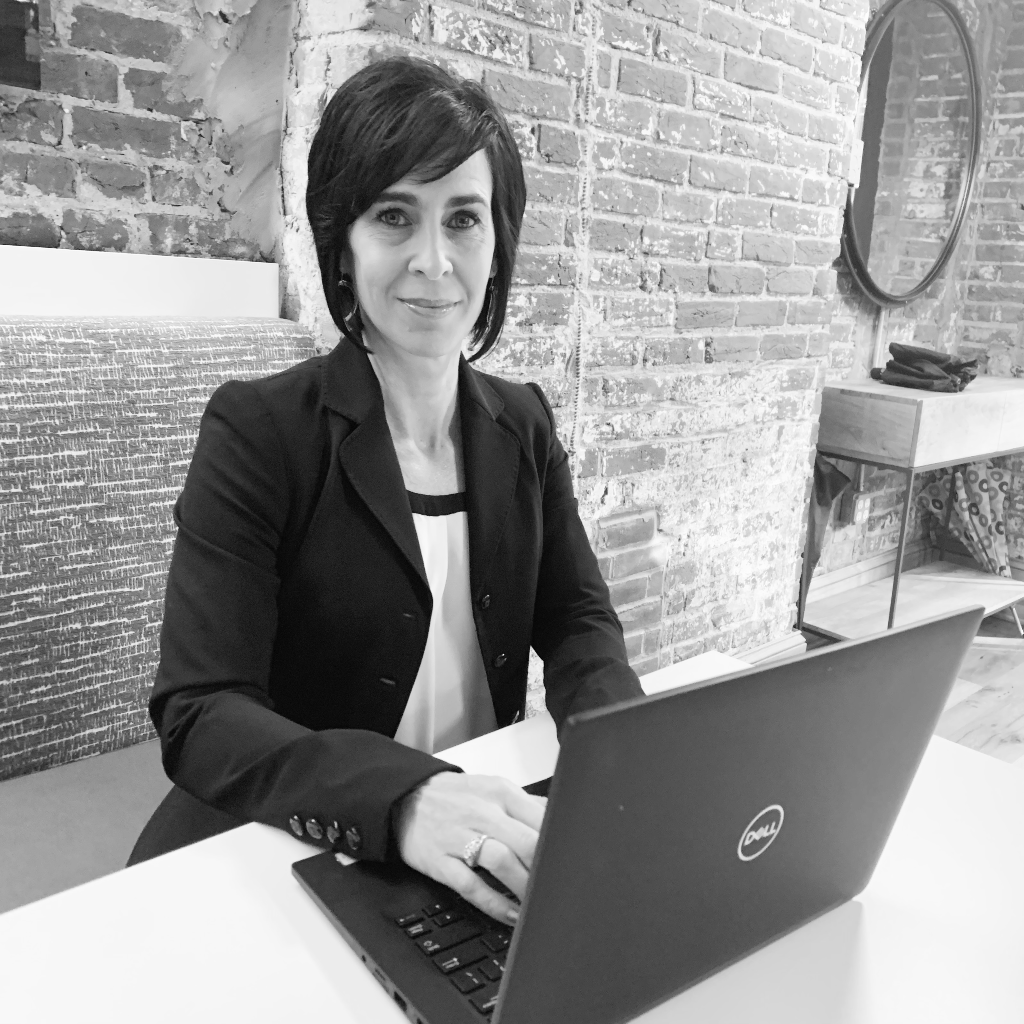 Barbara Nett, M.A.
Associate Principal Consultant
Barbara Nett is an Associate Principal Consultant at DCI Consulting. Barbara joined DCI in 2019 to support the Employment & Litigation Services Division. Barbara's career has focused on providing litigation support and HR consulting in the areas of age, gender, and race discrimination. She has extensive experience evaluating organizational HR systems for compliance with federal and state EEO laws, professional standards, and industry best practice. She also has training and experience in the areas of selection and assessment, large scale data collection and coding, job analysis, performance evaluation, and test development and validation.

Prior to joining DCI, Barbara was the co-founder and principal consultant of Savina Consulting, an EEO litigation support firm. Prior to that, she worked at various consulting practices including Landy Jacobs, SHL, and Landy Litigation Support Group. Barbara holds an M.A. in industrial/organizational psychology from the University of Colorado at Denver and a B.S. in psychology from Colorado State University.