Employment & Litigation Services Team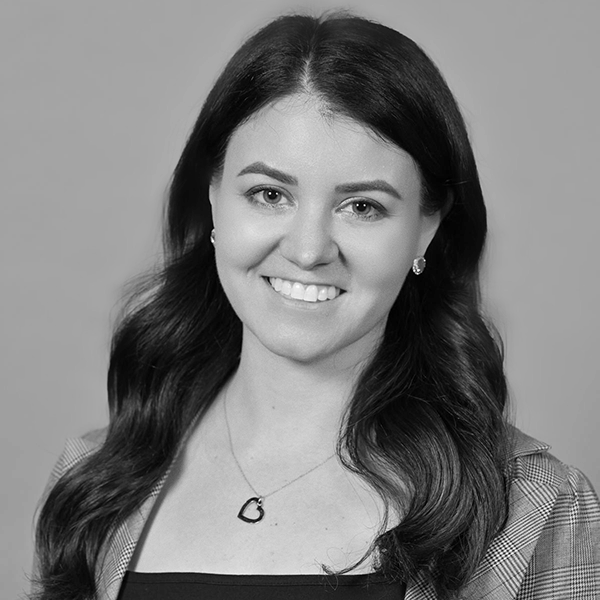 Bre Timko, Ph.D., J.D.
Senior Consultant
Bre Timko is an Industrial and Organizational (I/O) Psychologist, non-practicing lawyer, and Senior Consultant at DCI Consulting. As part of the Employment and Litigation Services division, Bre provides consultation and support for a variety of selection, assessment, and litigation projects. Bre's primary areas of expertise include job analysis, selection, assessment development and validation, and adverse impact analyses.
Prior to joining DCI, Bre led the Reporting and Analytics team at DDI. In this role, she managed a variety of internal and external survey, data, and reporting projects, including DDI's internal engagement survey, DDI's transition from on-premises data storage to cloud data lake storage, and the creation of standard and custom leadership assessment reports for clients. Bre also led the development and management of the surveys and reports that evaluated the effectiveness of DDI's leadership development programs. Prior to DDI, Bre worked in IBM's Smarter Workforce division, where she supported client employee engagement survey and validation projects.
Bre earned her M.A. and Ph.D. in Industrial and Organizational Psychology from the University of Missouri-St. Louis and her J.D. with a concentration in Labor and Employment Law from Saint Louis University School of Law.