Employment & Litigation Services Team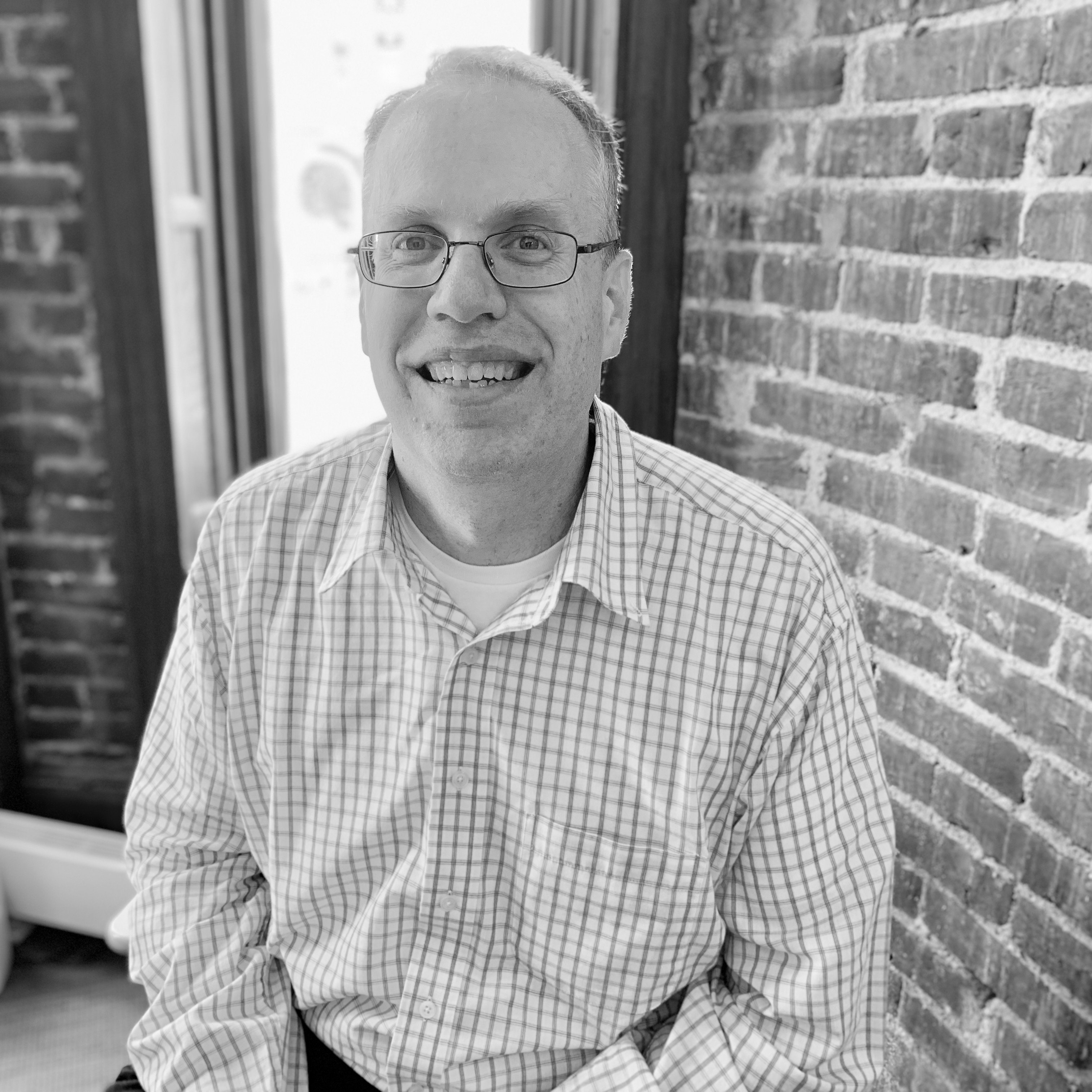 Dave Schmidt, Ph.D.
Principal Consultant
Dave Schmidt is an Industrial and Organizational Psychologist who joined the Employment & Litigation Services Division at DCI Consulting in 2019. Dave consults with organizations on topics such as selection, validation strategies, legal defensibility, and compensation. Additionally, he brings over 20 years of experience and expertise in test and assessment development, data quality and integrity, and research methods, as well as a strong technical foundation in analytics, statistics, and psychometrics.
Prior to joining DCI, Dave worked for 11 years at Development Dimensions International (DDI) where he served as their expert on legal issues. He managed all activities related to supporting clients defending against legal challenges, provided expertise on legal and validation issues to clients and consultants, and established proactive practices to bolster legal defensibility. To this end, Dave helped shape DDI's best practices in areas such as job analysis, content validation, concurrent and predictive criterion validation, validity transportability, adverse impact analyses, and disability accommodations. Dave also helped establish and build DDI's analytics capabilities, with an emphasis on repeatable and scalable analytics, custom client analytics, and data quality/integrity issues. Prior to DDI, Dave spent 11 years in consulting and product development at Aon Consulting, working on the development and implementation of selection, testing, and leadership assessment solutions. This included shaping Aon's best practices in selection, validation, legal defensibility, statistical and psychometric analyses, test and assessment development, web-based product design, quality assurance, and client technical support.
Dave has served as a consultant or technical advisor on hundreds of client projects spanning a wide range of industries, job types, and job levels. Dave is also an active contributor at professional conferences, providing thought leadership in his areas of expertise. Dave earned his B.S. in Psychology (minor in Mathematical Sciences) from Oregon State University and his M.S. and Ph.D. in Psychology (minor in Statistics) from Iowa State University.