Employment & Litigation Services Team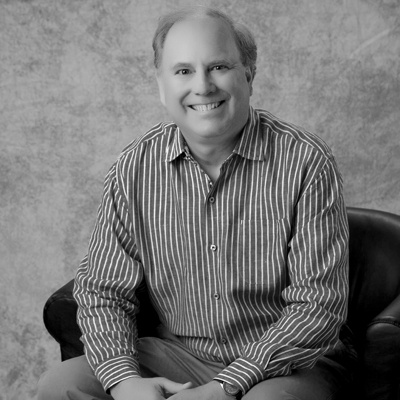 Michael Aamodt, Ph.D.
Principal Consultant
Michael G. Aamodt, Ph.D., an Industrial-Organizational Psychologist, is a Principal Consultant at DCI in the Compliance and Workforce Analytics Division. He provides consulting services to employers and management law firms on a wide variety of human resource risk management issues, particularly in the areas of compensation analysis, employee selection, and test validation. For 26 years, Dr. Aamodt was a professor of Industrial and Organizational Psychology at Radford University in Virginia, where he taught courses in employee selection, job analysis, employee training and development, organizational psychology, and forensic psychology. 
Dr. Aamodt has published over 65 journal articles and book chapters and presented over 160 papers at professional conferences. He is also the author of "Industrial/Organizational Psychology: An Applied Approach," the author of "Research in Law Enforcement Selection", the coauthor of "Human Relations in Business," and the coauthor of "Understanding Statistics: A Guide for I/O Psychologists and Human Resource Professionals." He has extensive editorial experience, having served on the editorial boards of Applied HRM Research, Assessment Council News, Criminal Justice and Behavior, Journal of Business and Psychology, Public Personnel Management, and Journal of Police and Criminal Psychology.
Dr. Aamodt is a past President of the New River Valley SHRM chapter and a member of many professional organizations including SIOP, SHRM, and IPAC. Dr. Aamodt has a Ph.D. and M.A. degree in Psychology from the University of Arkansas. He received his B.A. degree in Psychology at Pepperdine University.