Employment & Litigation Services Team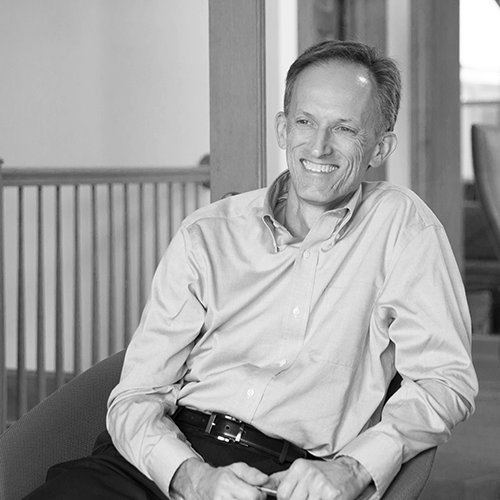 Murray Simpson, Ph.D.
Principal Consultant
Murray S. Simpson, Ph.D., is a Principal Consultant at DCI Consulting. As a member of the Employment & Litigation Services Division, Murray provides expert consulting on behalf of litigants in employment discrimination lawsuits. He conducts pay equity studies to assess the fairness of an employer's compensation practices and also designs statistical studies to investigate whether an employer's selection decisions impact applicants or employees differently on the basis of gender, race or age. His work also includes estimating damages that may be owed to plaintiffs, particularly in wage-and-hour litigation.
Prior to joining DCI, Murray first served as an economics professor at Davidson College, teaching courses on economic development, public sector economics, health economics, introductory economics, and statistics. He then spent 17 years working at PeopleFluent where he honed his expertise in applying statistics to matters of equal employment opportunity and affirmative action. For the last eight of those years, he managed the PeopleFluent Research Institute, a group of professional consultants assisting employers, and in particular federal contractors, in assessing and defending the fairness of their employment practices.
Murray received his M.S. and Ph.D. in Economics from the University of Illinois at Urbana-Champaign where he specialized in the fields of development economics, microeconomic theory and labor economics. He greatly enjoys making presentations to professional audiences on EEO and affirmative action topics and welcomes opportunities to share his thoughts in refereed journals and trade publications.