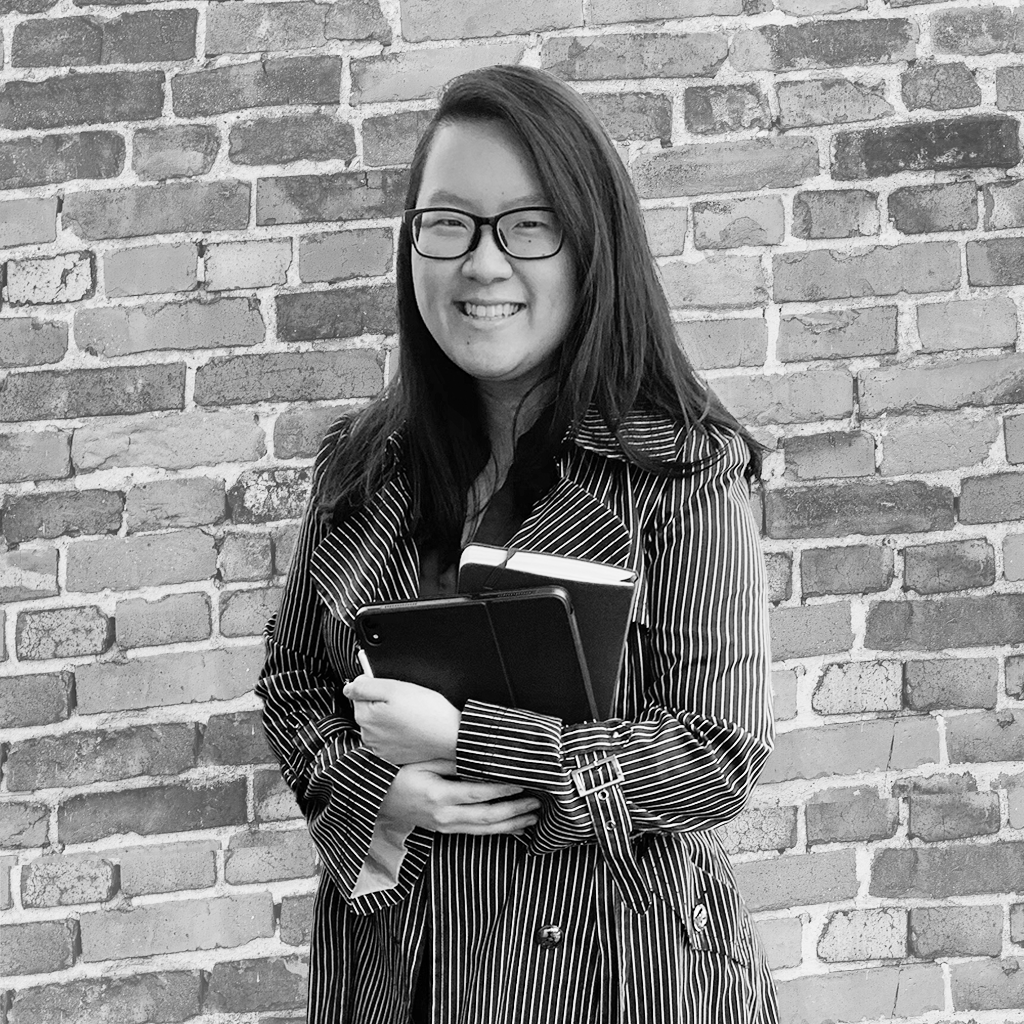 Megan Kim, M.S.
Creative Content Specialist
Megan joined DCI Consulting in 2020 as a Marketing Intern and currently serves as Marketing Coordinator. She helps oversee company branding and marketing strategy and provides graphic design and copy for DCI's website and social media.
Prior to joining DCI, Megan worked in sports communications and was most recently involved in the development and execution of a nationally-recognized COVID-19 messaging campaign. Megan holds a Bachelor of Arts in English Literature from Texas A&M University and a Master of Science in Advertising from Boston University.