Workforce Equity & Compliance Strategy Team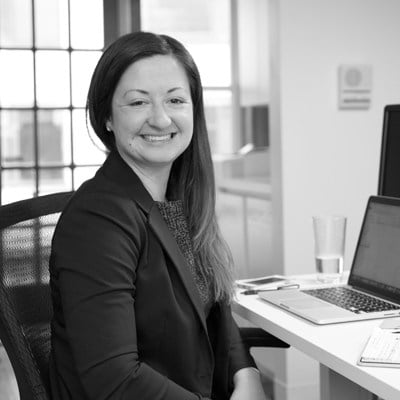 Amanda Bowman, M.S.
Director of Audit Strategy & Regulatory Affairs, Principal Consultant
Amanda Bowman is Director of Audit Strategy & Regulatory Affairs and a Principal Consultant at DCI Consulting. Amanda joined DCI as an Analyst in September 2010. Amanda provides clients with guidance on EEO and affirmative action statutes and regulations to meet the OFCCP compliance requirements. Amanda's primary focus is to provide support for clients on affirmative action planning, compensation equity analyses, audits, and employment discrimination. She also is involved in testing and selection projects, including job analyses, test validation, and validity generalization research. Amanda has job analysis experience with a variety of industries including professional-based consulting roles and general laborer positions.
Before joining DCI, Amanda worked as a Research Specialist for the Association of American Medical Colleges (AAMC). At AAMC, Amanda worked on the 5th Comprehensive Review of the Medical College Admission Test (MCAT), providing research and statistical support for the members of the advisory committee. She has experience with high-stakes test development, facilitating research meetings, communicating sensitive information, and managing large scale job analysis assessments.
Amanda earned a M.S. degree in Industrial/Organizational Psychology from Radford University and a B.S. degree in Psychology from the University of Florida.