Workforce Equity & Compliance Strategy Team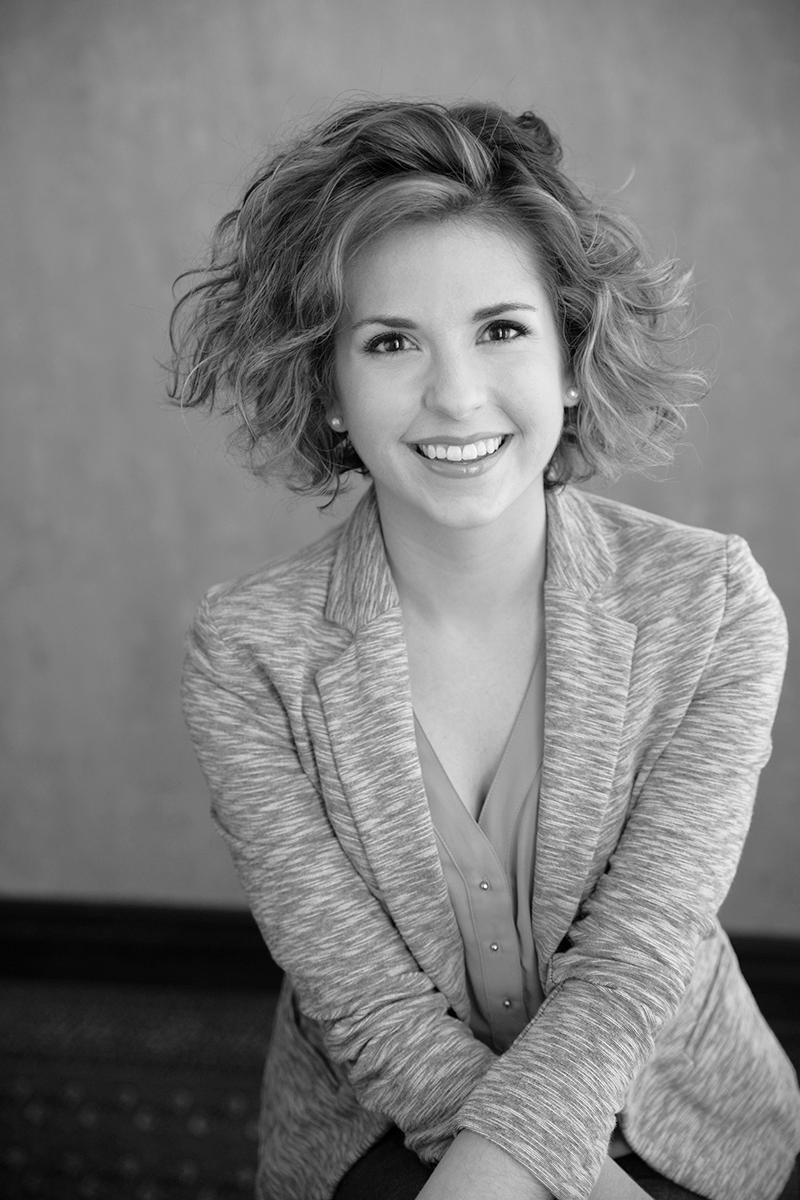 Cassie Alfheim, M.H.R.L.R.
Consultant
Cassie Alfheim, M.H.R.L.R., is a Consultant at DCI Consulting. Cassie joined the company as part of the HR Analytical Services acquisition in 2021. Since joining HR Analytical in 2018, Cassie has provided extensive support to clients on affirmative action planning, compensation analyses, required annual filings, OFCCP audits, and diversity, equity, and inclusion research. As part of DCI Consulting's Audit Strategy and Regulatory Affairs team, Cassie specializes in using regulatory and applied audit experience to guide clients through all stages of OFCCP audits and beyond.
Cassie graduated from the University of Wisconsin-Milwaukee, where she earned her Master of Human Resources and Labor Relations (M.H.R.L.R.) degree. During her time at the University of Wisconsin-Milwaukee, Cassie was awarded the Melvin Lurie Memorial Prize for excellence in human resources and labor relations scholarship.
Cassie is the founding Chair of DCI Moms@Work, an employee resource group which seeks to connect, support, and advocate for working moms and those anticipating becoming moms here at DCI. Cassie is also a member of the Milwaukee Industry Liaison Group, a regular speaker for her graduate program on AA/EEO compliance, and serves as a Mentor for the University of Wisconsin-Green Bay Gateway to Phoenix Success Program.