Workforce Equity & Compliance Strategy Team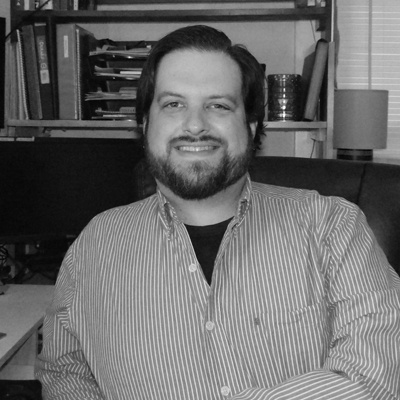 Dave Sharrer, M.S.
Associate Director of Enterprise Solutions, Associate Principal Consultant
Dave Sharrer is an Associate Director of Enterprise Solutions and an Associate Principal Consultant at DCI Consulting. In this role, he provides support and guidance to clients related to the development of affirmative action programs, submission of equal employment reporting, salary equity analyses, diversity and inclusion analytics, selection testing, and OFCCP audit support. Dave is a contributing author to the DCI blog.
Prior to joining DCI, Dave has experience working for the Department of Veterans Affairs and as a trainer in the private sector. He has previously worked on projects related to job analysis, compensation, employee selection, test validation, performance appraisal, and training and development. He has presented research at professional conferences on the relationship between job performance and test completion times.
Dave earned his Master of Science degree in Industrial/Organizational Psychology from Radford University and a Bachelor of Science degree in Psychology from Virginia Tech. He is also an adjunct faculty member at Radford University.