Compliance & Workforce Analytics Team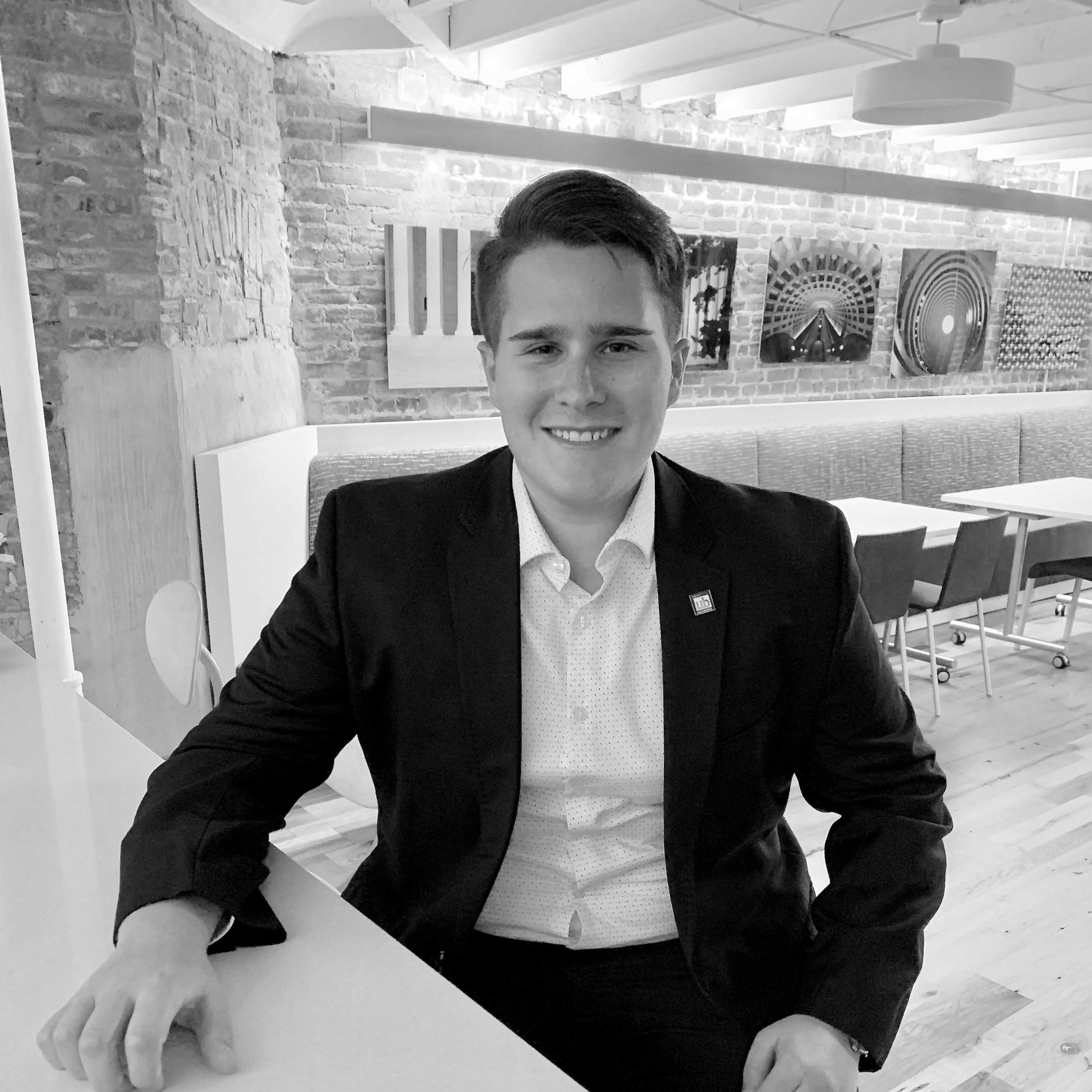 Tyler Wurtz, M.S.
Associate Consultant
Tyler Wurtz joined DCI Consulting Group in 2014 as an intern. In 2019, he joined DCI fulltime as an HR Analyst where he assists in affirmative action plans, pay equity analytics, and EEO enforcement.

Prior to DCI, Tyler was employed by the Schaefer Center for Public Policy where he was outsourced to the Maryland Department of Transportation-State Highway Administration. There, he worked on the Organizational Modernization Project for the Transportation Business Unit.

Tyler Wurtz graduated from the University of Baltimore where he received his Master of Science in Industrial Organizational Psychology. He also received his Bachelor of Science in Psychology from West Virginia University with a focus in Statistics and a minor in History. Mr. Wurtz is a current member of the Personnel Testing Council, Metropolitan Washington and the Society for Industrial and Organizational Psychology.