Employment & Litigation Services Team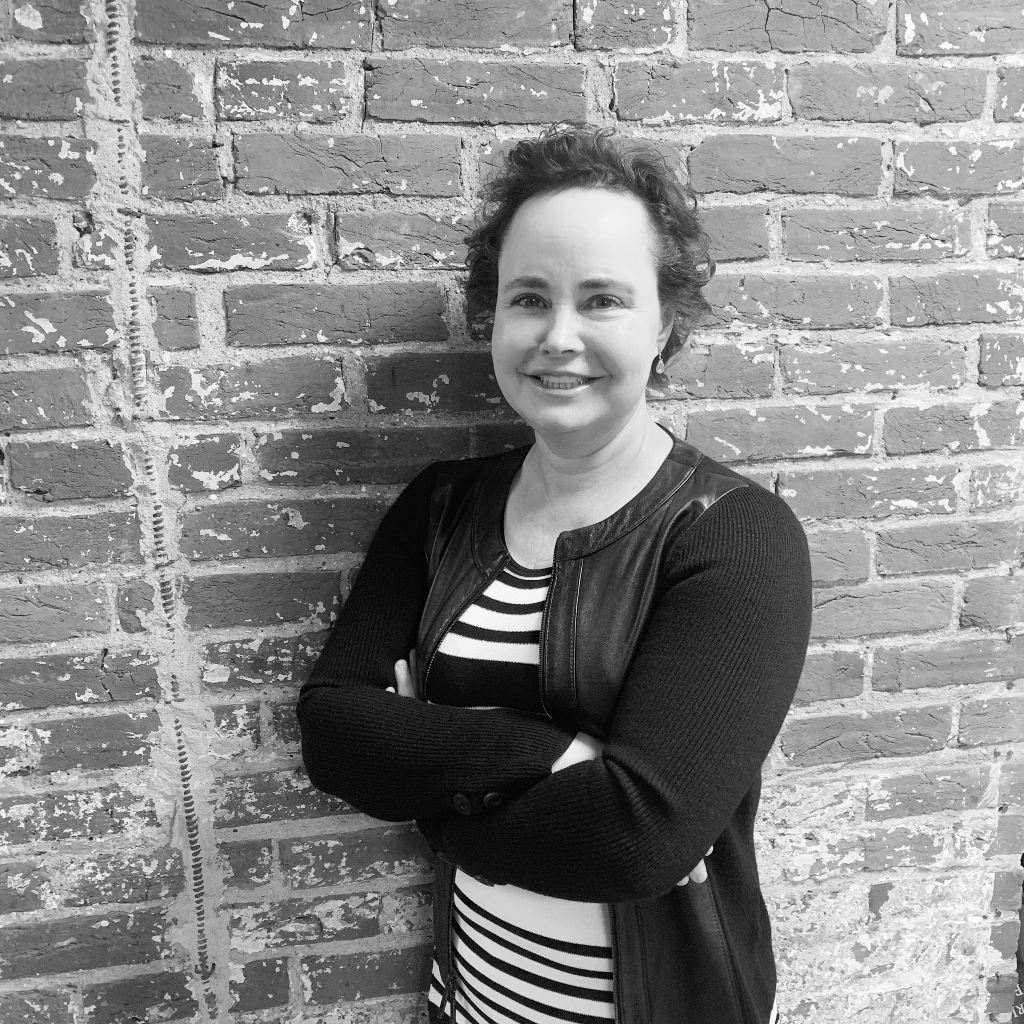 Angie Rosenbaum, Ph.D.
Principal Consultant
Angie Rosenbaum, Ph.D. joined DCI Consulting in 2019 as a Principal Consultant in the Employment & Litigation Services Division. Angie has extensive internal and external consulting experience in both private and public sector organizations. Her primary recent area of focus is litigation support for age, race, and gender class action lawsuits and EEOC and OFCCP matters.
Other areas of expertise concern the development and validation of selection systems, defensible establishment of cutoff scores, evaluation of human resources practices for compliance with federal and state guidelines, and performance management. Most recently Angie was the co-founder and managing director of Savina Consulting. She began her career conducting research on the use of drugs in the workplace for a National Institute on Drug Abuse grant at the Institute of Behavioral Research at Texas Christian University. Subsequently she moved to an internal consulting role at USWest/QWEST/Century Link where she developed selection processes for both unionized and management employees. Prior to starting Savina Consulting, Angie worked as a consultant with SHL and then Landy Litigation Support Group.
Angie received her Ph.D. in Industrial/Organizational Psychology from Texas A&M University and her B.A. from Creighton University.
AREAS OF EXPERTISE
Litigation support in employment discrimination class action lawsuits

Job analysis, selection, and validation

Training development

Evaluation and application of HR policies