Employment & Litigation Services Team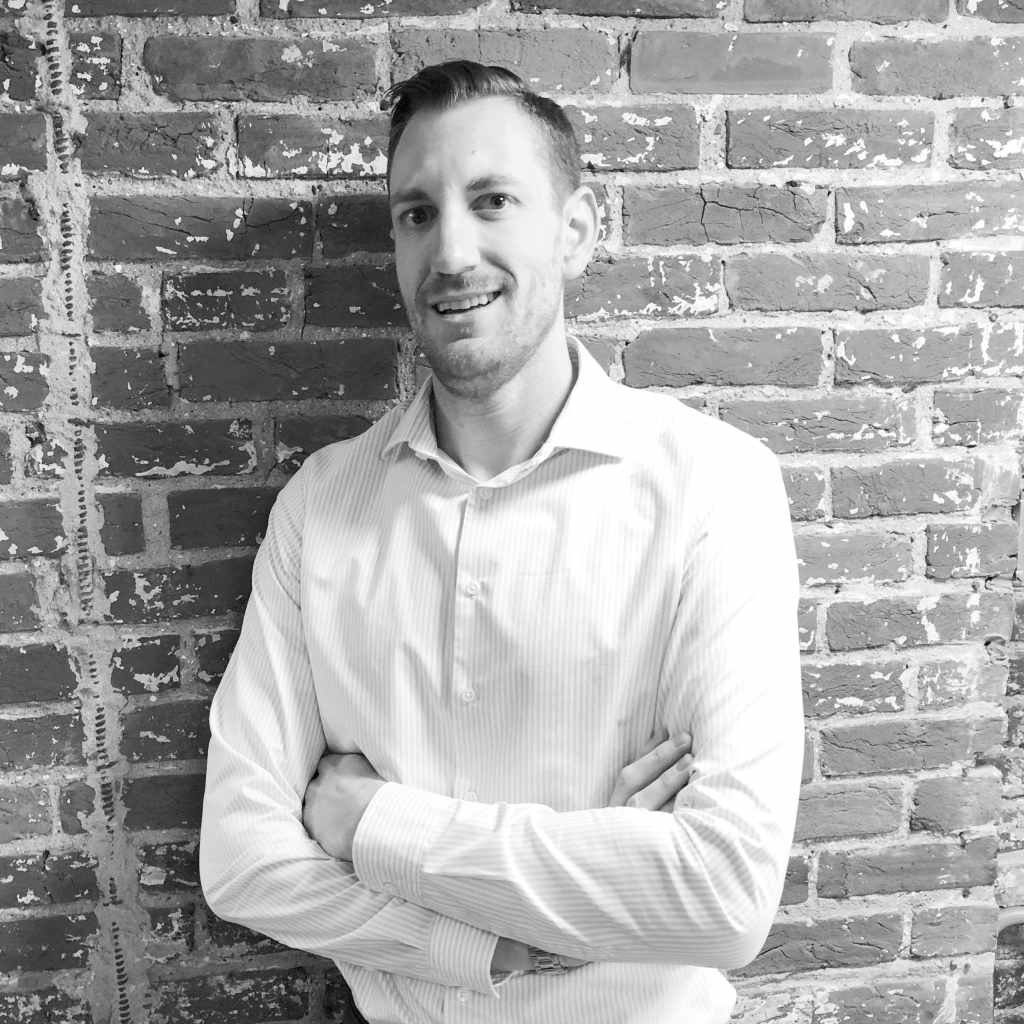 Don Lustenberger, Ph.D.
Senior Consultant
Don Lustenberger, Ph.D., is an Industrial–Organizational Psychologist and Senior Consultant at DCI Consulting Group. His areas of expertise include personnel selection, validation, psychometrics, and EEO/AA analyses.
Prior to joining DCI, Don worked as a Senior Consultant with DDI in their Product Development group, leading the design and validation of tests, assessments, and simulations. He also partnered with clients to provide customized HR solutions in employee selection, development, and learning.
Don earned his M.S. in Psychology and Ph.D. in Industrial–Organizational Psychology from Purdue University.